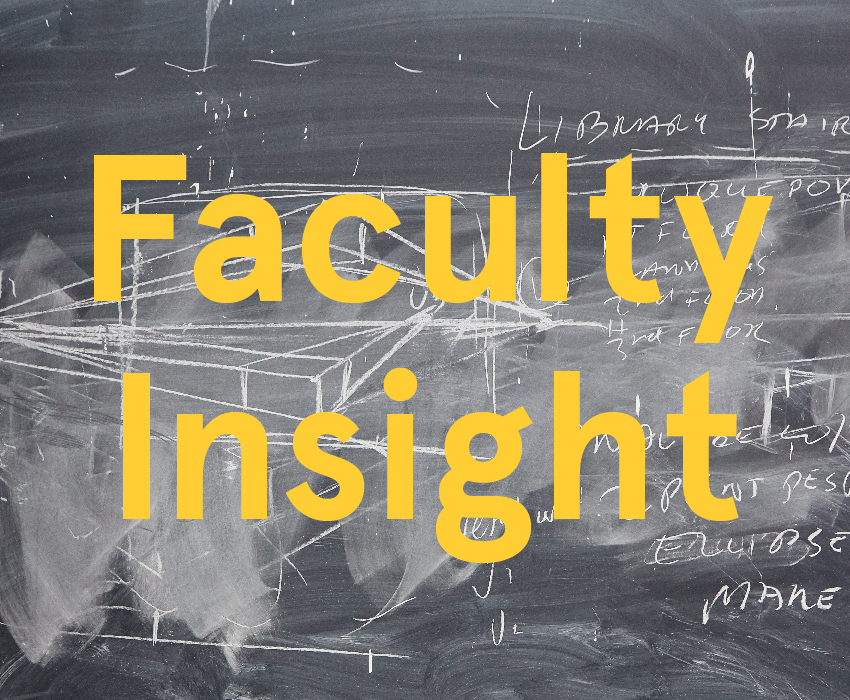 Film/Video Chair Jorge Oliver speaks out on the 2016 Academy Award nominations and the Oscars diversity controversy.
Why is the issue of diversity at the Oscars getting so much attention this year?
It is surprising that, for the second year in a row, the Academy has put forth only white actors for nomination in the top four acting categories, which could have something to do with the increased attention on the issue this year. The 2016 director's category nominations also lack diversity. For last year's director's category, Mexican director Alejandro González Iñarritu won the Oscar for Birdman but the director of Selma, which was nominated for Best Motion Picture and was directed by Ava DuVernay, a woman of color, was left out. While Mr. Iñarritu is an excellent director, maybe this is a signal that the Academy may prefer to find diversity outside of the United States. In my opinion, F. Gary Gray, director of Straight Outta Compton, should have been nominated this year.
What kind of impact could the membership and voting changes recently proposed by the Academy have on the lack of diversity in the industry?
The Academy is proposing impactful diversity policies, but it will only be successful if these measures are implemented and practiced. We also need to increase the number of women in the Academy and make sure voting members are watching films that have a diverse cast or are directed by non-white directors. The work coming from the industry should reflect our diverse reality. How many non-white actors would remain active voting members after 10 years if there are no roles written for them? Should the Academy members receive some sensitivity training? I think it could help.
What role can higher education play in fostering diversity in the film industry?
Higher education has always played an important role in fostering diversity. At Pratt Institute, we challenge our students to think about diversity in the story-creating process. We ask them: Does the piece accurately reflect the diverse world in which we live? How can we deconstruct stereotypes? Are the characters represented in their films fairly portrayed? Also, we need to see more women involved in the industry. On a positive note, our 2015 freshman class is 63 percent female. This helps shift the discussion in the classroom. Young male filmmakers see the value of having female counterparts. Both genders can exist equally and create content. In fact, our hope is to shape filmmakers who can make a difference in the industry by redefining the medium and making it more inclusive and representative of the 21st century.