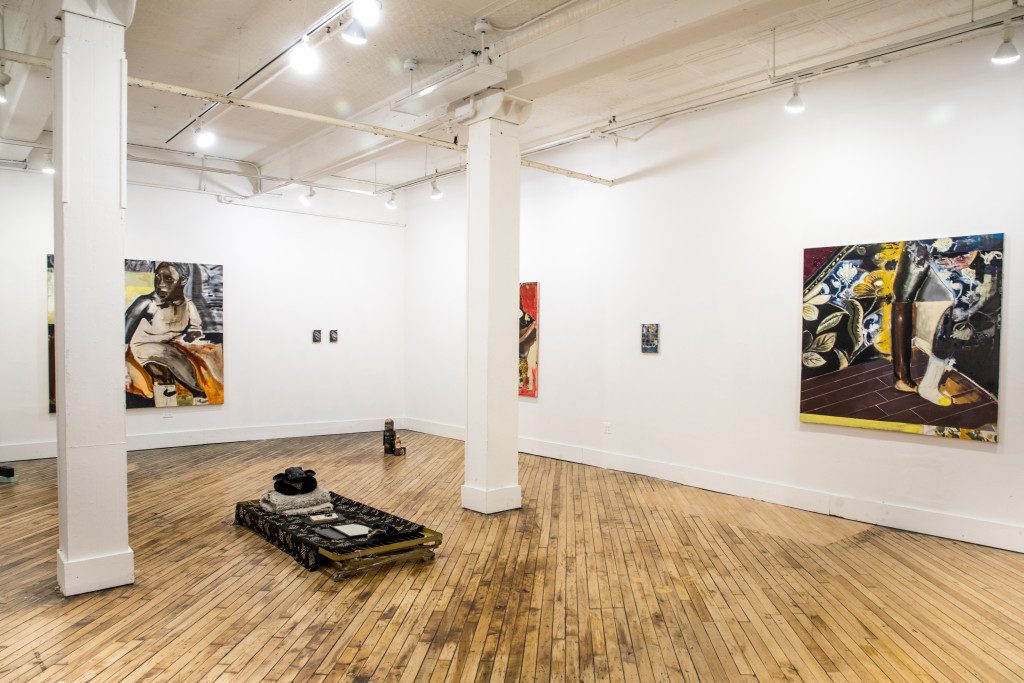 Devin B. Johnson, MFA '19, is one of 16 artists from around the world selected for the inaugural year of the Black Rock Senegal residency program. Developed by artist Kehinde Wiley, the residency will be held at the new Black Rock residence and studio space in Senegal's capital, Dakar. The residents were chosen from over 700 applications by a committee of leading artists and museum professionals.
While at Pratt, Johnson served as the co-director of the Pratt Artist's League. His exhibitions include a group show this summer at Nicodim Gallery in Los Angeles, as well as an upcoming solo show at Residency Gallery in Los Angeles. Johnson works in textural painting that centers the Black body in layers of found imagery and often involves sculpture, sound, collage, and other multimedia elements, such as in his 2019 thesis exhibition at Pratt.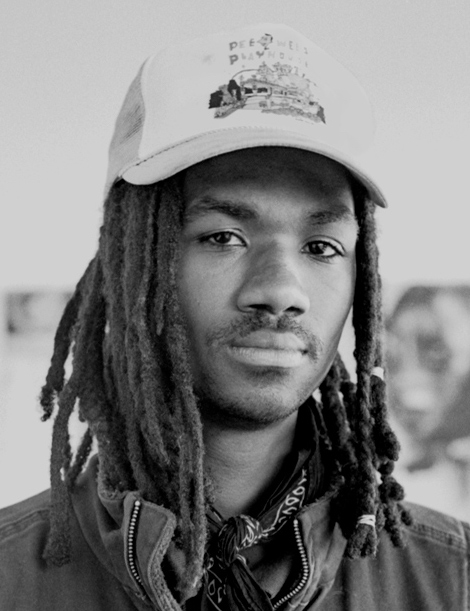 The residency is multi-disciplinary and involves one- to three-month intervals between August 2019 and April 2020 at Black Rock, named for the volcanic rocks on the shoreline of the adjacent Atlantic Ocean. During this time, residents will have opportunities to engage with local artists, artisans, and arts organizations in Dakar and elsewhere in Senegal. By involving an international group of artists from a range of disciplines—including painting, sculpture, photography, film, and writing—the residency aims to expand the cultural discourse around Africa and encourage new creative collaborations.
In a statement, Kehinde Wiley explained the impetus behind Black Rock: "As an Artist who works in the west I desired a space of renewal to explore new ideas and to create work outside of a western context—to create work within the context of my own lineage. Black Rock stands as the direct answer to my desire to have an uncontested relationship with Africa, the filling in of a large void that I share with many African Americans."
Images: Devin B. Johnson's 2019 thesis exhibition, A Time to Contemplate Solace, at Pratt's Steuben Gallery (photo by Jennifer Ho); Devin B. Johnson