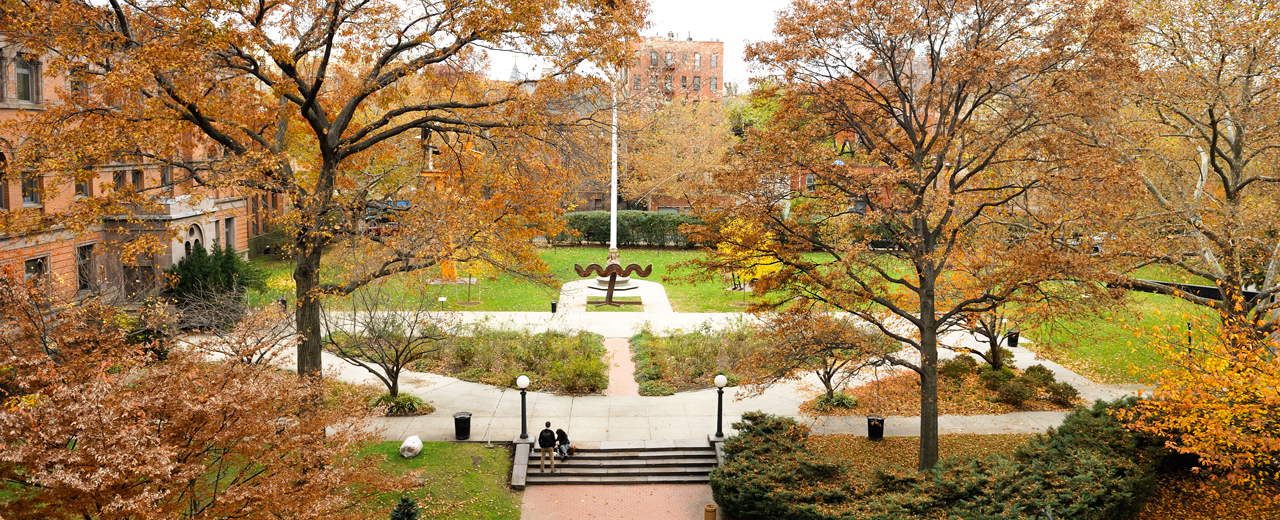 Pratt Institute's interior design, industrial design, and architecture programs are ranked among the best in the country, according to America's Best Architecture and Design Schools 2016, the newest edition of the annual survey of industry professionals coordinated by DesignIntelligence (DI), a monthly architecture and design journal. The rankings are based on companies' perceptions of how well colleges prepare their graduates for industry careers.
The Institute's undergraduate architecture program was ranked 11th in the country and fifth in the region. In the area of interior design, Pratt's undergraduate program was ranked third in the country and second in the regional category for Eastern colleges. The interior design graduate program was rated second in the country and first in the region, up from second in the 2015 rankings.
Pratt's industrial design programs—undergraduate (ninth) and graduate (10th)—were ranked among the top 10 in the nation. In the regional category, the undergraduate program was ranked second, up from third in 2015's rankings, and the graduate program was ranked third.
America's Best Architecture and Design Schools has been published annually since 2000. DI is issued by the Design Futures Council (DFC), a global network of design community professionals, including leaders of architecture and design firms, manufacturers, and service providers. The full 2016 report is available here.