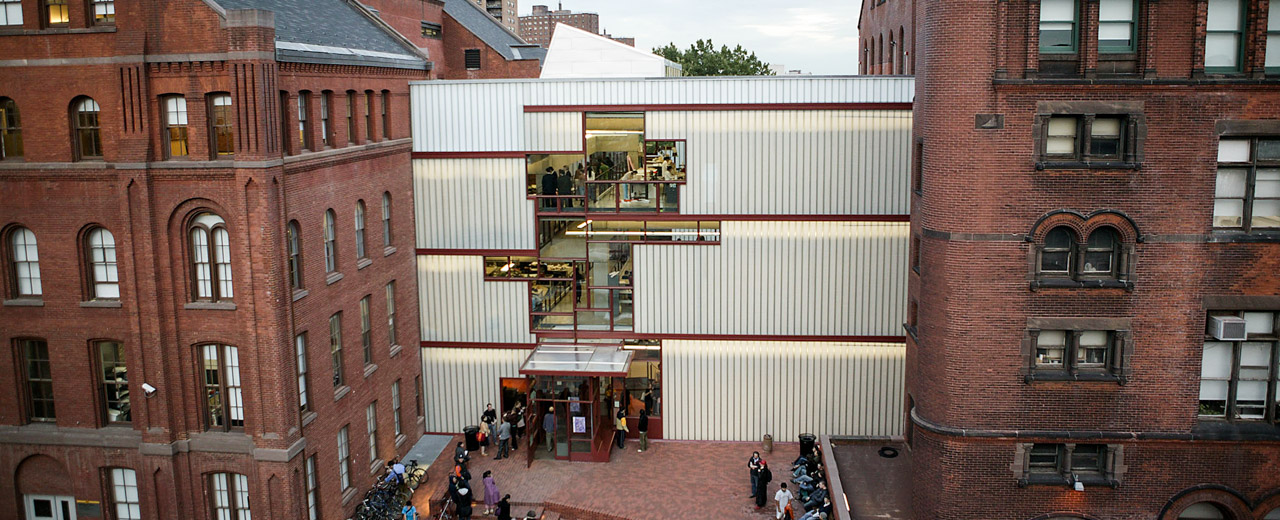 Pratt Institute's undergraduate architecture program is ranked in the top ten in the country, according to a survey from DesignIntelligence (DI), a monthly architecture and design journal. While the full rankings will be released later this month, Architectural Record has published an abbreviated list.
Pratt is ranked seventh in the 2020 list of the "Top 10 Most Admired Architecture Undergraduate Programs." The rankings are based on the perspective of three key audiences: architecture and design professionals, academic leaders, students, and recent graduates.
As explained on Architectural Record by David Gilmore, President and CEO of DI, two years ago they shifted from focusing on "which programs are best preparing students for a future in the profession" to asking respondents about "what schools do you most admire for a combination of faculty, programs, culture, and student preparation for the profession."
The 2020 rankings are consistent with the 2019 rankings in which Pratt also ranked seventh, up from ninth in the previous year's survey.