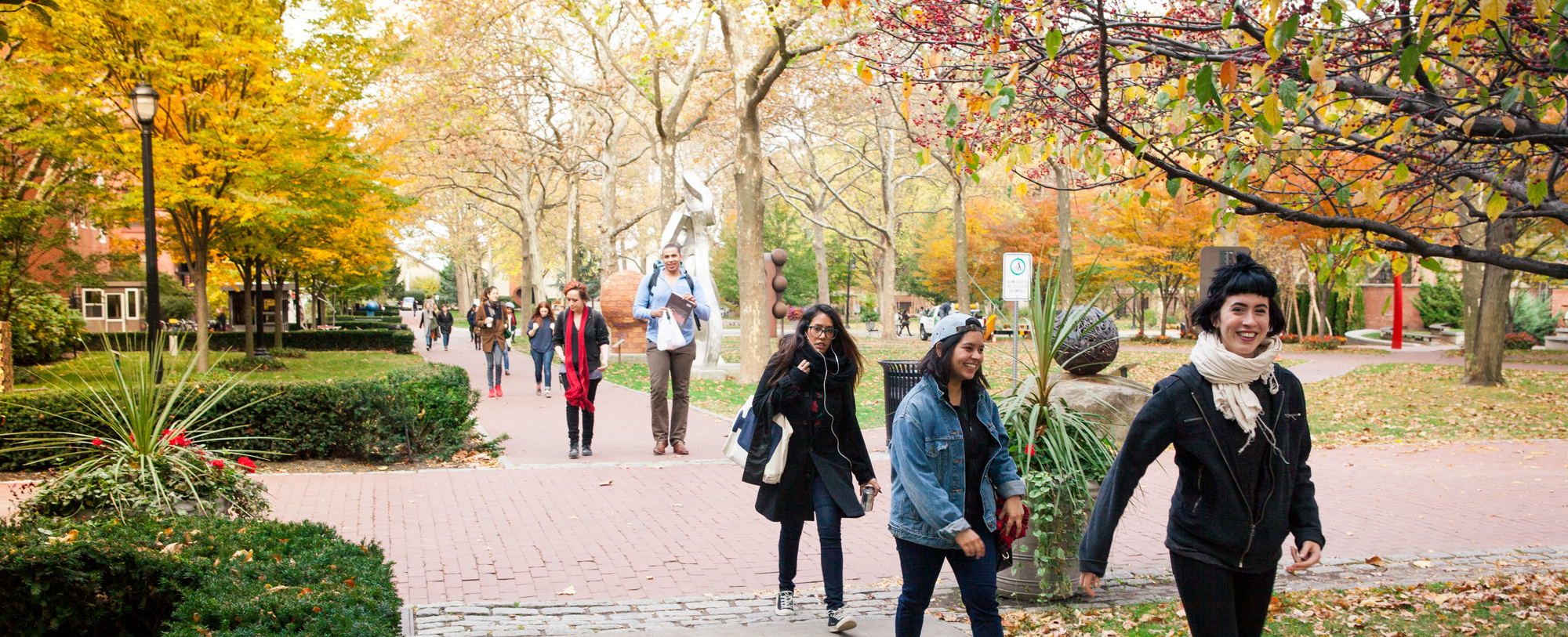 DesignIntelligence has named two Pratt-affiliated educators among the 25 Most Admired Educators for 2017-18: Pratt Institute alumna Meghan Minton (M.S. Interior Design '13), Assistant Professor of Interior Design at the University of Cincinnati, and Thom Mayne, Critic at Large in Pratt's Graduate Architecture and Urban Design program and Professor of Architecture and Urban Design at the University of California. Each year, DesignIntelligence (DI), the monthly architecture and design journal, honors excellence in education and education administration by naming the 25 most admired educators in the fields of architecture, interior design, and landscape architecture. Selections are made by the DI staff with input from thousands of design professionals, academic department heads, and students.
Pratt's interior design and undergraduate architecture programs are again ranked among the top 10 in the country according to America's Best Architecture and Design Schools 2018, the latest edition of the annual survey of industry professionals also coordinated by DI. In the 2018 rankings, Pratt's undergraduate and graduate interior design programs are ranked second and third, respectively. The Institute's undergraduate architecture program is ranked ninth.
DI has published America's Best Architecture and Design Schools annually since 2000. The Design Futures Council (DFC), a global network of design community professionals, takes an active role in framing the content of DI publications, serving as advisors and authors.
Learn more about the America's Best Architecture and Design Schools 2017-2018 report.