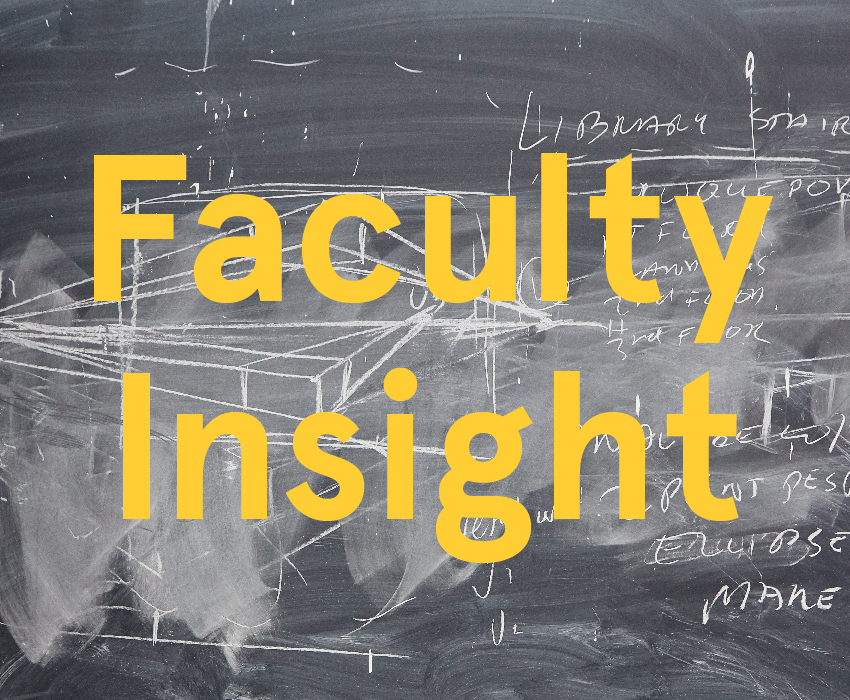 According to the Alzheimer's Association, more than five million Americans are living with Alzheimer's disease today. By 2050, this number could rise as high as 16 million. In this "Faculty Insight" column, Alex Schweder, visiting associate professor of interior design and industrial design within the School of Design, discusses how designers are addressing the needs of this burgeoning population. Schweder teaches the Design for the Mind class at Pratt, in which students develop objects and furnishings for people diagnosed with the disease, their families, and caregivers. Work from this year's course was shown in the Design for the Mind installation at the 2017 International Contemporary Design Fair (ICFF) in New York in May, and was recognized with an ICFF Editors' Award.
What are the top considerations when designing products and living environments for those with Alzheimer's disease? How do these considerations relate to design solutions for the patient's families and/or caregivers?
When designing products for people whose minds make them experience the world differently than your own, empathy for and acceptance of that different reality is the top consideration. After that, more pragmatic (safety and cost) and emotional (joy and connectedness) considerations naturally follow. Designing for a person living with a diagnosis of Alzheimer's disease means that you are also designing for their caregiver. In so doing, students learn that objects produce and influence the relationships of the people between whom they are used.
You taught a course in Industrial Design partnering with prominent Alzheimer's care organization CaringKind. How did this out-of-the-classroom experience help students realize their design solutions for Alzheimer's patients and caregivers?
Good research breaks the assumptions of the researcher. Our ability to speak directly with those caring for people with Alzheimer's disease did exactly that. Allowing students time to present their ideas and receive feedback in this context not only allowed them to gain insights only accessible in this way, but it also changed the ways that caregivers saw themselves. All of a sudden, people who were doing the day-to-day work of care taking understood that their experience made them valuable experts.
What are some of the most inventive design solutions you have seen during the three semesters teaching this course? Looking ahead, what sorts of new emerging technologies, materials, and processes will students be able to draw on to innovate new solutions for those affected by Alzheimer's disease in the coming years?
Designing for someone with Alzheimer's is not so much about inventing new technologies or forms but using existing ones toward different ends. In fact, students taking this class began to see human emotion, perception, and language as technologies. The best projects were always those that embodied such ineffable aspects in a material thing to such an extent that thinking of the two as separate became moot.