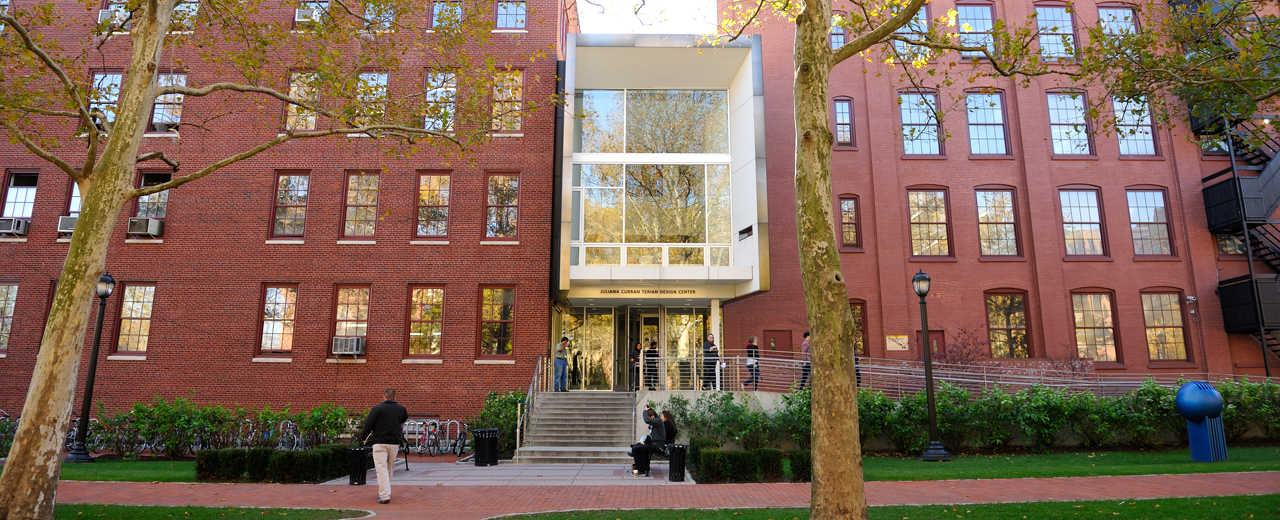 Alumnus Delbert I. Footer (B.I.D. '53) has made an endowment gift to establish the Delbert I. Footer '53 Scholarship to help aspiring industrial designers benefit from the Pratt experience as he did. He has made a provision for the scholarship in his estate plans, which will increase the amount of the endowed fund—and its benefit to Pratt students—in the future. The scholarship will be awarded each year to an undergraduate industrial design student who demonstrates both financial need and academic merit, thereby perpetuating the high standards that Footer himself learned during his time at Pratt.
Footer knew he had found his calling when his high school teacher Martha K. Schauer (Art and Design Education, 1910) introduced him to the then-nascent field of industrial design. "I always felt that form should follow function, and wanted to integrate art into objects that people could touch, feel, and use," he says.
At Schauer's suggestion, Footer attended Pratt Institute—becoming one of the first students in the newly created industrial design program led by Alexander Kostellow and established under Dean James Boudreau. Both men had a tremendous impact on Footer, who says, "My whole life changed when I went to Pratt. It's where I established who I was and what I could do."
After graduating, Footer went on to establish and teach in the four-year industrial design program at the Dayton Art Institute. Following 14 years in academia, he turned to industry, becoming design director for Digitec and also working as a consultant on projects ranging from orthoscopic instruments and an artificial heart to remote machinery that enabled scientists at Los Alamos National Laboratory to work safely with nuclear material.
For more information about planned giving options that can benefit Pratt students today and in the future, click here.