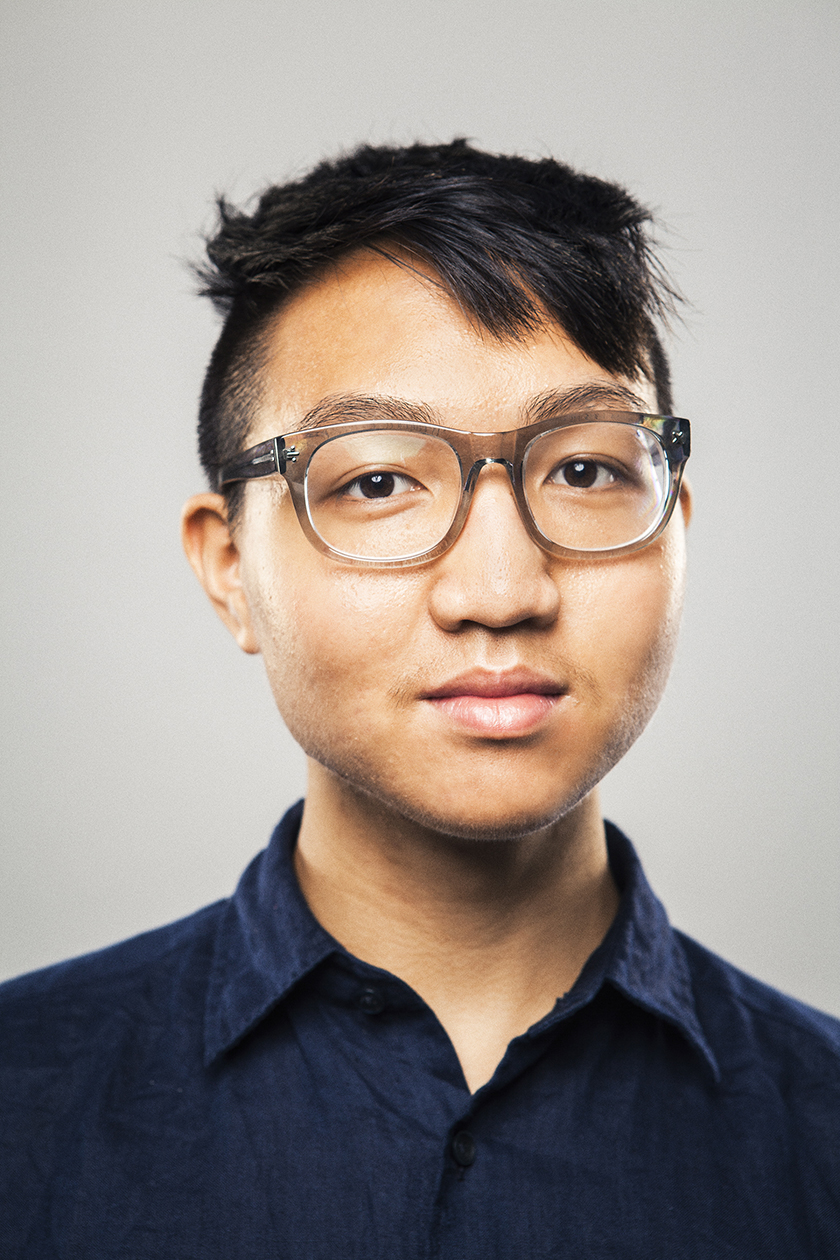 Joseph Bui (B.F.A. Communications Design '16) has been selected as one of nine finalists in LG's new-media art competition, "Art of the Pixel." Bui's entry, 110 Fathoms, was created through an experimental photography technique in which Bui used a digital scanner as a camera.
110 Fathoms was selected from nearly 300 submissions from students at nine of the nation's top art colleges through a judging process that included scoring by acclaimed artist Mark Tribe and LG experts as well as an online popular vote. Bui's work and the work of the eight other finalists will be shown at an exclusive gala hosted by LG to be held September 17 in Manhattan.
All of the finalists will be recognized by LG, Mark Tribe, and "Art of the Pixel" Ambassador Neil Patrick Harris at the gala, and a grand prize winner and runner-up will be announced at the event.

Image: Joseph Bui, B.F.A. Communications Design '16 (credit: Peter Tannenbaum)