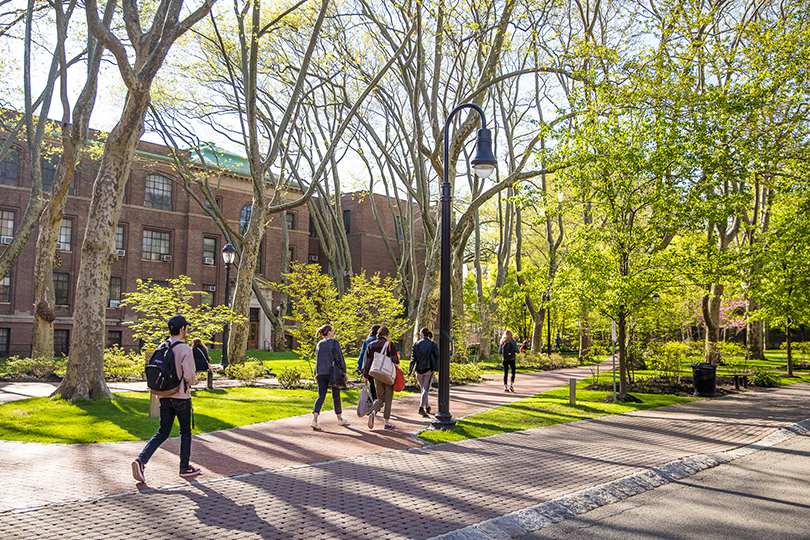 College Factual, a prominent source of data analytics and insights on college outcomes, has ranked Pratt Institute #10 in the country in its 2019 list of Best Design & Applied Arts Programs for Veterans. Pratt was considered alongside 216 colleges and universities, putting it in the top five percent of schools in the nation for veterans studying design. Out of the 14 colleges in New York, Pratt ranked fourth in veteran friendliness.
College Factual's rankings methodology was based on 24 different factors in areas including veteran affordability, population, resources, policies, satisfaction, and the overall excellence of the college.
Pratt participates in federal programs such as the Principles of Excellence and the Department of Defense (DOD) Memorandum of Understanding, and offers campus resources such as counseling and benefits support, which were also among the veteran-friendly factors considered by College Factual in the rankings.