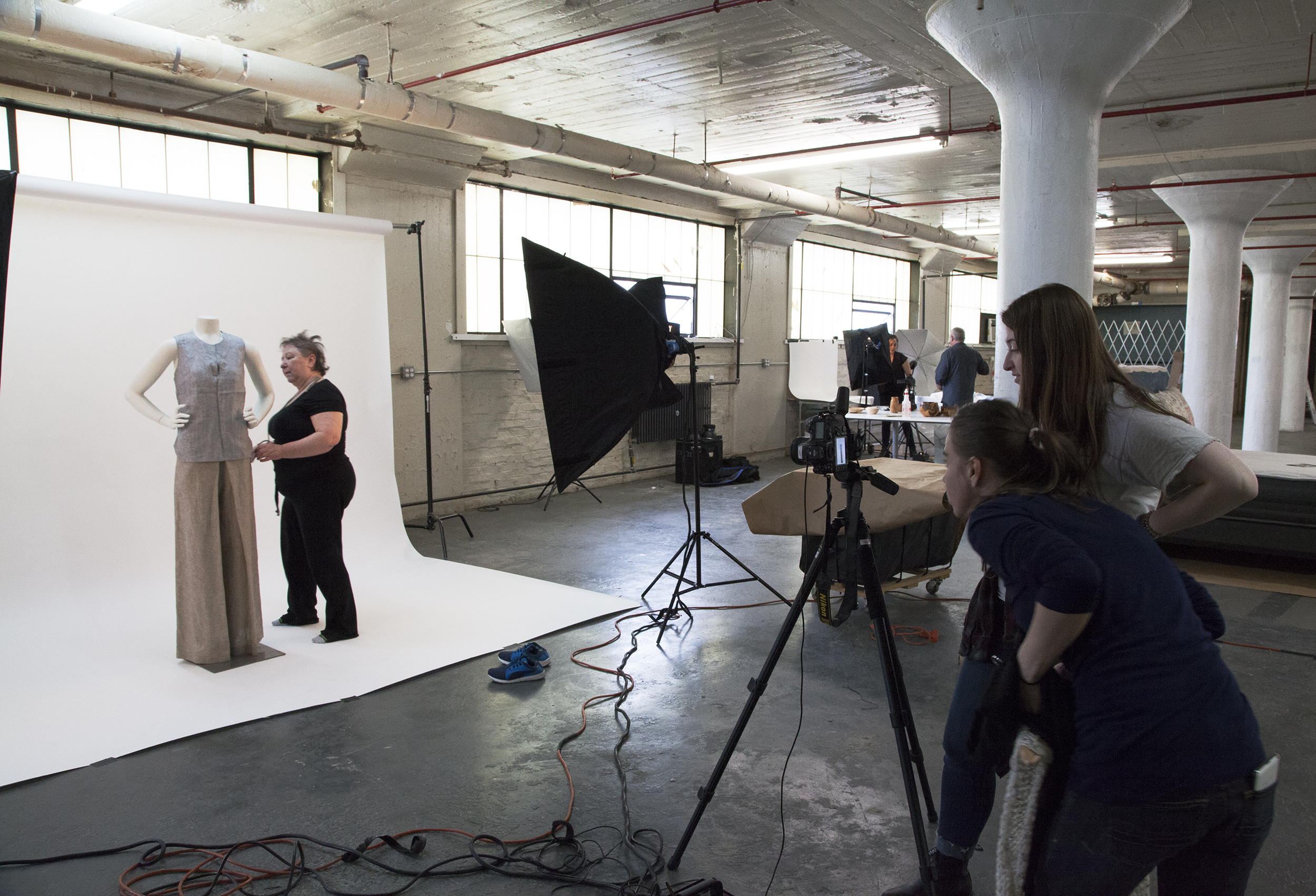 The New York City Council has awarded $850,000 to the Pratt Center for Community Development's Made in NYC (MINYC) initiative for the coming year. MINYC is a unique marketing assistance program that leverages the expertise of Pratt faculty and students to help more than 1,300 local manufacturers. MINYC companies are located across the city and produce a diverse array of products including in the sectors of fashion, jewelry, food and beverage, home and interiors, print and media, and machinery and metals.
The Pratt Center is a part of Pratt Institute where it has been leading community development work for over 50 years. It operates MINYC along with other urban planning and community development programs to build a more sustainable and equitable city. Because manufacturing jobs pay well, strengthening the manufacturing sector helps build a more equitable economy. MINYC training services enhance local manufacturers' marketing and branding capacity by enabling them to capitalize on the MINYC brand, offering free marketing services and programming, and building community to anchor these businesses to the city. MINYC's free marketing services are made possible through the MINYC Fellowship program which involves Pratt faculty, staff, and students in offering training in marketing strategy and branding as well as creative services including product photography and video production to local manufacturing businesses.
This year's City Council funding will not only sustain existing programming but support new programs focused on women and minority-owned businesses. New York City Council Speaker Corey Johnson and Council Members Antonio Reynoso and Brad Lander, MS City and Regional Planning '98, have been particularly supportive of MINYC.
MINYC was launched in 2001 to help companies rebound following 9/11. The success of MINYC has served as a model for other cities in the way it fosters community across small businesses, acts as an instigator of job growth, and encourages sustainability of local manufacturing and fabrication.
Image: Made in NYC Pop-Up Photo Studio organized by Pratt Center and the Pratt Photography Department (photo by Stephanie Powell)