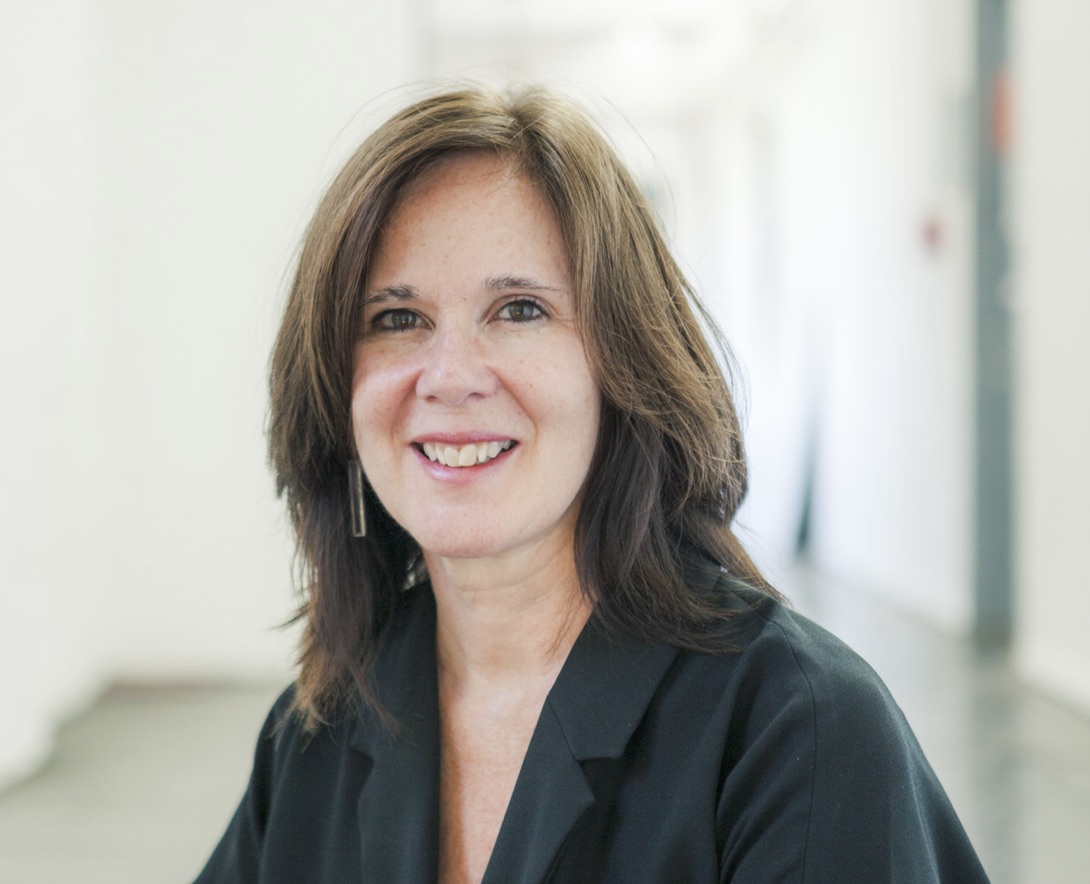 Eve Baron, chair of the Graduate Center for Planning and the Environment in the Pratt Institute School of Architecture, was appointed by Brooklyn Borough President Eric Adams to serve as an inaugural member of New York City's Civic Engagement Commission. Baron has taught at Pratt since 2004, and will bring her substantial experience in higher education, advocacy, and government to the commission.
"I'm honored and excited to serve as an inaugural member of the new Civic Engagement Commission," Baron said. "This is a welcome opportunity to work with the other members of the Commission to help shape a more meaningful role for New Yorkers in decisions about their neighborhoods."
Following voter approval of a ballot referendum in November 2018, the Civic Engagement Commission was established in the New York City charter. The new commission is aimed at promoting civic involvement and trust through partnerships with community-based groups and local leaders. It will offer assistance to community boards, spearhead language access needs for voters at polling sites, and administer a citywide participatory budgeting program.
The Civic Engagement Commission has 15 members, some appointed by the Mayor, with many selected through an open application process, and others appointed by the City Council. Each borough president also selected one member.
"Our democracy begins in communities large and small, where people come together to tackle important issues in our city," Mayor Bill de Blasio said in a release. "The Civic Engagement Commission will play a crucial role in strengthening this democracy, which is why our appointees have decades of experience elevating the voices of New Yorkers from all walks of life."
The launch of the new commission was covered by the Gotham Gazette and the Brooklyn Daily Eagle.