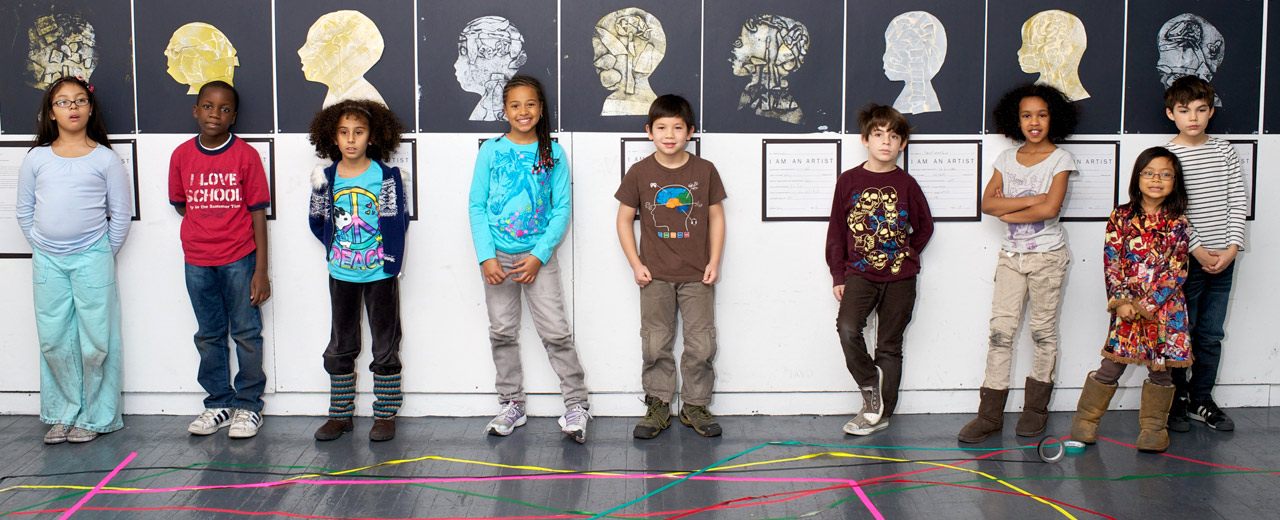 The Hearst Foundation, a philanthropic foundation that identifies and funds outstanding nonprofits in the United States, has awarded a $100,000 grant to Pratt Institute's new Center for Art, Design, and Community Engagement K-12. The grant is the largest single foundation grant allocated to Pratt's K-12 programs and the largest grant directed to the new Center.
The grant will provide capacity-building funding to support the Center, an initiative that signals an increased commitment to K-12 education at Pratt. The Center's mission is to improve access to instruction in art and design for young people by leveraging the resources and expertise of the Institute to support school-age children, citywide public schools, and youth-serving organizations. The Center comprises Pratt's on-campus youth art programs—Saturday Art School, Design Initiative for Community Empowerment (DICE), and Pratt Young Scholars—and coordinates off-campus efforts in the local community.
Click here to read more about the Center for Art, Design, and Community Engagement K-12.