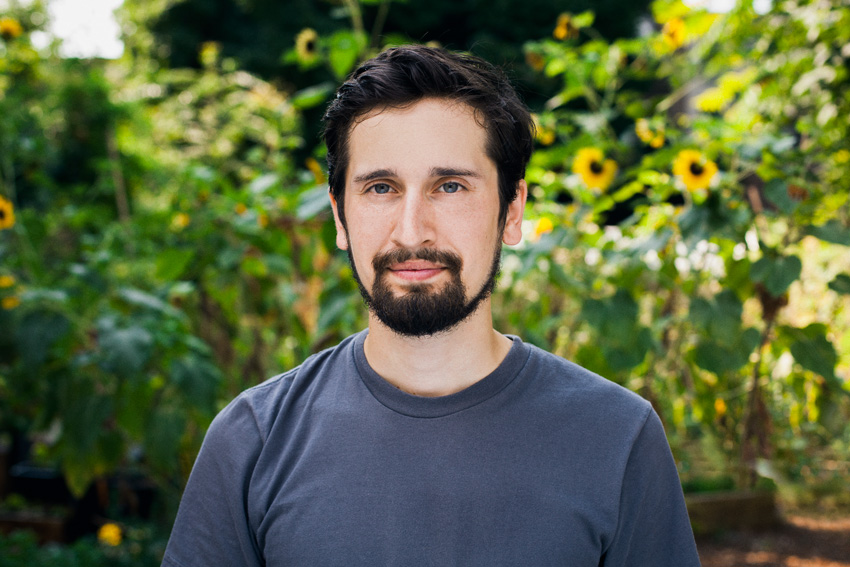 Pratt Institute student Aaron Nesser (M.I.D. '17) was quoted in a CBS MoneyWatch article about footwear made from biological materials. The April 18 article by Irina Ivanova explored how a new shoe set to be released from Reebok this fall, which features a sole made from a corn-based plastic substitute, could change the future of sustainable footwear.
Nesser was quoted about the negative environmental impact of ethyl vinyl acetate (EVA), which is used for most athletic shoe soles, and how compostable shoes can be a more practical and environmentally friendly option. Nesser worked with a team of Fashion Institute of Technology students last year to create a polymer textile derived from kelp and presented it at the Biodesign Challenge Summit, where the team was selected as the challenge's winner. He is working to further develop the bio-yarn as the Research Director for AlgiKnit, which grew out of the winning team from the 2016 BioDesign Challenge.
Nesser's other projects include "Organicart," a pair of prototypes for a foldable, portable cart for street fruit vendors that was developed in Havana, Cuba, in partnership with Higher Institute of Industrial Design (ISDI) students (part of the first cohort of Pratt students to visit Havana and collaborate with ISDI students) and which he presented with other Pratt students at Dubai Design Week in fall 2016; and "Remo Haptics," a wearable system that augments movement learning through touch-related input, which was awarded funds for prototype development through the 2017 Verizon Connected Futures program with NYC Media Lab, and was selected for NYC Media Lab's Combine program.
Read the CBS MoneyWatch feature.