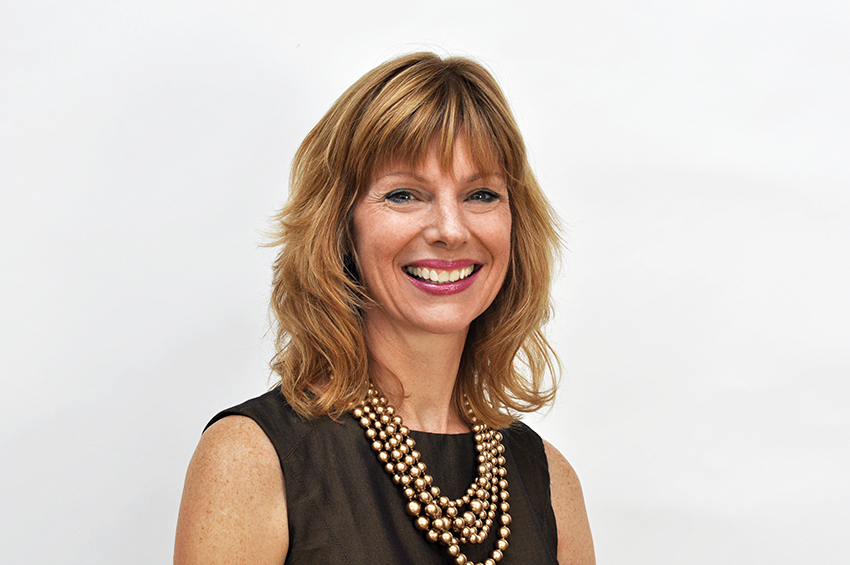 Pratt Institute has named Cathleen Kenny as its new Vice President for Finance and Administration. She will assume the role on July 1, succeeding Ed Rutkowski, who will retire this summer after having served in the position since 1993.
Kenny, currently the Vice President for Finance and Administration at Mount Saint Mary College in Newburgh, New York, brings to Pratt nearly 24 years of experience in higher education. She has extensive knowledge of finance, accounting, and higher education administration, as well as broad experience in her various roles working closely with all campus groups, including academic leaders and faculty members.
"I am confident that Cathy's enthusiasm and thoughtful, collaborative leadership style will enable our community to continue to work together in the interest of moving the Institute forward," said Pratt Institute President Thomas F. Schutte.
Kenny has also held posts as Vice President for Fiscal Affairs at Dominican College, Chief of Fiscal Services at the Anderson Center for Autism, and as Controller at Mount Saint Mary College. Kenny earned a bachelor's degree in accounting from Pace University and a master's degree in administration from Marist College.
"I feel privileged to have the opportunity to help build on Pratt's impressive record of success," said Kenny. "I look forward to joining the Pratt team and working collaboratively across campus to help achieve new initiatives that will move the Institute toward an even more successful future."