The diversity of the long Pratt Institute career of Ronald Shiffman, BS Architecture '61, MS City and Regional Planning '66, is reflected in the 75 linear feet of material in the new Ronald Shiffman collection on the Pratt Center for Community Development at the Brooklyn Historical Society (BHS). As a tenured professor in City and Regional Planning and as a local, national, and international urban planner and community economic development advocate—particularly for low- and moderate-income neighborhoods—he has led generations of Pratt students into city planning. Over time, this body of work has influenced the profession and practice of planning in the United States, especially in putting community engagement at the forefront. Dating from 1950 to 2018, the collection, which is now open to research, includes planning documents, proposals, interviews, correspondence, and other materials related to decades of programs and projects. The collection, which was processed with Pratt's support, is complemented by a new BHS research guide on Neighborhood Change and Gentrification, reflecting Shiffman's important work in these areas. From its inception, the Pratt Center sought ways to revitalize communities without displacement of people, their culture, or their jobs.
Shiffman's over five-decade career demonstrates how architecture and urban planning can be positive forces in teaching sustainable community development. He explained to the New York Times in 2013: "As a teacher, I've always worked with young people, and I've always worked with real people—not just bureaucrats or academics—to solve real problems. I've been moved by their needs and their creativity to find new solutions."
Engaging Communities in Their Futures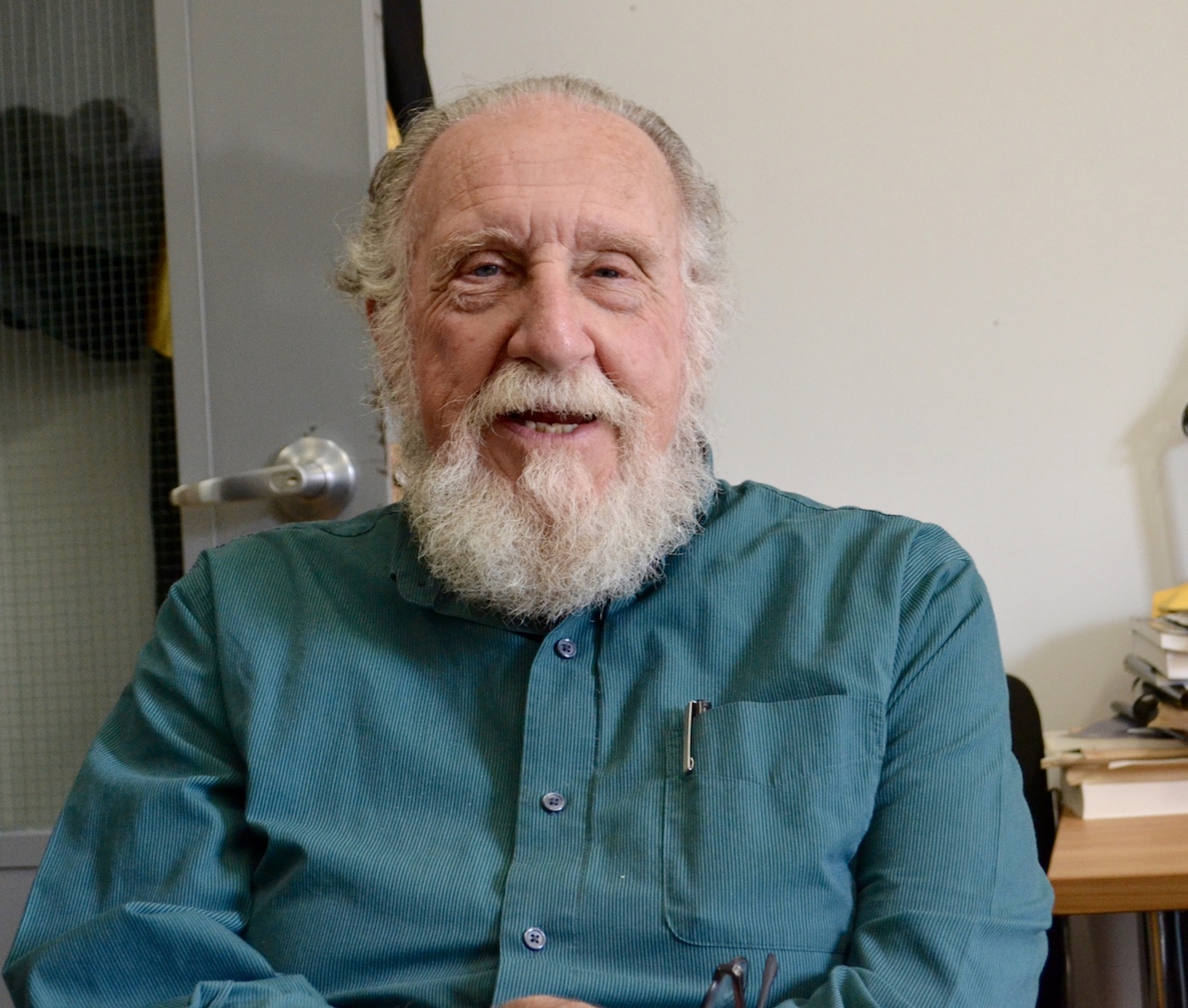 One of the most groundbreaking initiatives he has led is the Pratt Institute Center for Community and Environmental Development (PICCED). It was established soon after the Israeli-born, Bronx-raised New Yorker graduated from Pratt with a bachelor of science in architecture in 1961 and just before he received a master of science in city and regional planning in 1966. Shiffman co-founded the Pratt Center in 1963 to provide New York City's low- and moderate-income communities with the tools and expertise they need to engage with the City in the planning of their futures. In 1965, the Pratt Center, working with residents and community groups in Bedford-Stuyvesant, helped launch the organization and supported the work of the Bedford Stuyvesant Restoration Corporation. It was their collective effort that attracted the attention of Senator Robert Kennedy, who helped turn their endeavors into a reality. It became one of the country's first community development corporations (CDC). At the time, urban renewal frequently meant demolishing whole blocks of buildings and displacing their residents. Lincoln Center for the Performing Arts, for instance, was built between 1955 and 1969 on Manhattan land bulldozed clean by the city's Committee on Slum Clearance overseen by Robert Moses. Economically depressed Bedford-Stuyvesant could have fallen to the same fate, but the CDC helped secure it from destruction and create a different model for community revitalization.
Shiffman continued his PICCED momentum through the 1970s, working with neighborhood housing groups in the South Bronx, Central Brooklyn, and the Lower East Side to protect their buildings. This included a pioneering focus on converting abandoned structures into safe housing as opposed to tearing them down. As journalist Jack Newfield once stated, Shiffman "has saved more New York neighborhoods than Robert Moses has destroyed."
Shiffman described the student involvement in PICCED to the New York Times in 1971: "The community is not used as a laboratory. The students must respond to the community by going into the streets and making real contributions in terms of community needs." He was PICCED's director until 2003, leading it through its 1980s work on public loans that revamped City-owned buildings into mutual housing co-ops and its 1990s support of the rising environmental justice movement. "When I go out [into] the community I try to be more of a facilitator and less of a solver," Shiffman told Places Journal in 1999. "We train people to ask the questions they feel people aren't asking themselves."
Today, PICCED continues as the Pratt Center for Community Development. It's recognized as the country's oldest continuously-operating, university-based community design and development organization, and its structure has inspired the model for CDCs across the nation.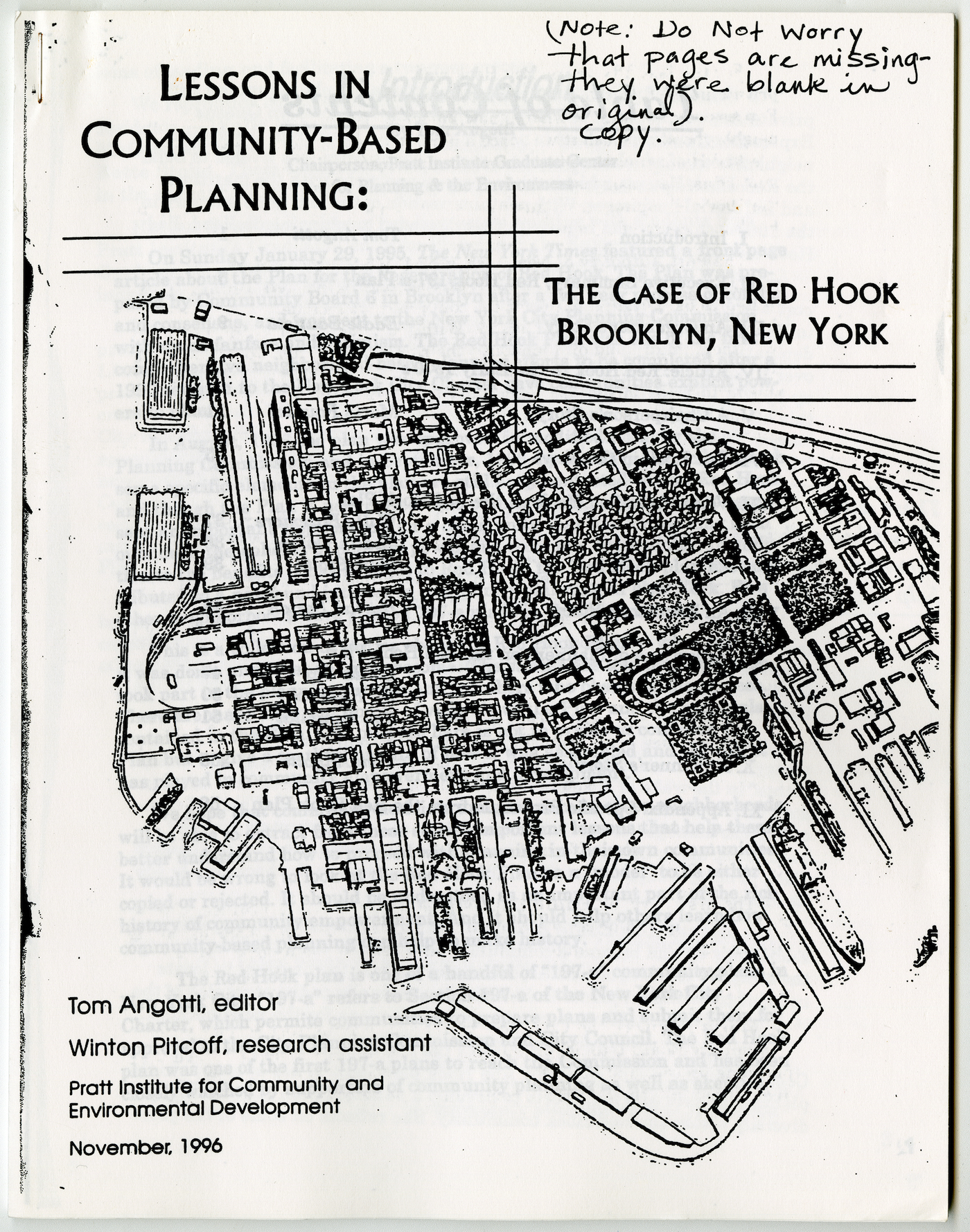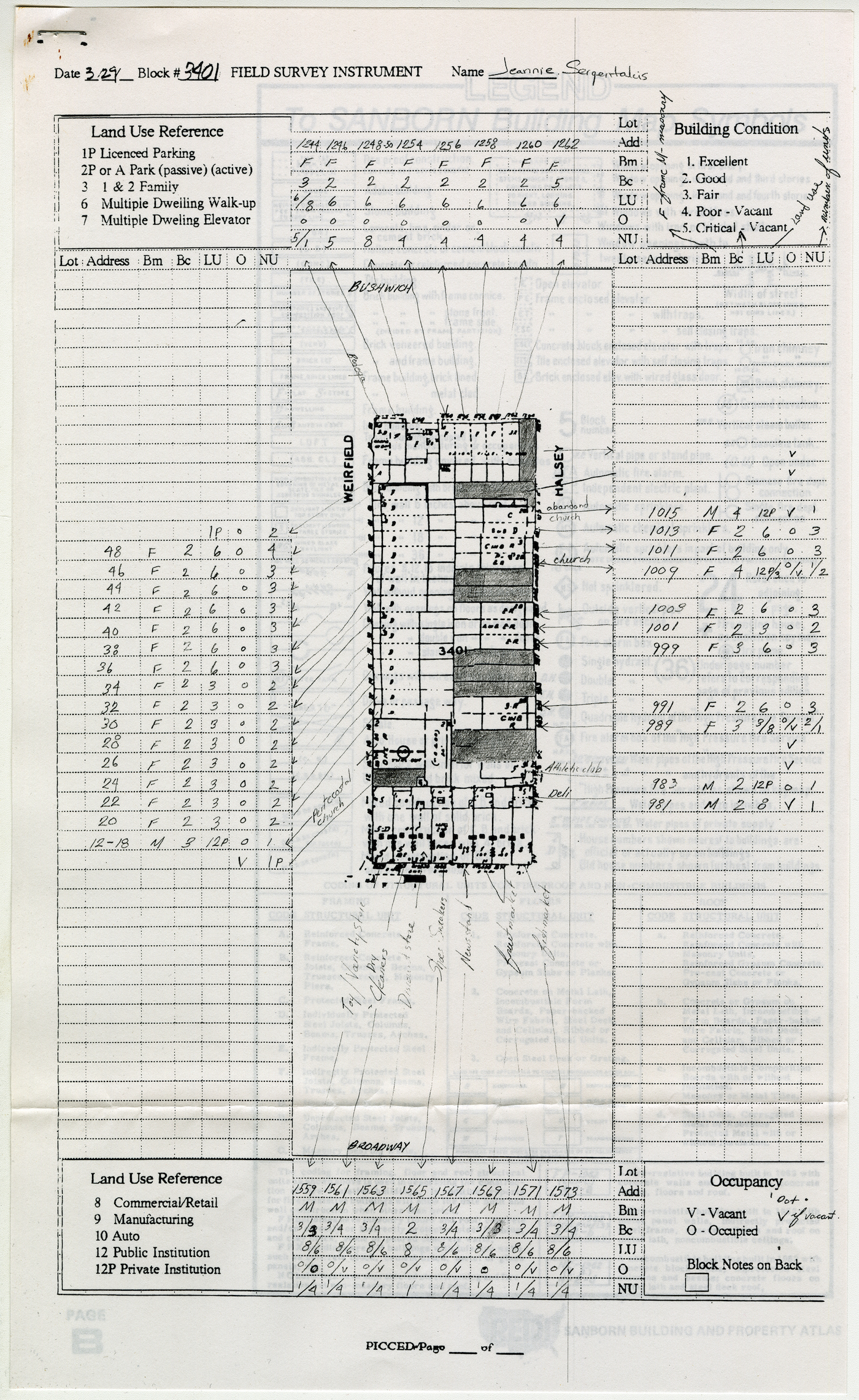 Teaching Inclusive and Sustainable Urban Planning
This passion for solutions to local issues that reflect community needs, like jobs and wellness, goes back to Shiffman's experiences growing up in New York City. In the 2010 book What We See: Advancing the Observations of Jane Jacobs, he recalled:
As a child, I often accompanied my father to the factory in the Bronx where he worked. Everyone in my family—indeed everyone I knew, including my uncle, who owned the factory—referred to it as "The Place." It was during those visits to "The Place" that I learned about manufacturing and what it meant to the people who worked there—both the exploited and the exploiters, although the line between the two was often blurred. I also learned about the interrelationship between what went on in "The Place" and the city's various specialty districts that enhanced and nurtured it and so many other "Places" like it. In essence, I learned through osmosis the importance of location on production activities and the impact of agglomeration on our local economy.
With this neighborhood-oriented mindset, he shaped several Pratt graduate courses that concentrate on advocacy planning and development, specifically inclusive and sustainable development. From 1991 to 1999, Shiffman chaired Pratt's Department of City and Regional Planning. There he taught the ideas he instilled in his urban planning. Through these courses, he inspired generations of young planners to make neighborhoods more livable through work that strengthens communities.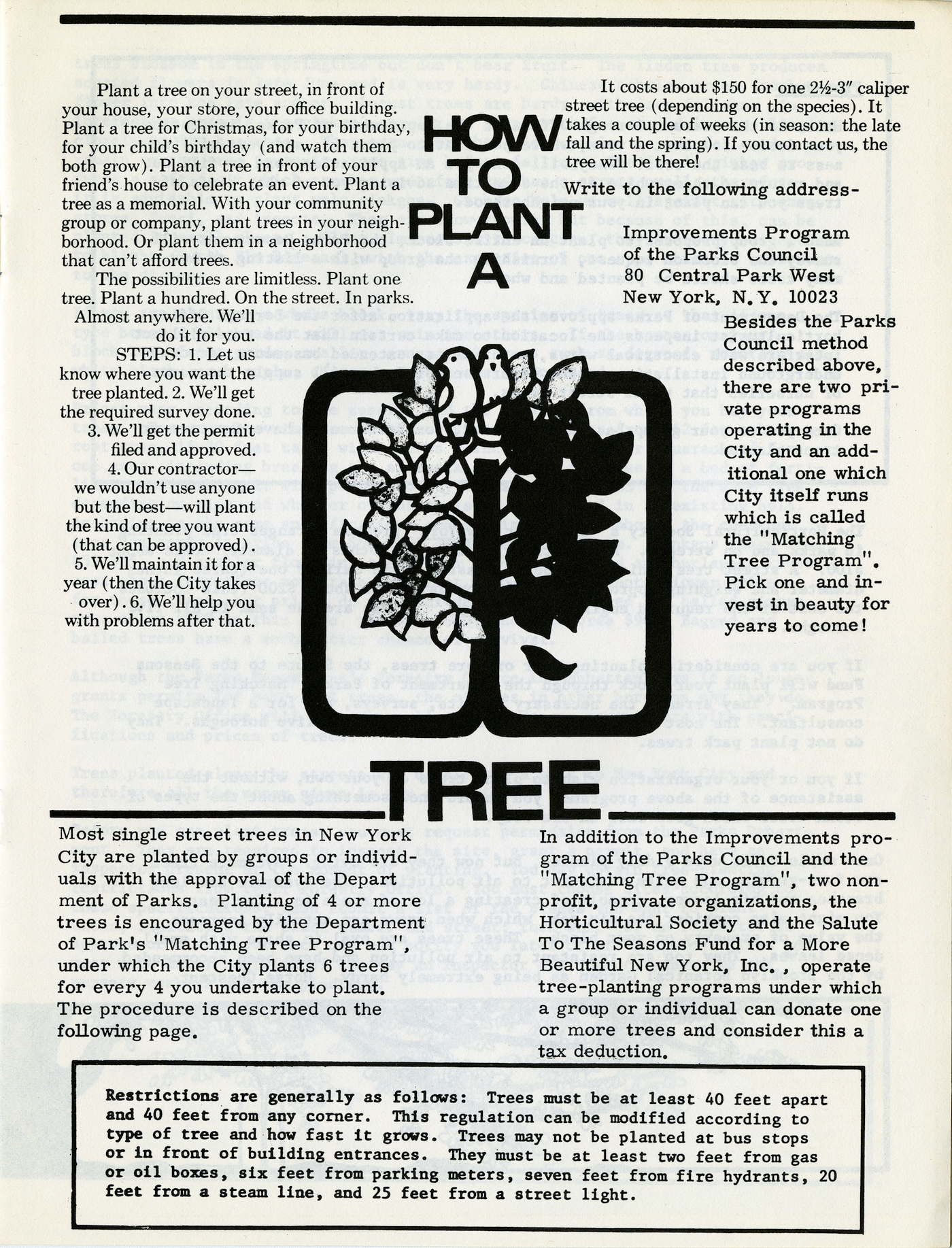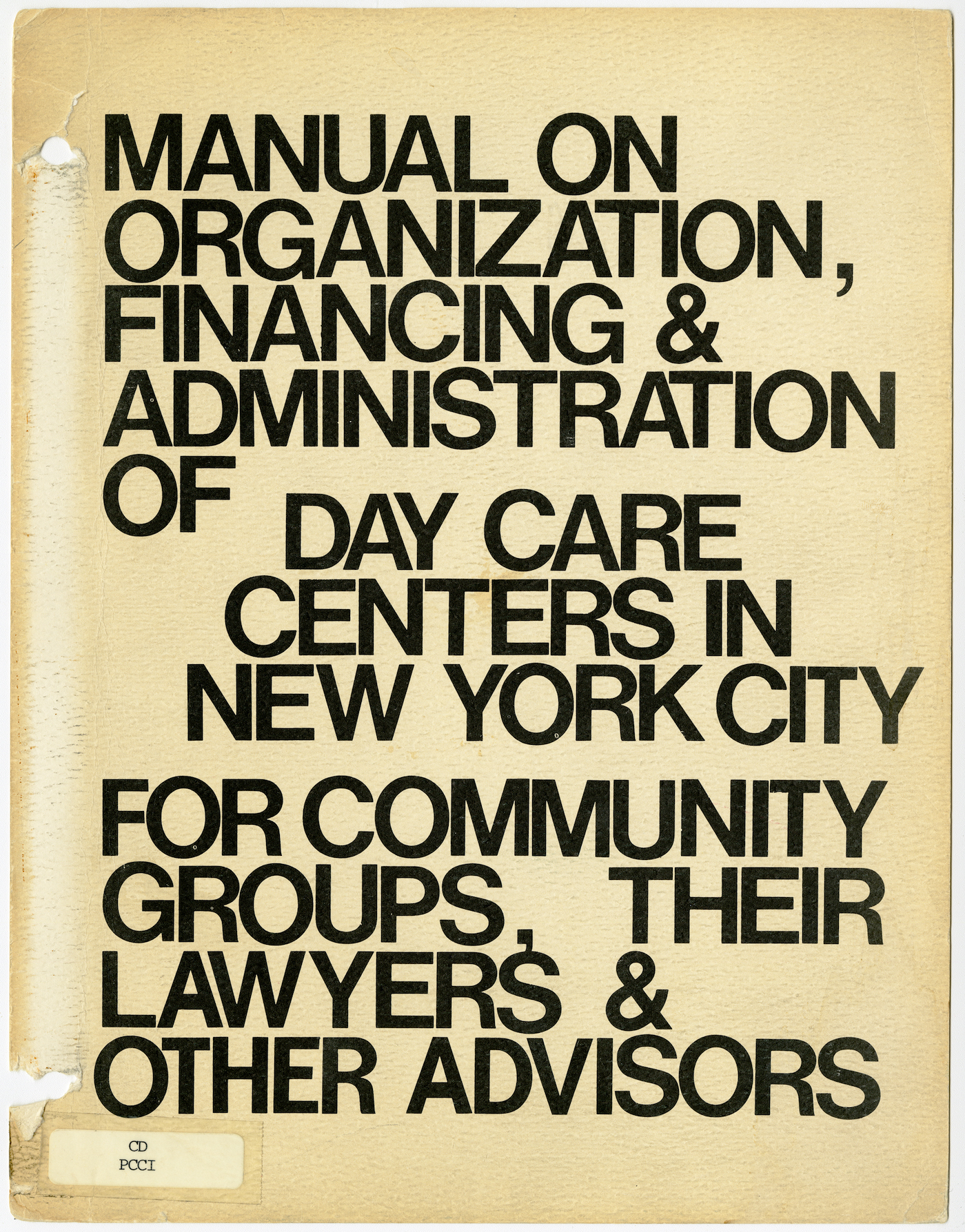 Empowering People to Make the City a Better Place
While his career has centered on educating future planners at Pratt, Shiffman has actively engaged with urban planning in New York City and beyond. He has served on the New York City Planning Commission, as a consultant for organizations such as the Department of Housing and Urban Development and the United States Agency for International Development, and on government task forces. He has regularly published writing on the need for community-based neighborhood revitalization that involves thoughtful urban planning.
After Superstorm Sandy roared through the Northeastern United States in 2012, Shiffman was integral to the organization and direction of the School of Architecture's assistance efforts, in particular, the Recovery, Adaptation, Mitigation and Planning (RAMP) initiative for rebuilding. As he said in a 2013 interview, RAMP "is giving people the opportunity to work together with other disciplines so we can really address the complexity of the problems and the challenges that face us." He'd previously joined with planning professionals and educators at Tulane and Cornell Universities to respond to Hurricane Katrina's catastrophic flooding in 2005.
Although Shiffman's career has spanned a variety of causes and responsibilities, whether serving on the New York City Planning Commission from 1990 to 1996 through which he rallied for the city's first inclusionary zoning policy or acting as the lead editor for the 2012 book Beyond Zuccotti Park—Freedom of Assembly and the Occupation of Public Space, his practice has always centered on how community activism and empowerment make cities a better place to live. Shiffman's legacy was recognized with the 1998 Lewis Mumford Award in Development from Architects/Designers/Planners for Social Responsibility (ADPSR), the 2007 Sam Ratensky Award from the American Institute of Architects (AIA) New York, the Rockefeller Foundation's 2012 Jane Jacobs Medal for Lifetime Leadership, and the 2013 American Planning Association Urban Pioneer Award. He is now Professor Emeritus in the Graduate Center for Planning and the Environment at Pratt. He continues to teach in the graduate program, focusing on environmentally just and sustainable communities and democracy and equity in public space.
Images: Williamsburg 197a Waterfront Plan (1998) (Ronald Shiffman collection on the Pratt Center for Community Development, 2013.023, Box 6, Folder 12; Brooklyn Historical Society); Lessons in Community-based Planning: the case of Red Hook, Brooklyn, NY (1996) (Ronald Shiffman collection on the Pratt Center for Community Development, 2013.023, Box 59, Folder 4; Brooklyn Historical Society); Land Use and Building Condition Surveys (1989) (Ronald Shiffman collection on the Pratt Center for Community Development, 2013.023, Box 59, Folder 3; Brooklyn Historical Society); How to Plant A Tree (1970s) (Ronald Shiffman collection on the Pratt Center for Community Development, 2013.023, Box 70, Folder 23; Brooklyn Historical Society); Manual on Day Care Centers in New York City (1970) (Ronald Shiffman collection on the Pratt Center for Community Development, 2013.023, Box 59, Folder 8; Brooklyn Historical Society)