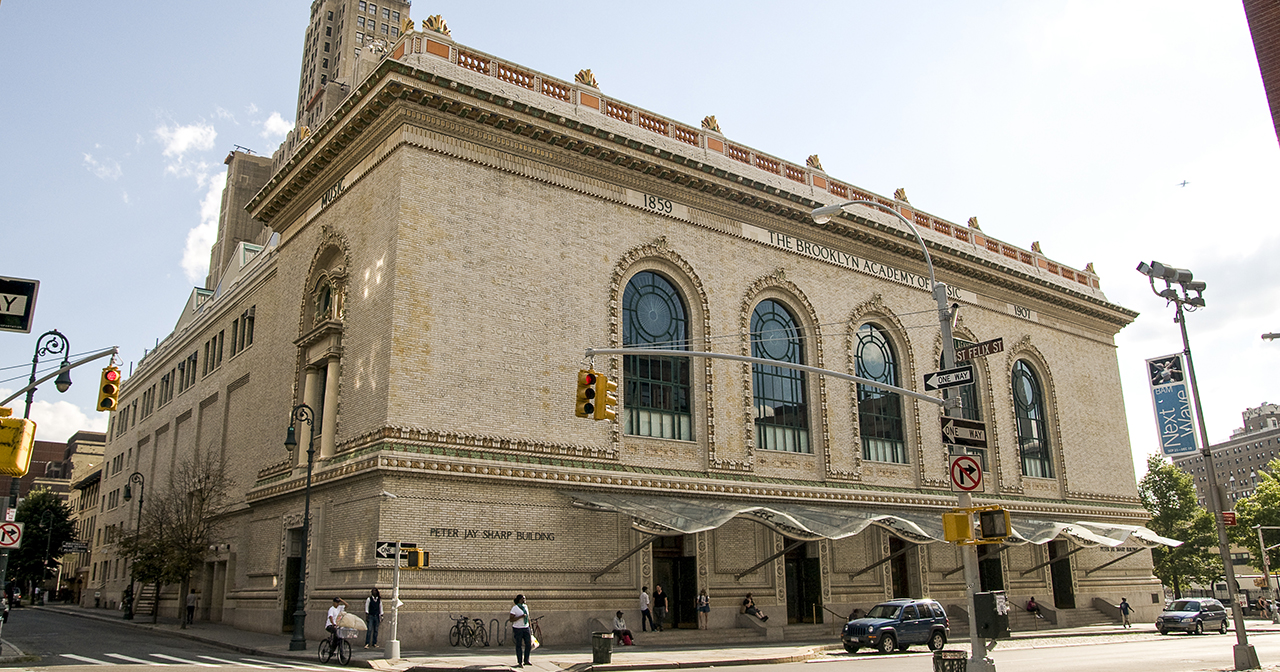 The Brooklyn Academy of Music (BAM) is concluding a series of exhibitions featuring collaborations between Pratt Institute's Architecture and Art and Design Education Departments and local middle school students with a final show, Reclaim Works, which runs through June 30.
Reclaim Works includes pieces from Pratt's community-based art and design collaboration with the Myrtle Avenue Brooklyn Partnership (MARP), and local middle school students attending the Citizen Schools Program at the Urban Assembly Unison School.
Participants focused on the stretch of urban space under the Brooklyn-Queens Expressway—or the "hub" where Park Avenue runs through the Wallabout neighborhood of Brooklyn—and envisioned a variety of improvement projects through a participatory planning process. Inspired by MARP projects such as the Park Avenue Pedestrian Safety Plan, Reclaim Works asked students to identify areas of infrastructural concern and pedestrian safety, and introduce designs that strengthen community and reduce risks. The collaboration is supported by the Pratt Center for Community Development's Taconic Fellowship Program and MARP.
Reclaim Works will run through Monday, June 30 at BAM Fisher. For more information, please click here.