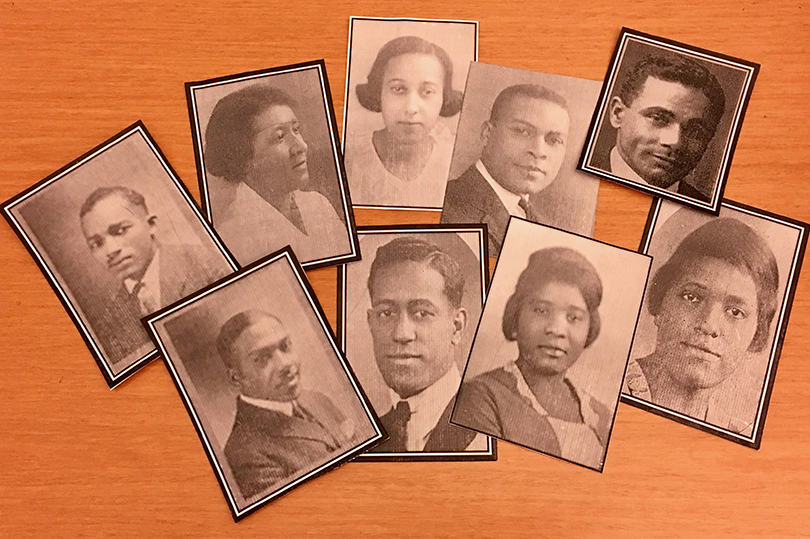 Throughout Black History Month this February, Pratt Institute's social media channels are highlighting the important works, initiatives, and accomplishments of some of the Institute's earliest as well as more recent alumni, in conjunction with The Black Alumni of Pratt. The celebration will culminate on February 28 with a one-day Black History is Pratt History pop-up exhibition in Steuben Hall on the Brooklyn campus that will have vintage photographs and posters on display.
From early Pratt alumni such as architect Wallace Augustus Rayfield (1899) to more recent graduates who are forging innovative paths in a range of fields, the social media features include "Did You Know?" (interesting facts about alumni); "What's New?" (recent awards and work of alumni); and "Throwback Thursday" (vintage images of graduates) posts.
A roundup of the social media content is included below. Check back here each week for updates that will be posted through the end of Black History Month, or follow the social media campaign by searching the hashtag #BAPBlackHistory.
Take a look at just a few of Pratt's many amazing alumni and their achievements: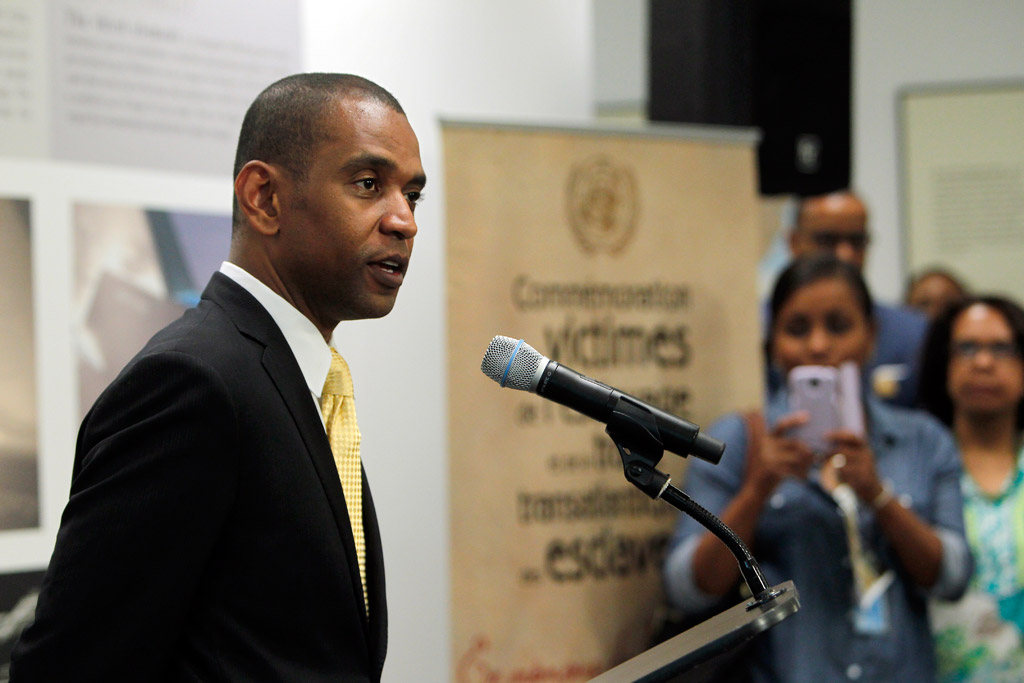 Did You Know…
Did you know that alumnus and adjunct professor Rodney Leon, B.Arch '92, designed the permanent memorial at the United Nations Headquarters in New York City? The memorial, titled "The Ark of Return," recognizes the millions of African people put through extreme conditions and enslavement upon their arrival to America.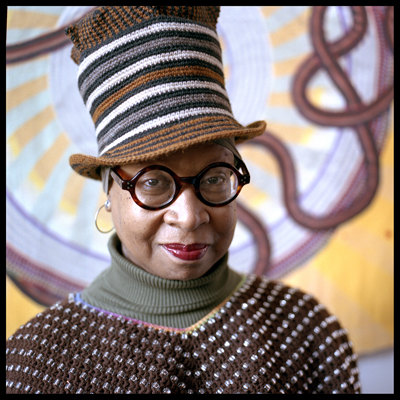 Did you know alumna Xenobia Bailey, B.F.A. Industrial Design '77, is a fine artist, designer, and fiber artist whose colorful mosaic installations can be found at the 34th Street Hudson Yards subway station? Bailey's detailed mosaic and tile work is heavily influenced by her experience as a fiber artist, and her contributions to public art continue to inspire every day.
What's New…
Alumna and internationally recognized poet Mahogany L. Browne, M.F.A. Writing '16, challenges the conditioning of society in the newly released Black Girl Magic, now available from Macmillan Publishers.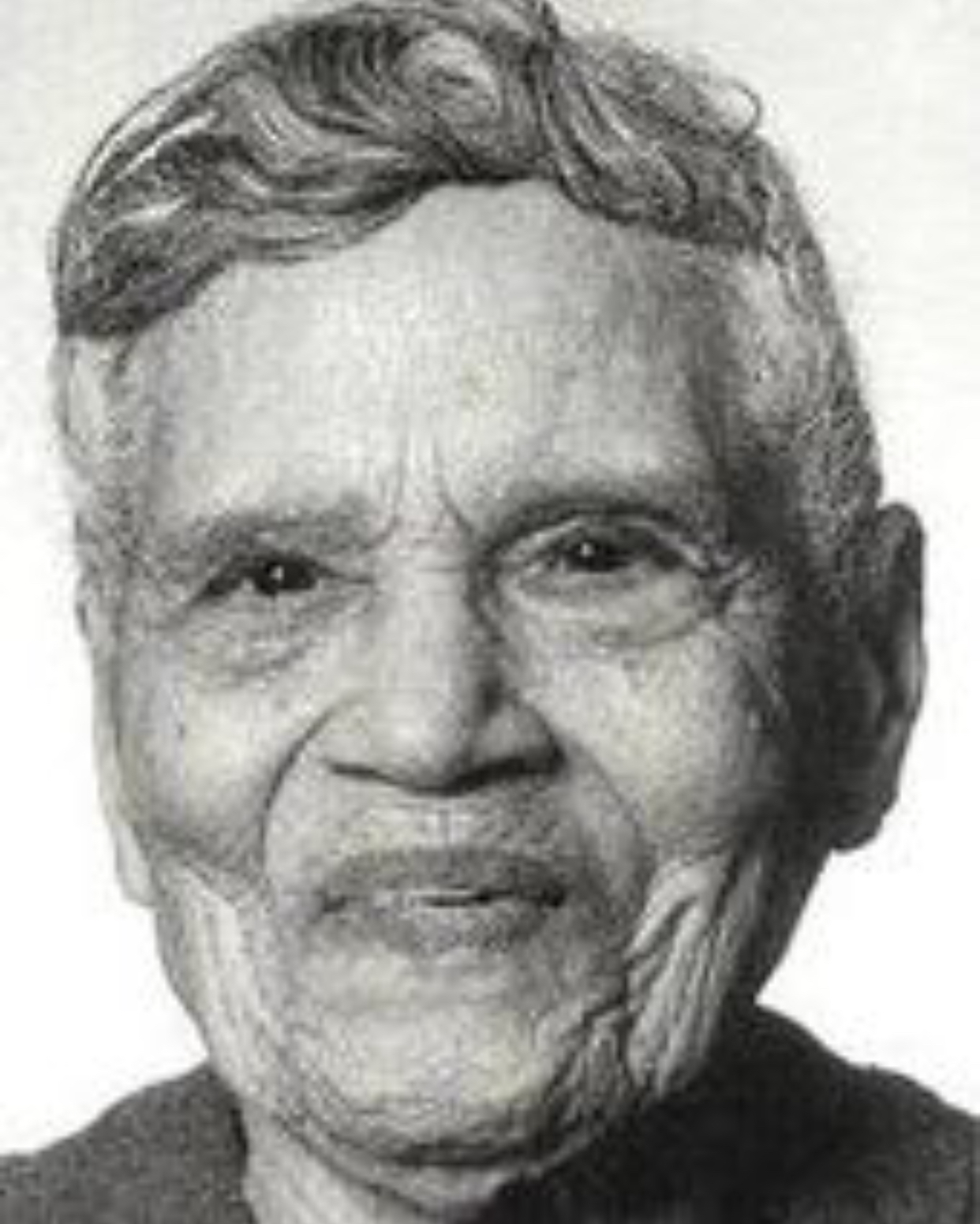 Throwback Thursday…
Alumna Sarah Louise Delany, Normal Household Science '18, was a pioneering female African-American professional during the post-Reconstruction South and the Harlem Renaissance. Delany, known as "Sadie," went on to become the first African American teacher of domestic science in New York, and wrote the New York Times bestseller turned telefilm and Broadway play, "Having Our Say," along with her twin sister Bessie in 1999 based on their 100-year life experience.
---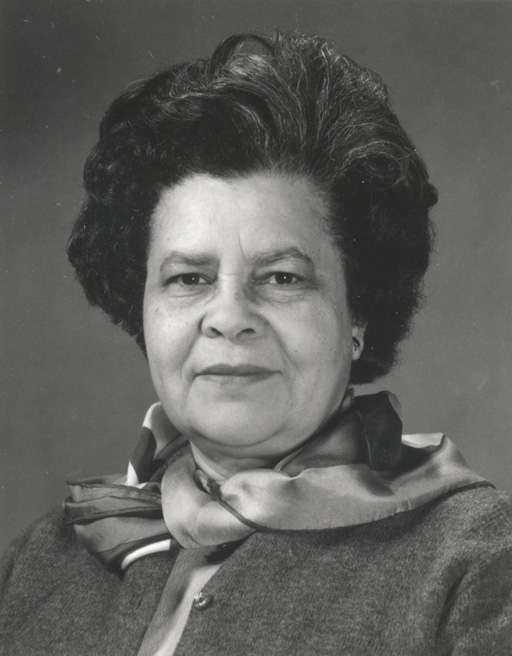 Did You Know…
Did you know that art educator and Pratt alumna Mary E. Godfrey was the first African American full-time faculty member hired at Penn State in 1957? Godfrey, Art Education '37, retired after 22 years of service and made significant contributions to the art education field.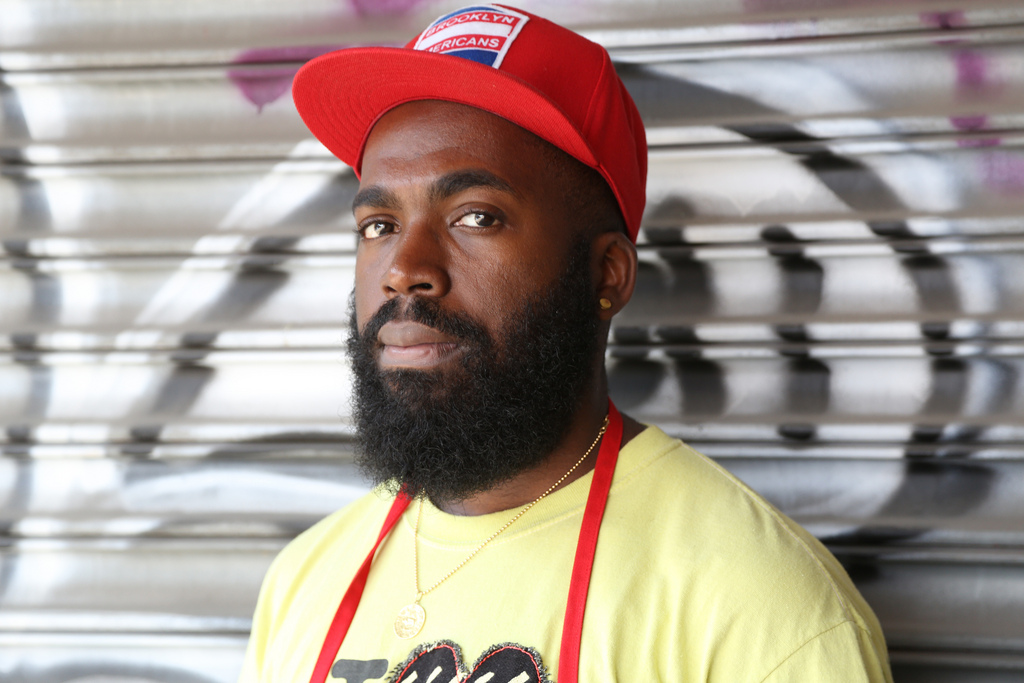 What's New…
Alumnus Derrick Adams, B.F.A. '96, is a multidisciplinary artist whose most recent work titled Derrick Adams: Sanctuary reflects the plight of working-class black people before and during the Civil Rights Movement. The exhibition consists of 50 works of mixed-media collage and will be on view at the Museum of Arts and Design through August 12.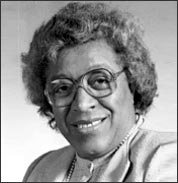 Throwback Thursday…
Librarian, civil rights activist, and alumna Cynthia Jenkins, Library Sciences '66, was the first African American woman from Southeast Queens to be elected to the New York State Assembly. Jenkins was a dedicated community rights activist and in 1989 was awarded an inaugural Pratt Alumni Achievement Award.
---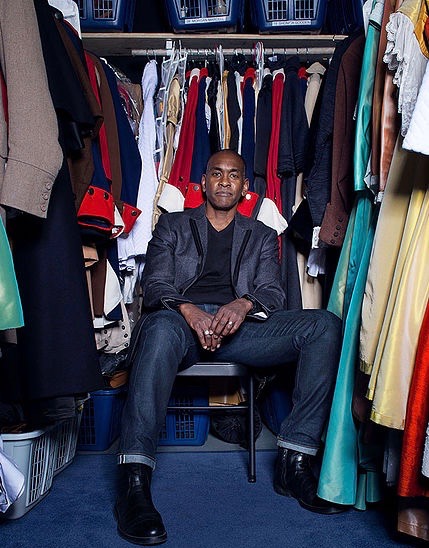 Did You Know…
Did you know that alumnus Paul Tazewell won the Tony Award for Best Costume Design for his work on the Broadway musical Hamilton? Tazewell won the award in 2016 for his acclaimed costume design, marking the sixth overall Tony Award nomination during the course of his career.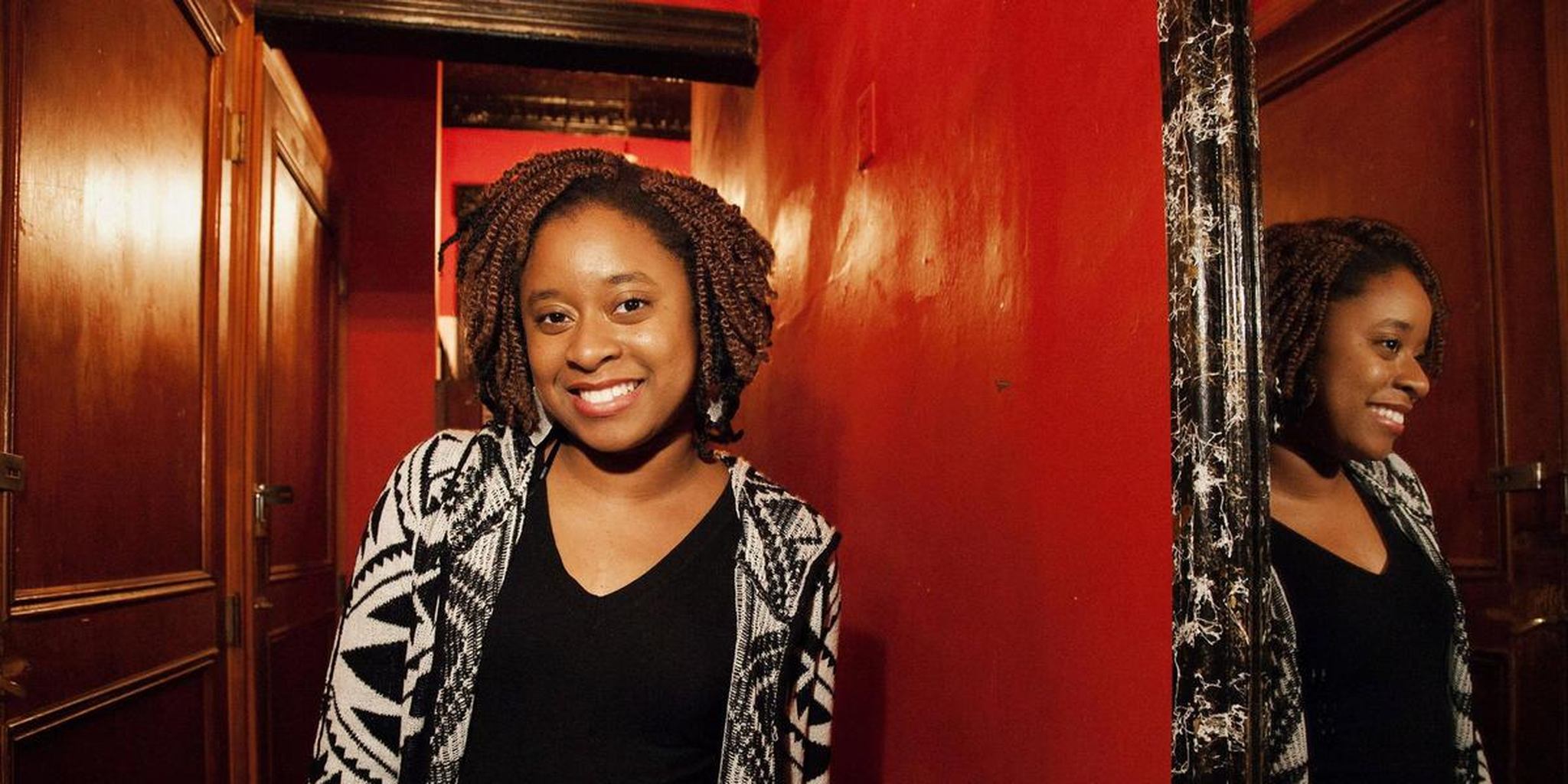 What's New…
Alumna Phoebe Robinson, B.F.A. Writing '06, stars in the hit WNYC comedy podcast "2 Dope Queens" alongside Jessica Williams. The show recently aired on HBO in four hour-long specials, and was also nominated in the "Best Podcast" category in BET's Social Awards 2018.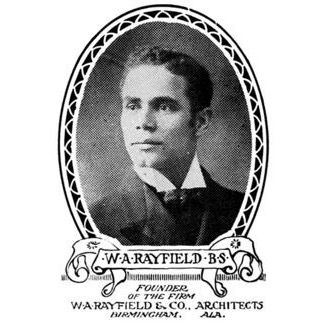 Throwback Thursday…
Alumnus Wallace Augustus Rayfield, who graduated in 1899 from the Department of Fine Arts, was the second formally educated practicing African American architect in the United States. After teaching at the Tuskegee Institute, Rayfield opened his own architecture practice in Birmingham, Alabama, where he designed many churches, including the notable 16th Street Baptist Church, which stands to this day as an icon for the civil rights struggle.