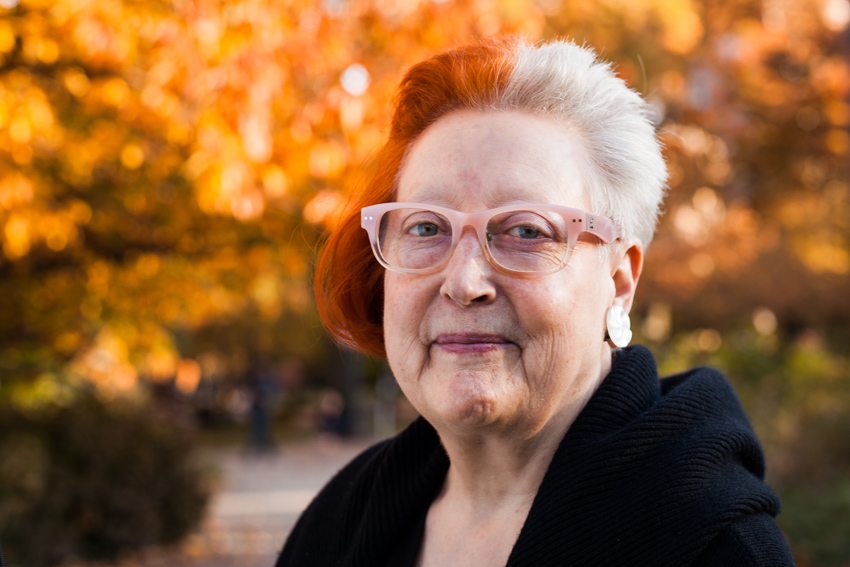 Franklin Furnace, the New York cultural institution dedicated to the presentation and preservation of avant-garde art, will move to Pratt Institute's Brooklyn campus by the end of 2014 as part of a new agreement with the Institute. As an organization-in-residence at the Institute, Franklin Furnace will share its substantial archive of avant-garde art from the past 40 years with the Pratt community, while Pratt will ensure that the material is preserved for the future.
"One of the most exciting things about this relationship with Franklin Furnace is that it will give our students firsthand access to the digital and material archive that will be housed here," said Andrew Barnes, Dean of the School of Liberal Arts and Sciences, who is leading the effort to launch a new M.F.A. in Performance and Performance Studies in fall 2016. "Students will be able to research using this unique archive that includes artists' books, digital recordings of performance art, and other ephemeral material that really documents the history of the avant-garde movement in this country," he added.
According to Barnes, Franklin Furnace's archival materials and resources will be of particular benefit to students in the History of Art and Design, Media Studies, and Writing programs, and in the School of Library and Information Science.
"As Franklin Furnace approaches its 40th anniversary in 2016, collaborating with a formidable educational institution like Pratt will make it possible for us to provide public and pedagogical access to emerging artists, and for Pratt and Franklin Furnace to undertake long-term preservation and documentation projects that will have cultural impact long into the future," said artist Martha Wilson, Franklin Furnace founding director and visiting associate professor of Fine Arts at Pratt Institute.
Wilson and her staff of five will move into the ISC Building on the Brooklyn campus by the end of the 2014 calendar year. Franklin Furnace's move to Pratt Institute was covered in a recent interview with Wilson that appeared in the Brooklyn Rail.
An exhibition, Martha Wilson's Franklin Furnace, will run at Pratt Manhattan Gallery from February 20-April 30, 2015, examining 30 projects that took place at Franklin Furnace through live performance art and archival materials. The exhibition is produced by Independent Curators International.
Image: Martha Wilson on Pratt Institute's Brooklyn campus (photo: Peter Tannenbaum)