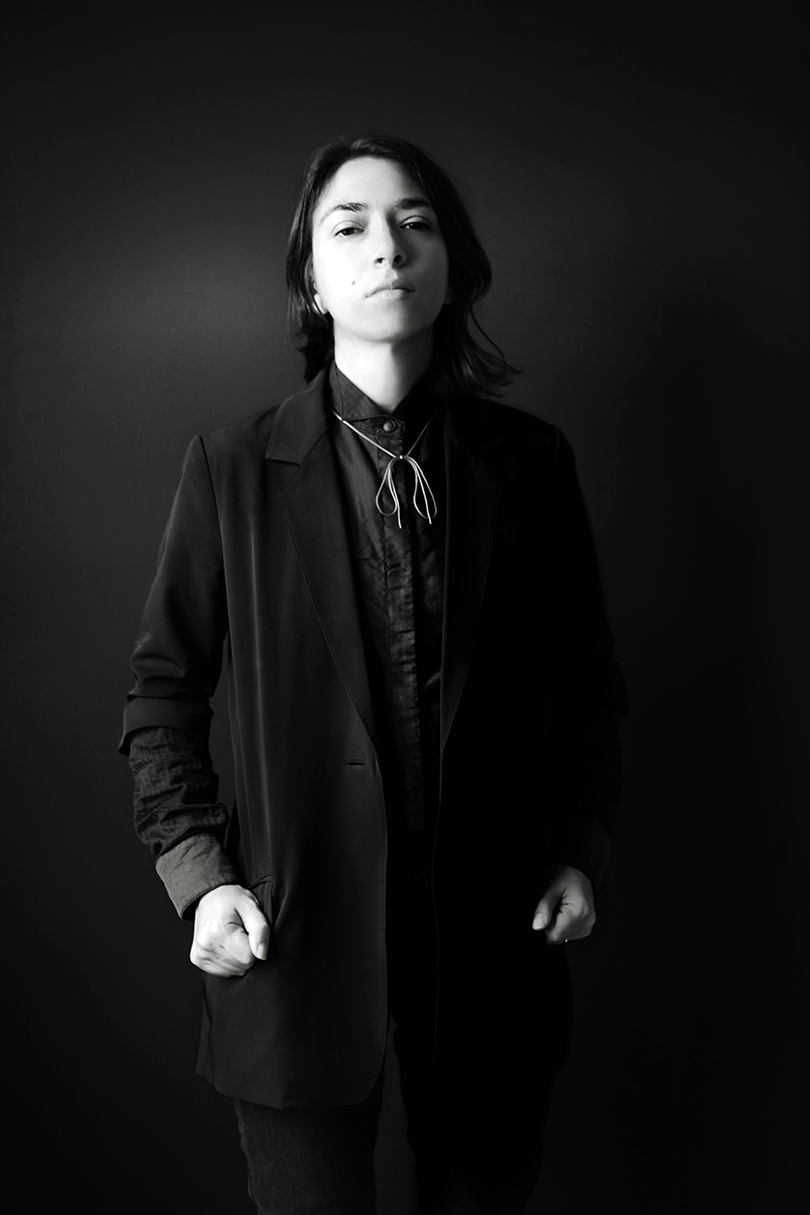 Pratt Institute has named interdisciplinary artist Sara Greenberger Rafferty as Associate Professor of Photography within the School of Art beginning in Fall 2017. Rafferty's position was developed in the context of the planned integration of the MFA Photography Program, currently housed in Fine Arts, into Photography in Fall 2018.
"Sara Greenberger Rafferty brings with her an intelligent and provocative art practice, a depth of professional experience in the New York art world and beyond, and a wealth of academic leadership and teaching experience, all of which will make her an invaluable presence in the graduate studios and beyond," said Stephen Hilger, chair of Pratt's Photography Department.
Rafferty is currently an associate professor at Hampshire College where she has taught since 2012. Previously, she has taught at institutions including Columbia University, Parsons School of Design, Rhode Island School of Design (RISD), and others in the past decade. She received her BFA in Photography from RISD and her MFA in Visual Arts from Columbia University. Her professorship at Pratt will involve both teaching and directing the MFA Photography program, which will maintain numerous connections with the larger MFA program in Fine Arts. The new MFA program in Photography will enable graduate students access to the Photography Department's faculty and studio facilities while still working alongside MFA students and faculty in a broad array of artistic practices.
Rafferty's extensive professional accomplishments include major exhibitions at The Kitchen, MoMA PS1, the Whitney Biennial, the Hammer Biennial, and many others. She is represented in New York by Rachel Uffner Gallery where she has mounted four solo exhibitions during the past several years. Her work is in permanent collections at MoMA, the Whitney, and the Jewish Museum. A pair of retrospective exhibitions of Rafferty's work entitled Gloves Off is presently underway at the Samuel Dorsky Museum of Art in New Paltz and the University Art Museum in Albany. Gloves Off will travel to a third venue, The Zuccaire Gallery at SUNY Stony Brook, in November 2017.
Photo by Andrea Blanch Photography