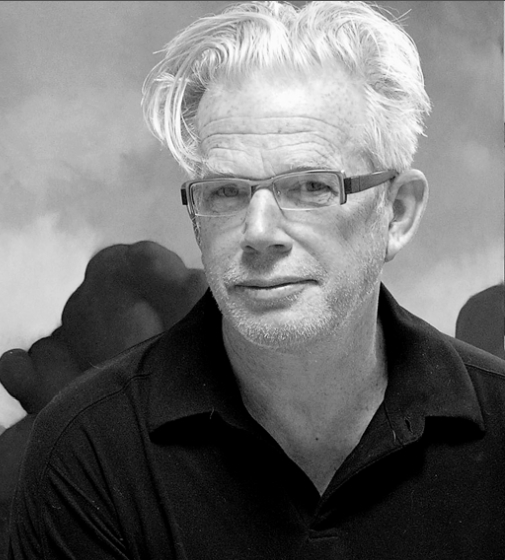 Pratt Institute named Gerry Snyder, currently chief academic officer and vice president for academic affairs at Santa Fe University of Art and Design, as dean of the School of Art. Snyder will begin his position at Pratt on July 28, 2014.
Snyder has held administrative and teaching positions at New York University (1987-1996), Pacific Northwest College of Art (1996-2000), College of Santa Fe (2000-2009), and Santa Fe University of Art and Design (2009-present), where he oversees nine departments and developed a number of significant partnerships with external groups including Robert Redford's Milagro Initiative, the Georgia O'Keeffe Museum, and the American Academy in Rome, among others.
"We are pleased to announce Gerry Snyder in his new position leading the School of Art and are confident that Gerry Snyder's significant experience in the art and academic worlds will be enriching to our students and faculty," said Pratt Institute Provost Peter Barna. "Beyond his commitment to educating the next generation of artists, Snyder is a practicing artist who demonstrates a passion for creating a unique and interdisciplinary educational culture that will help our students extend the boundaries of their creativity."
Snyder received a B.F.A. in Painting from the University of Oregon and an M.A. in Video Art from New York University. He has a steady exhibition record of both solo shows and group shows such as the 2002 Whitney Biennial and the 2004 Serbian Biennial. His work has been featured in museum collections such as the Whitney Museum of American Art and the de Young Museum of San Francisco as well as in numerous private collections.
"I have always admired Pratt and its long history as a leader in the arts," said Snyder. "I am thrilled to be joining this dynamic community of exceptional faculty and students. Brooklyn has become a world destination for art and culture, and I look forward to supporting Pratt's mission there."