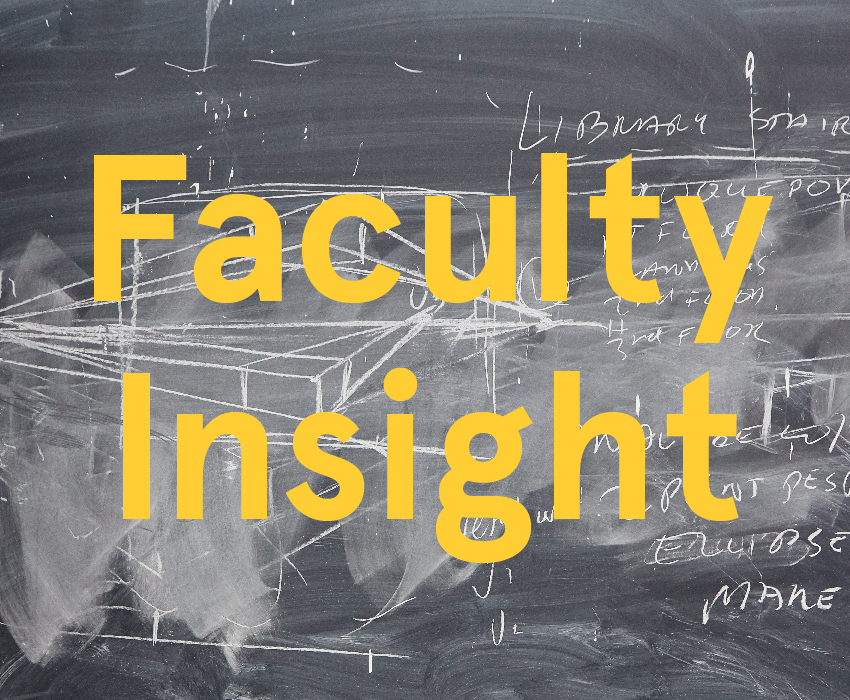 Some designers are opting out of having a traditional runway show during New York Fashion Week (NYFW). Fashion Department Chair Jennifer Minniti talks about the recent change.
What is driving this departure from runway shows during NYFW?
Social media, technology, and the fast-fashion economy, where copies from fashion week runway shows hit the stores before the goods are shipped, are creating a seismic shift in the industry. We are charting a new frontier, where immediacy is valued at a premium. The customer no longer wants to wait months to purchase an item that they saw on the runway—and now, they don't have to wait. Fashion is based on the "new," and the industry needs to reflect these changing times.
Could you talk about the alternatives being used to promote collection and how that would work with buyers?
The alternatives are for designers to show collections outside of the given fashion week schedule and select dates closer to the collection's actual season. A good example of a label changing with the times is Vetements, which will pre-produce collections. However, the flip side is that there will be a very limited quantities and I'm not sure how that will drive the fashion economy.
How is the Fashion Department preparing students to promote themselves in this changing environment?
From the outset, our students are in alignment with progressive labels such as Telfar and Vetements, where they show both menswear and womenswear in one collection. Our job here is to help young designers learn from an early stage in their careers how to beat the copyists, prevent overproduction, and eliminate unnecessary steps such as showing pre-collections. If the consumer is expecting immediacy, then the next crop of designers needs to figure out how to meet these needs.