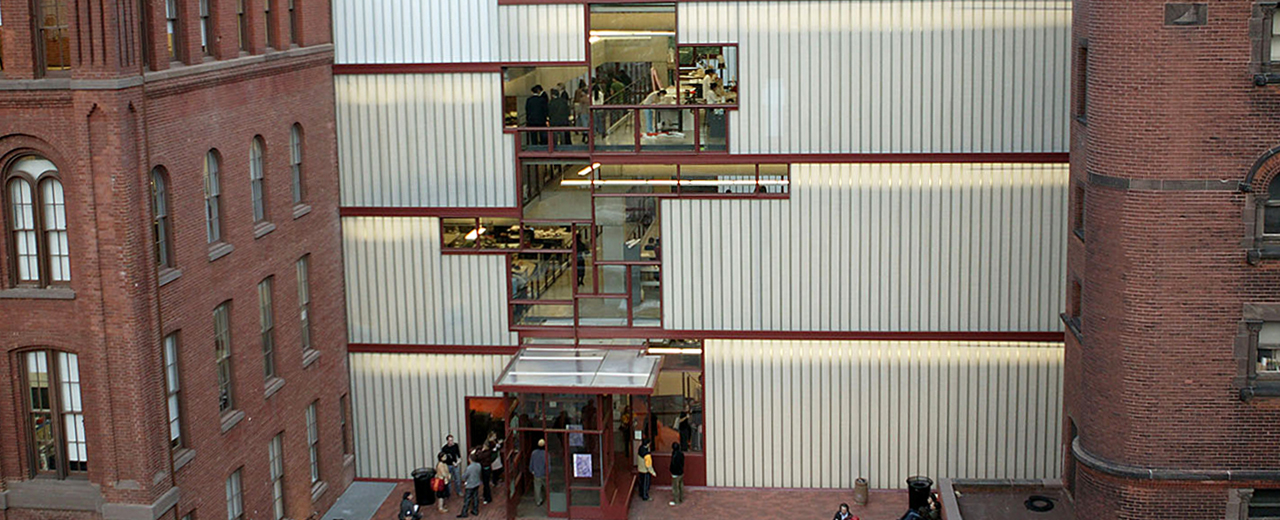 Architectural Digest named Pratt Institute among the top 10 colleges nationwide with the best architecture, making it the only campus in New York City and the only specialty college of art, design, and architecture to make the list. Others on the list include University of Virginia, Harvard University, Yale University, Cornell University, Brown University, Bennington College, Florida Southern College, Illinois Institute of Technology, and Massachusetts Institute of Technology.
"We are thrilled and delighted that Pratt's campus has been recognized for its architectural significance," said Pratt President Thomas F. Schutte. "Pratt takes great pride in its historic campus and in recent years has added a number of modern structures by some of today's leading architects that complement its late-19th and early-20th century buildings. Together these buildings create a magnificent and inspirational educational environment on a campus that is unlike any other in New York City."
According to Architectural Digest, Pratt was featured for its contemporary architecture including Steven Holl's 2005 addition to Higgins Hall and its Leo J. Pantas residence hall designed by Skidmore, Owings & Merrill as well as for the "dozens of campus structures built between 1885 and World War II that put Pratt on the National Register of Historic Places."
Image: Steven Holl's 2005 addition to Higgins Hall. Image Credit: Rene Perez.