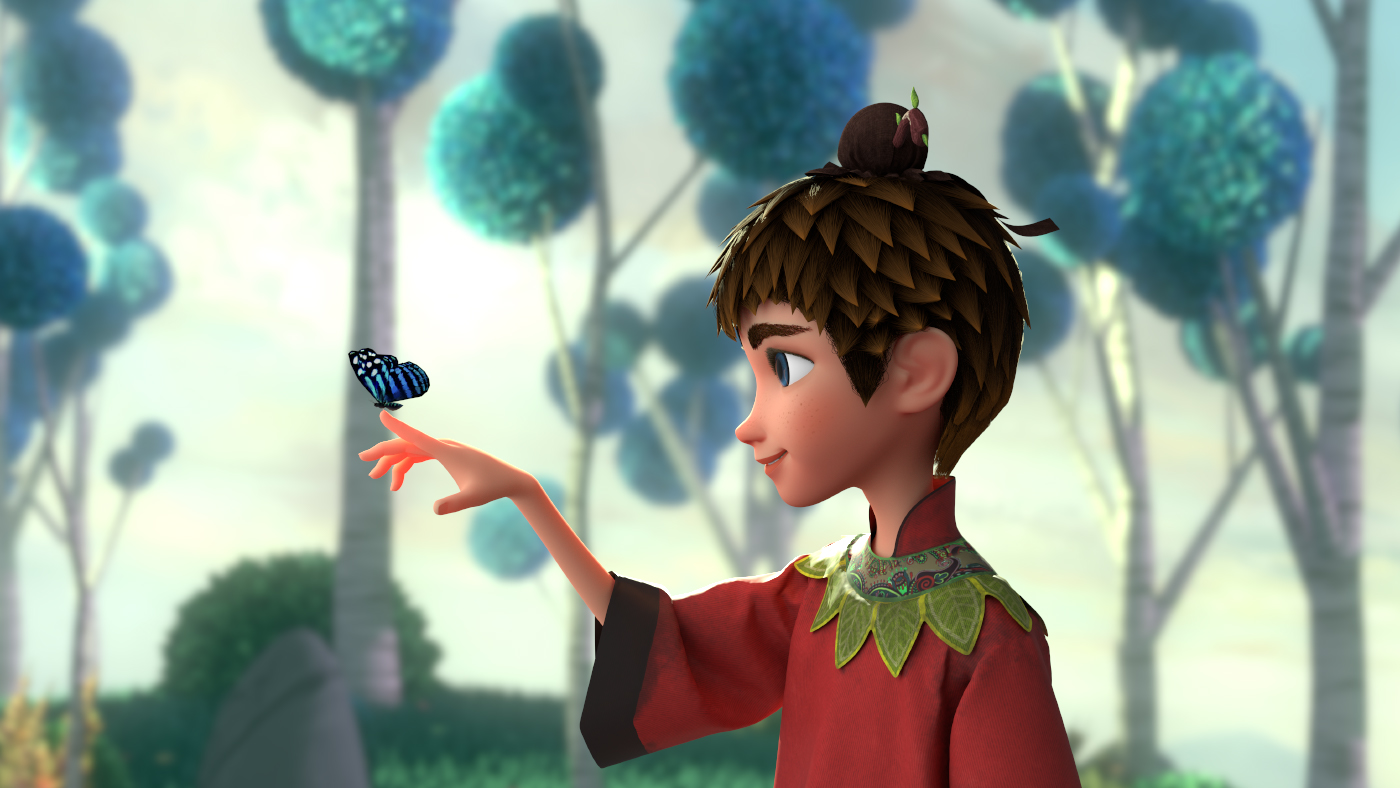 Work by Jun Huang, MFA '19
Pratt Institute is ranked one of the country's top colleges for animation in the 2021 Animation School Rankings recently published by Animation Career Review, a comprehensive source of information on animation, game design, graphic design, and digital arts schools and careers.
Pratt moved up in the 2021 rankings compared to last year, ranking eighth nationally and placing in the top five percent of schools considered. Additionally, Pratt is ranked seventh nationally among private schools and colleges, third on the East Coast, and second in New York. The 2021 rankings also list Pratt sixth among schools offering an animation-related MFA and seventh among schools offering an animation-related BFA.
Animation Career Review considered close to 200 schools across the United States with animation programs. Rankings were based on criteria that include academic reputation, admissions selectivity, depth and breadth of program faculty, employment data, financial value, graduation rate, and geographic location.
Read more about Pratt's animation programs. Admissions applications are open now for fall 2021.