Pratt Institute and Charles S. Cohen, President/Owner of the Decoration & Design (D&D) Building at 979 Third Avenue, unveiled an exhibition of 60 digital prints by 15 alumni artists from Pratt's renowned digital arts, photography, and illustration programs at a public reception on Tuesday, June 7. The D&D Building is New York City's premier showroom space and resource for residential and business interior furnishings and materials. The work will be on display Monday through Friday from 9 AM to 5 PM through June 2013.

The prints by Pratt alumni will be on display in the common space between the D&D Building's 120 showrooms. The vertical gallery space includes the end walls of thirty-one landings in the building. Editioned, signed, and archival copies of the displayed works will be made available for purchase by Pratt Institute's Department of Exhibitions.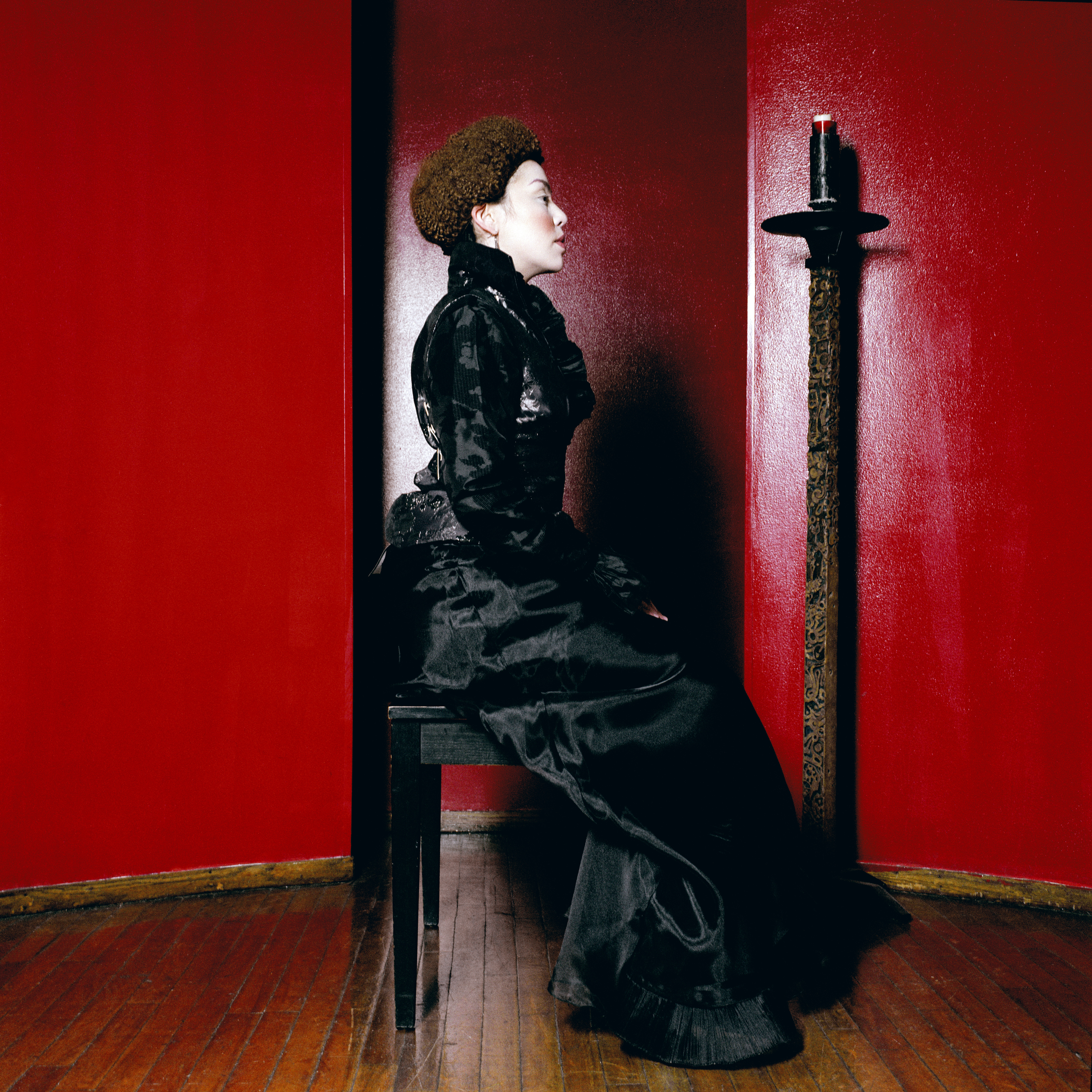 The exhibition is curated by Jen Osborne, assistant director of Exhibitions, Pratt Institute, and will feature work by Leah Brizard, Colleen Caporal, Nadine Donath, Katrina Eugenia, Jessica Flon, Olivia Gulin, Elizabeth Latten, Melissa Ling, Bianca LoRegio, Sydney McCaslin, Michelle C. Muzyka, Tory Novikova, Natasha Otrakji, Nick Pedersen, and Samantha Spagnuolo.

Students in Pratt's graduate digital arts program engage with the creation of artwork using digital technologies, and study in one of three areas: digital animation and motion arts, interactive arts, and digital imaging. Within the context of new media, students use critical thinking, creative problem solving, technical facility and conceptual skills to develop a sophisticated body of work.

Pratt's photography program is committed to the education of the artists and professionals who have acquired a comprehensive understanding of the artistic and professional options inherent in the field of photography. The curriculum is designed to create a broad-based knowledge of photography from traditional photographic techniques to the digital darkroom, including aesthetics, history, and artistic and professional practice.

Pratt's undergraduate Communications Design department recognizes the convergence and integration of illustration, advertising, and graphic design as the primary forces for the visual expression of ideas. Students in the illustration program learn to craft strong and impactful communications by being creative problem solvers and elegant image-makers.

"Digital Print Exhibition"
Decoration & Design Building
979 Third Avenue
New York, NY 10022
Public Gallery Hours: Monday-Friday from 9 a.m. to 5 p.m.
Photo: The Queen, 2010 by Leah Brizard (B.F.A. Photography, '10)