Through the generosity of alumna Jane B. Nord, Pratt Institute announces its first named professorship. The $3.5 million-dollar rotating endowed professorship position will be for a faculty member in the School of Design's Department of Fashion. It will bolster Pratt's support for faculty members who are leaders in their fields and will further its investment in programming, lectures, materials, and technology.
"Pratt's incredible faculty is one of its greatest strengths," said Pratt President Frances Bronet. "The Jane B. Nord Professor of Fashion Design, the Institute's first-ever named professorship, will attract and retain top faculty for generations of students who will help shape the future of fashion. We are so grateful for the dedicated support of distinguished Pratt alumna and longstanding donor Jane Nord. The professorship named in her honor is a gift whose impact will endure and expand for years to come."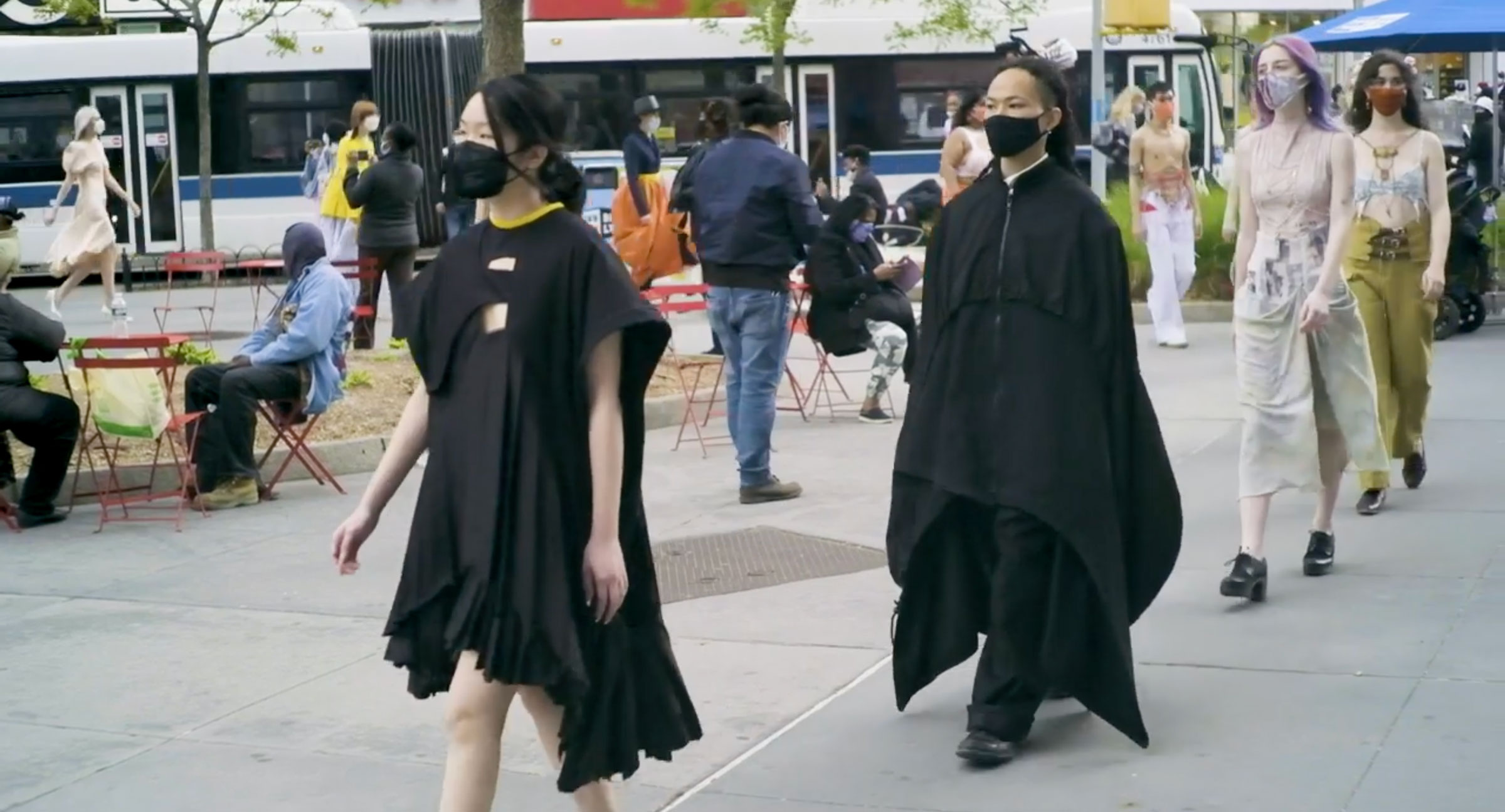 After graduating from Vassar College in 1942, Nord continued her studies at Pratt where her classes included costume design and inspired a lifelong passion for the arts. She received her art and design certificate in 1945. At 101 years old, Nord is a noted philanthropist and continues to be passionate about her alma mater. This named professorship is only the latest in her enduring and longtime support of the Institute, with September 19, 2020, named Jane B. Nord Day at Pratt in honor of her abiding commitment.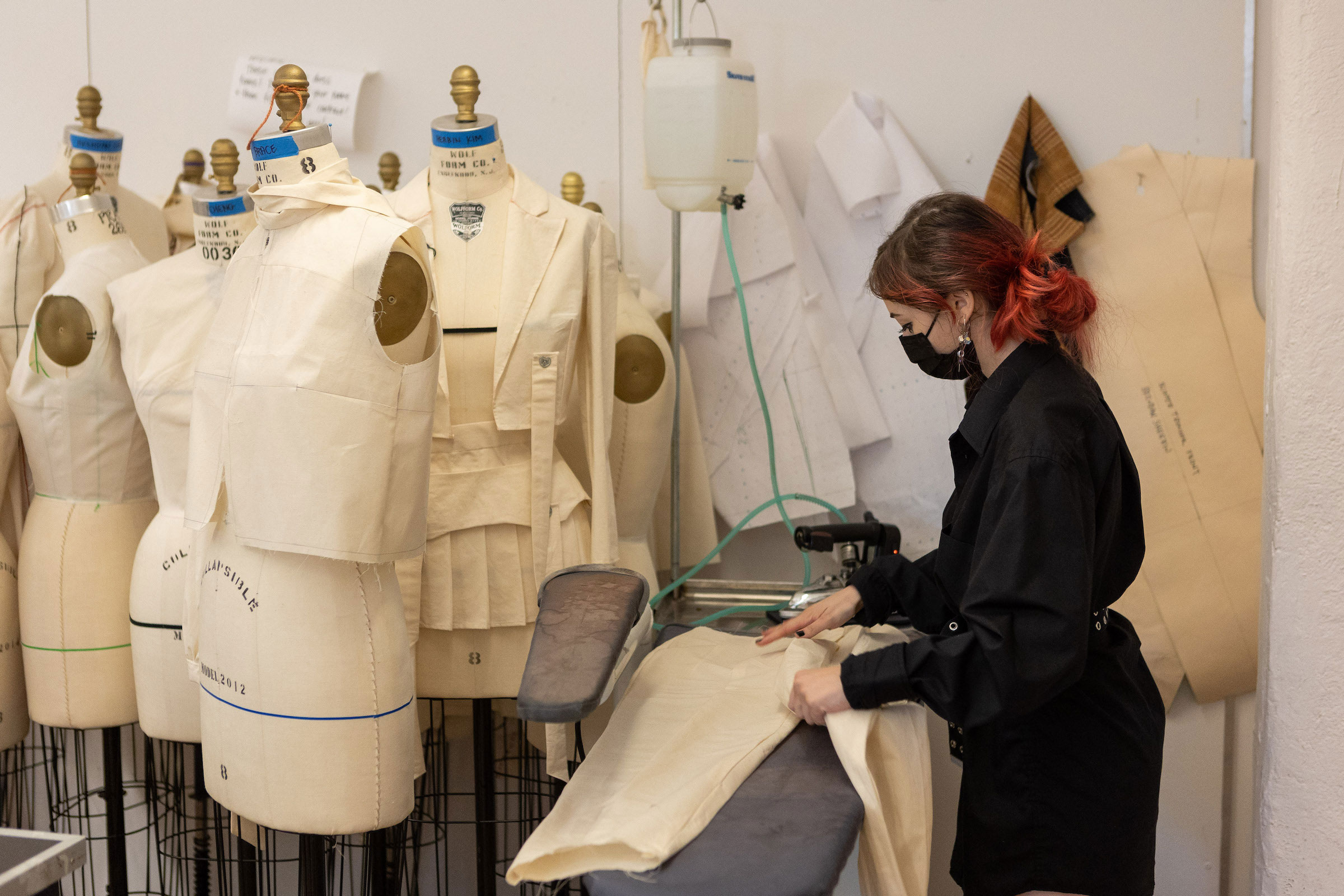 After Nord earned her certificate, she taught color theory and other classes at Pratt for three years before returning to her home state of Ohio. She continued to cultivate her interest in the arts and dedication to sharing the joy of creativity, earning a master's degree in art education from Case Western Reserve in 1976. With her late husband Eric Nord, an entrepreneur, inventor, industrialist, philanthropist, and co-founder of the Nordson Corp., she has been tireless in supporting charitable and educational causes in Northern Ohio and beyond, including through the Eric and Jane Nord Foundation.
"I am thrilled to support and foster academic excellence at Pratt," said Jane Nord. "With this endowed professorship in the area where I pursued my own studies, I am pleased that my valuable experience at Pratt and my commitment to art education through this gift will now offer opportunities to emerging academic leaders in the field."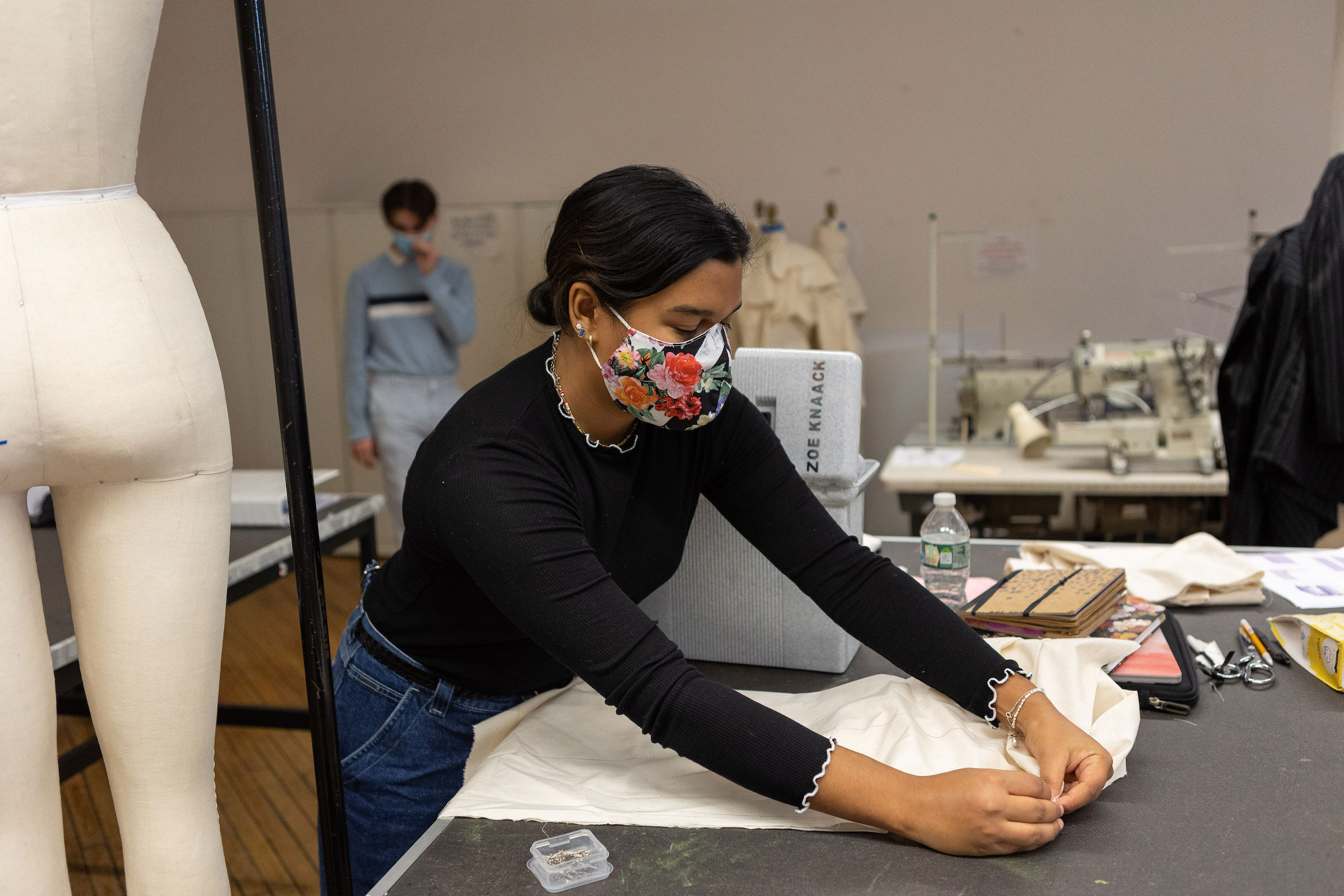 From her studies of costume design at Pratt, Nord values the rich experience of seeing a work come to life from a sketchbook to a dress form and wants to pass down that legacy to students today, and in the future. The Jane B. Nord Professor of Fashion Design celebrates a creative educator who is active in the greater world of fashion and connects Pratt students to its professional leaders. It reinforces Pratt's commitment to a robust and forward-thinking education that prepares the next generation to make an impact in their fields.
Jennifer Minniti, the current chair of the Department of Fashion, has been named the inaugural Jane B. Nord Professor of Fashion Design. Minniti is an expert in sustainable fashion and has been a pivotal leader at Pratt since she was appointed chair in 2011. In addition to her extensive time as an educator, her creative practice includes work and performances produced with Beverly Semmes under the label CarWash Collective.
Minniti will serve in the role through June 30, 2023, at which time a new distinguished faculty member will be named the Jane B. Nord Professor of Fashion Design. The Jane B. Nord Professor of Fashion Design is a rotating position where each professorship is held for a period of up to five years and may be renewed.
"Being named the first Jane B. Nord Professor of Fashion Design is an incredible honor," Minniti said. "The role will further advance teaching, scholarship, and research, all of which offer our students enhanced pathways to creative exploration and development."