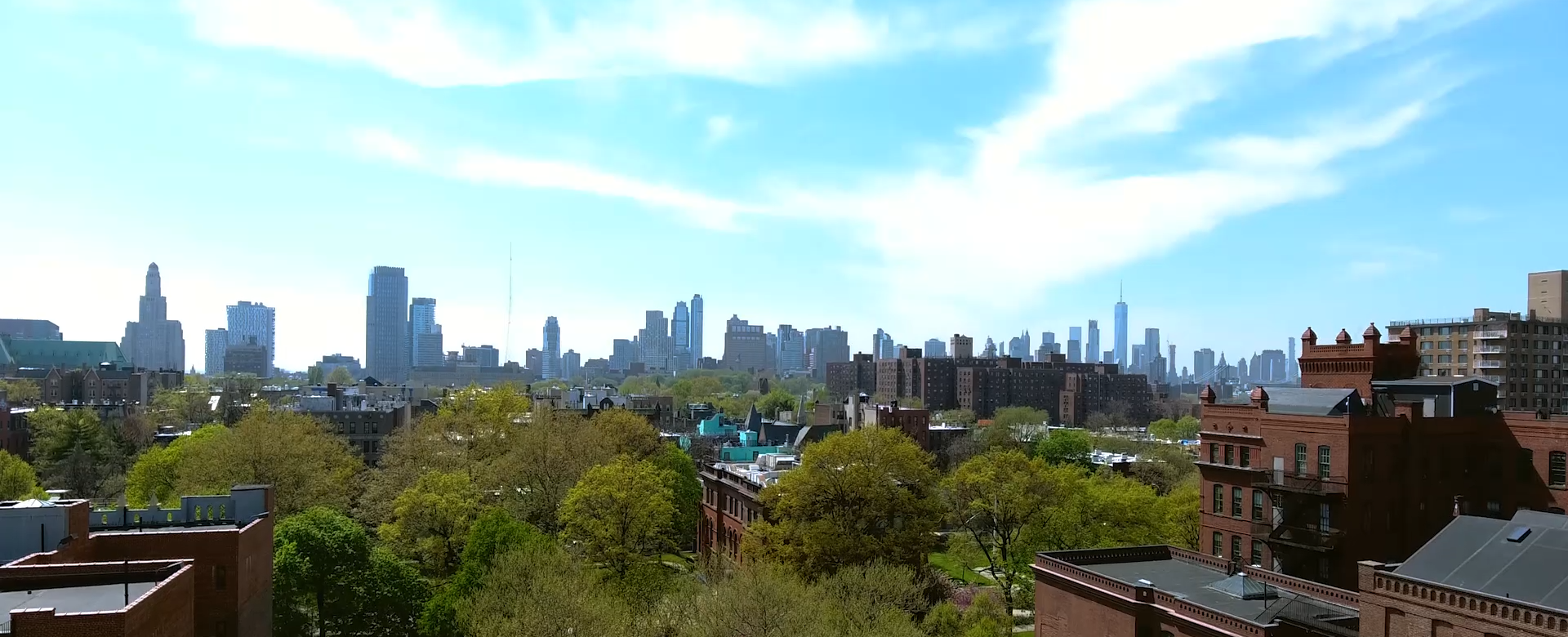 Renowned architecture firm Allied Works has been selected to design a state-of-the-art School of Art building on Pratt Institute's Brooklyn campus. The new building will provide a welcoming space where students, faculty, and guest artists can collaborate in exciting new ways, and will provide a hub for engagement with the local community, the broader New York City arts world, and beyond. Deepening the Institute's role as a cultural anchor at the heart of Brooklyn's dynamic arts community, the building will have exhibition spaces and an auditorium for public programming that will foster deeper creative exploration and discourse related to the arts.
"Allied Works is an outstanding choice to design Pratt's defining new School of Art building," said Pratt Institute President Frances Bronet. "Providing our faculty and students with an inspiring facility is critical to the cross-fertilization of ideas and artistic approaches. Allied Works has demonstrated an unparalleled ability in its work to create powerful learning environments for intense investigation. We are looking forward to how they will shape engaging and interactive spaces for our community and the public to join us for exhibitions and cultural events."
Uniting the Master of Fine Arts and Photography programs, the new building will provide a distinct School of Art destination and identity on campus for the first time, as well as create flexible space for classrooms, studios, and tech labs.
"The new building is an incredible opportunity for the School of Art to create a platform that supports the diversity of our students' artistic practices while creating the community that will make it thrive," said Gerry Snyder, dean of Pratt Institute's School of Art. "The building will offer our students and faculty exceptional space to create and show their work as it becomes a destination for the arts for Brooklyn and beyond."
Founded in 1994, with offices in New York, NY and Portland, OR, Allied Works is recognized for creating architectural spaces that resonate with their specificity of place and purpose. The studio has received international acclaim for its work in the cultural realm in particular and has designed new buildings and expansions for educational institutions, museums, and arts and cultural organizations around the world. Notable projects have included the Clyfford Still Museum, Denver, CO; the University of Michigan Museum of Art, Ann Arbor, MI; and the National Music Centre of Canada, Calgary, AB.
Brad Cloepfil, who is the firm's founder and was awarded the 2018 Arts and Letters Award in Architecture, will lead the project at Allied Works.
"It is thrilling to have this opportunity to partner with Pratt to create a building that will catalyze both the campus and community, a wellspring of art and creative energy," said Cloepfil. "Allied Works has a profound respect for Brooklyn and Pratt Institute. This respect for both site and institutional mission informs our design process in every place where we build and the art and cultural organizations that we serve."