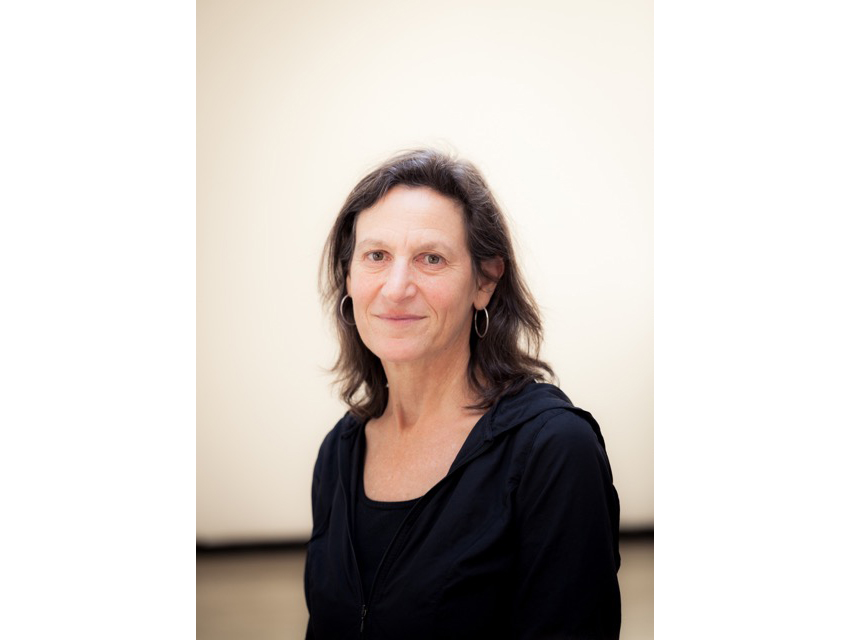 Alison Snyder has been appointed chair of the Department of Interior Design at Pratt Institute. She assumed the role on August 1, 2016, succeeding acting chair Karin Tehve, who has stepped down after two years of service to join the full-time faculty.
Snyder brings extensive expertise in interior design and design education to the position. She comes to Pratt after teaching in the University of Oregon's Department of Architecture for 19 years, where she directed the Interior Architecture Program (2007-2014) and co-directed the launch of the Product Design Program (2007-2008). She has also taught on the faculty of Pratt Institute, the New York Institute of Technology, and Philadelphia University, and has held visiting teaching positions in Denmark and Turkey.
Snyder's pedagogical interests concern the intersections among architecture, art, place, and the interior. Her research draws from her archaeological and global-oriented scholarship, and includes urban and rural field-based investigations that expose change in Turkey's built environment. Snyder has presented work in numerous symposia in the United States, Europe, and Asia. A sampling of Snyder's work has been published in books including The Handbook of Interior Architecture and Design (Berg Publishers, 2013); Global Grounds: the specificities of urban change within globalization (Nova, 2009); and A Historical Archaeology of the Ottoman Empire (Klewer, 2000).
"It's wonderful to have Alison return to Pratt and we look forward to the unique perspective on the relationship between the urban environment and the interior that she will bring to the department," said Anita Cooney, dean of the School of Design.
As chair, Snyder will lead Pratt's Interior Design Department, which includes approximately 350 students and 80 faculty. The Department's undergraduate and graduate programs are among the highest ranked in the country.
"It's very exciting to come back to Pratt and have the opportunity to help build on the Interior Design Department's strong national reputation for creative and responsible design," said Snyder. "I am looking forward to helping nurture new pedagogy that continues to reach into New York and beyond, and that touches on the most pressing and important issues developing in the discipline."
Snyder holds an M.Arch. from the Graduate School of Architecture, Planning, and Preservation at Columbia University and a B.A., major in architecture, from Washington University in St. Louis, and is a licensed architect.