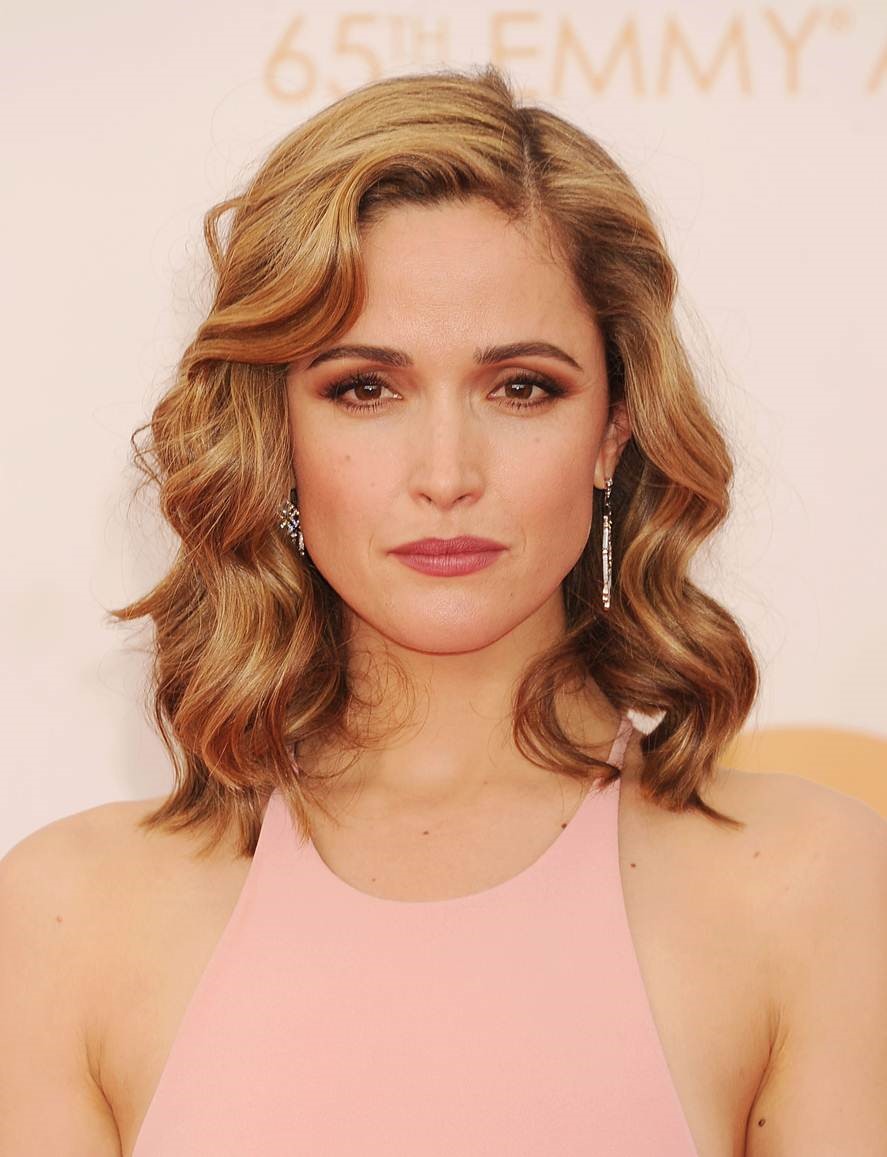 Actress Rose Byrne will present the Pratt Fashion Visionary Award to Francisco Costa, Women's Creative Director of Calvin Klein Collection, at the Pratt Institute Fashion Show + Cocktail Benefit on May 7. Actress Rose Byrne, who most recently completed a run on Broadway in "You Can't Take it With You" opposite James Earl Jones, will next be seen this summer in Paul Feig's comedy Spy.
Pratt's 116th runway show, titled Laboratory, will kick off with a 6 PM award presentation, and spotlight inventive student fashion designs from graduating seniors at Center548 in New York City. An exclusive, ticketed cocktail benefit will take place after the show, with Mr. Costa and Byrne in attendance, at Dream Meatpacking District. Proceeds from both events will benefit Pratt scholarship funds and its Department of Fashion.
Pratt will recognize Mr. Costa for his more than two decades of design excellence in the fashion industry. "We are thrilled to honor Francisco Costa with the 2015 Pratt Fashion Visionary Award. He is one of the greatest leaders in fashion today, and has been for decades with his exquisite tailoring and minimal, modern silhouettes," said Jennifer Minniti, Pratt Fashion Department Chair.
"I am both honored and flattered by this recognition," Mr. Costa said. "Creative institutions like Pratt are where the exciting fashion work of tomorrow is happening today. Pratt is shaping future visionaries, and if my love of the industry or my career can be an inspiration to a young designer there, or anywhere in the world, that would mean so much."
Cotton Incorporated is the lead sponsor for the Pratt Institute Fashion Show + Cocktail Benefit. Funding was awarded in part through a competitive grant presented to Pratt Institute by the Importer Support Program of the Cotton Board and managed by Cotton Incorporated.
Santander Universities, a division of Santander Bank, N.A., is the platinum sponsor of the Pratt Institute Fashion Show + Cocktail Benefit. Santander Universities is a philanthropic arm of the Santander Group that is focused on advancing the needs of society as a whole through higher education.
Please purchase your tickets now as last year's event sold out and tickets are limited. Tickets are available here.
6 PM Award Presentation + Fashion Show
Center548, 548 West 22nd Street, Manhattan
7:30 PM Cocktail Benefit
Dream Meatpacking District, 355 West 16th Street, Manhattan