The 2021 Rowena Reed Kostellow Awards held virtually on August 12 honored the outstanding achievements and design leadership of three Pratt Institute alumni. Karen Stone, MID '94 and adjunct associate professor-CCE of industrial design, received the 2021 Rowena Reed Kostellow Award, and design duo Chen Chen, BID '07, and Kai Williams, BID '06, received the Young Designer Award.
This year's award was designed by Sam Tavill, BID '22, and the ceremony took place on Zoom. The annual event benefits the Rowena Reed Kostellow Fund and celebrates alumni whose work advances the principles of design developed by industrial designer and educator Rowena Reed Kostellow. With her husband, Alexander Kostellow, and Donald Dohner, Kostellow established Pratt's Industrial Design program in the late 1930s. She taught at the Institute for over five decades and established a foundation curriculum based on abstract design applied to form, function, and industry. Her approach to design education influenced programs around the world.
By focusing on what she called a "structure of visual relationships," she encouraged the next generation of designers to have a rich visual literacy and make a positive impact through design. The Rowena Reed Kostellow Fund at Pratt was organized following her death in 1988. It continues her teachings through scholarships, publishing, and other programs.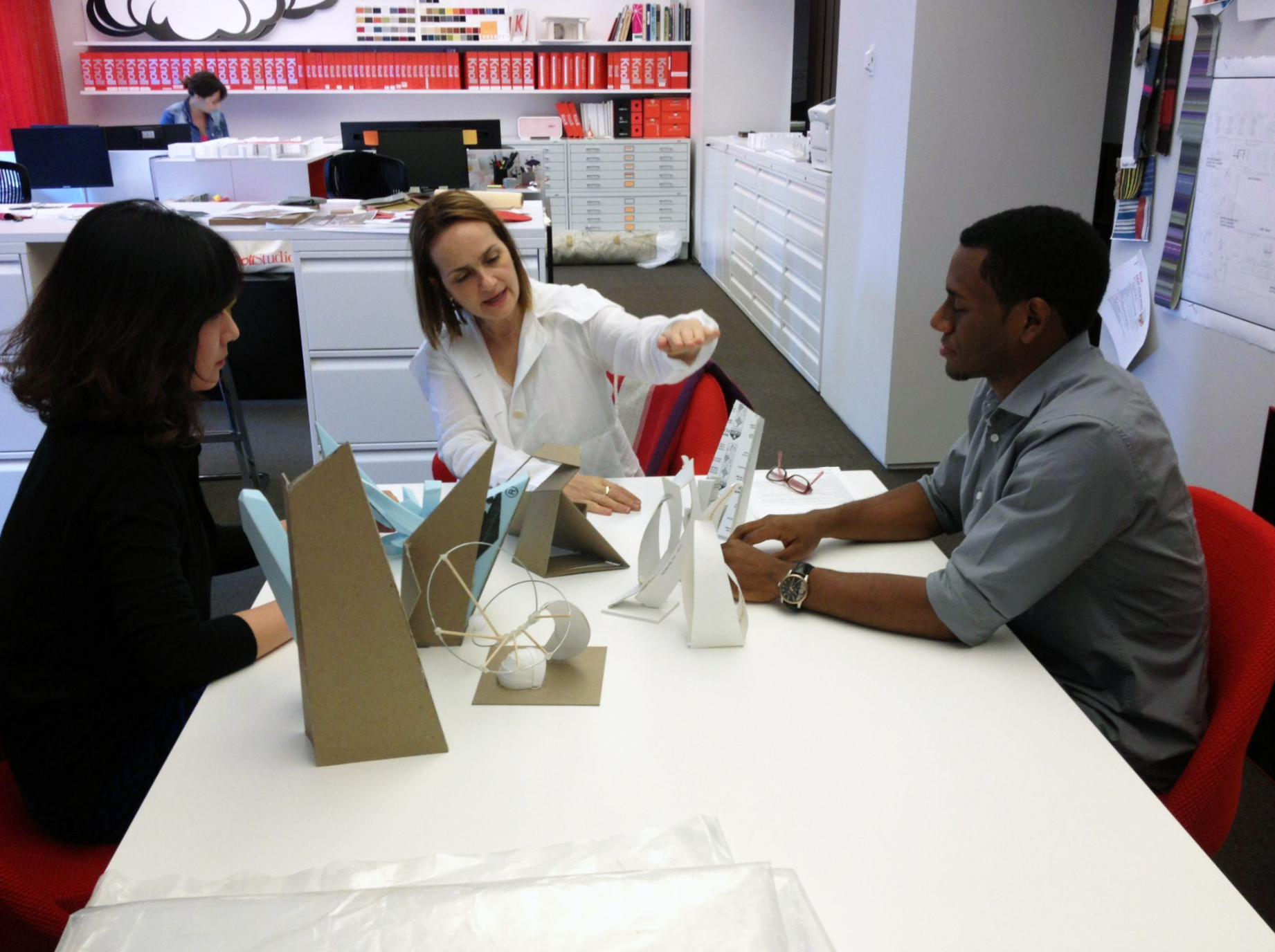 Karen Stone, MID '94, is a designer, teacher, and supporter of the Rowena Reed Kostellow Fund. Through studying music and performance at an early age, she developed a passion for exploring spatial relationships and objects in space. This led to her impactful career in design including as the current director of design for Knoll, Inc. There her work has included creating new product lines, designing showrooms, and establishing the Knoll Design Student Internship program. Since joining the company in 1991, she has focused on sustainable design, new materials, and innovative technologies. In addition to being an industrial design faculty member at Pratt, she has been a guest teacher at Bauhaus-Universität Weimar and Tsinghua University in Beijing. She also serves as the Pratt faculty advisor to the Industrial Designers Society of America (IDSA) Student Chapter and leads design workshops at New York City high schools.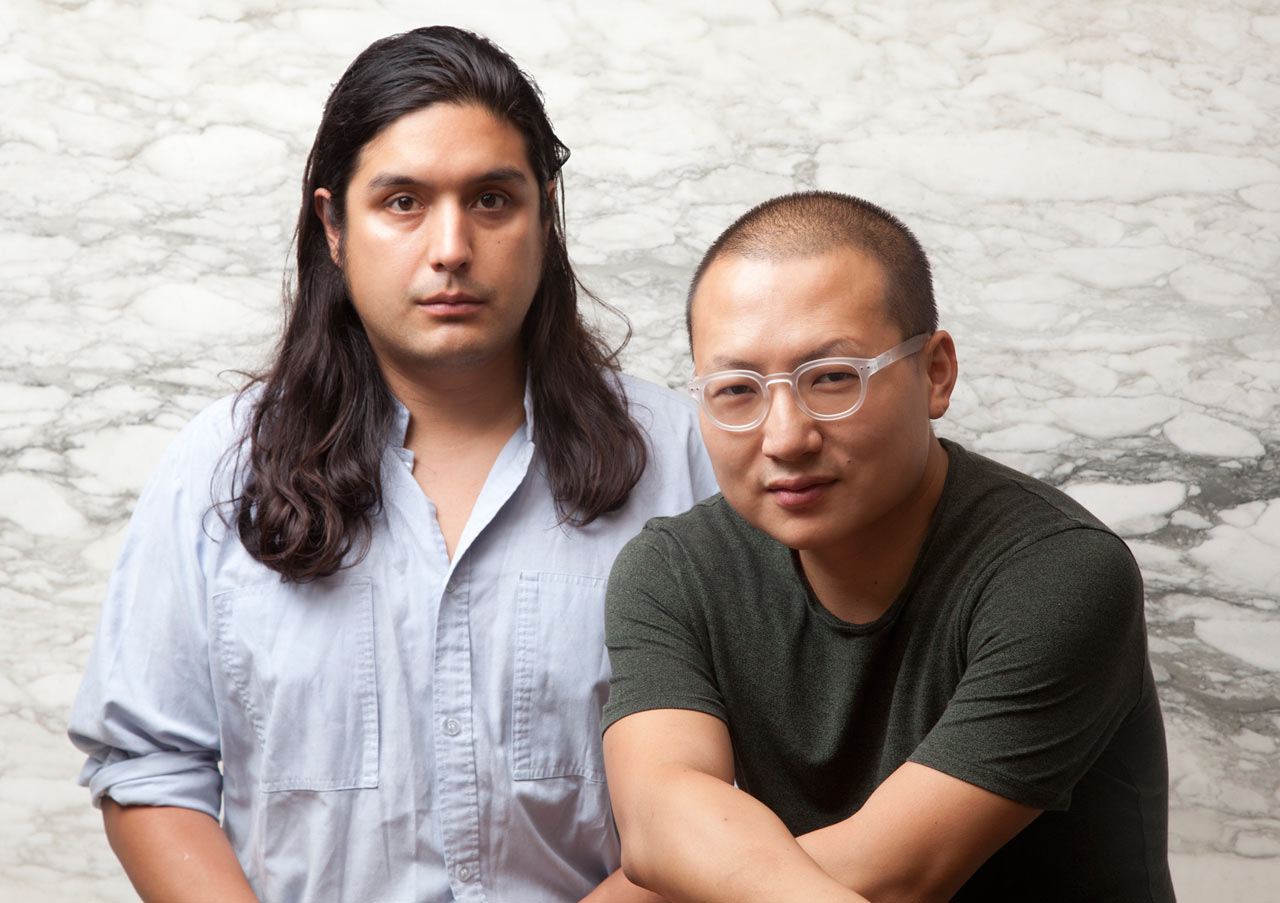 Chen Chen, BID '07, and Kai Williams, BID '06, met while they were both students at Pratt and went on to found their own company in 2011. The design team's Brooklyn-based studio creates a wide range of products, from handmade collectible works to manufactured specialty home goods that are carried by retailers around the world. They regularly explore new ways to use traditional materials, such as ceramics, wood, and stone, while experimenting with unconventional materials like painting a chair with reflective road paint or molding planters to the shapes of fruits and vegetables. Each piece reflects their overarching sensitivity to these materials and their production processes through a balance of bold forms and thoughtful function.