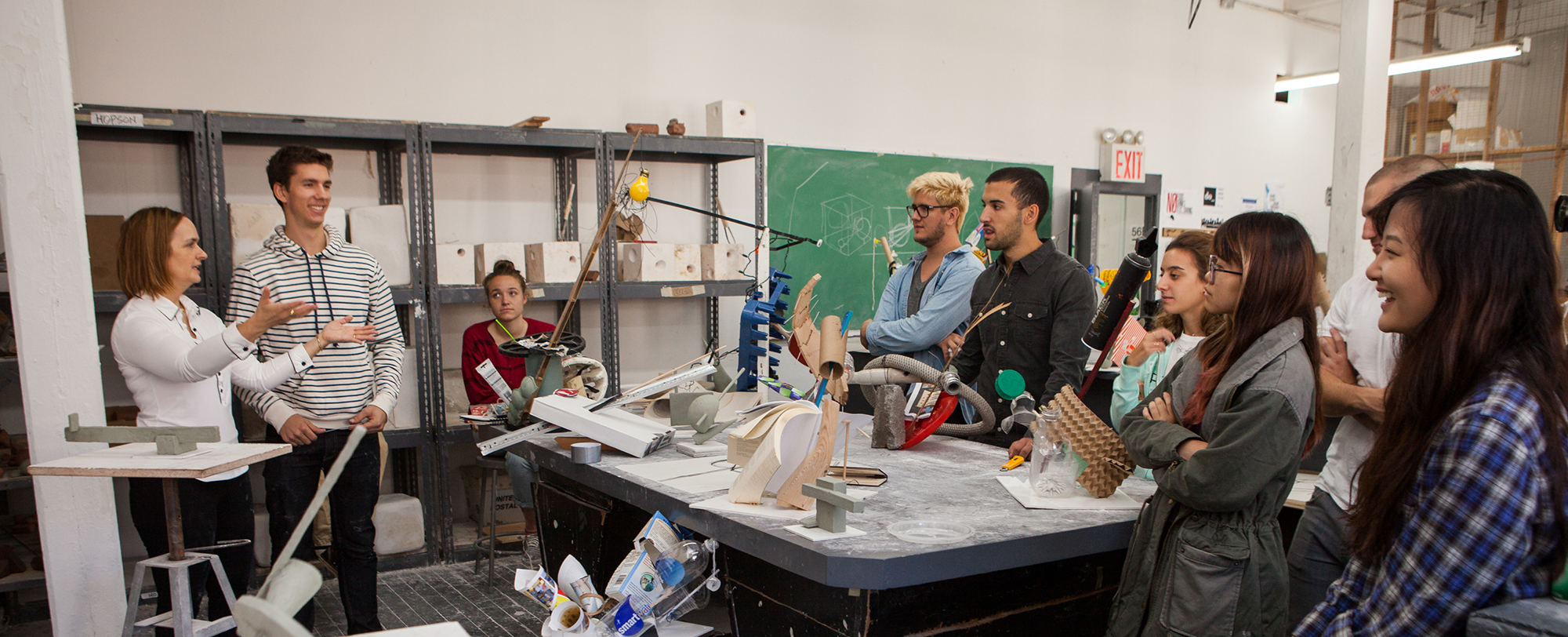 Pratt Institute graduates continue to prove they are in demand in this creative economy. A recent First Destination Survey of 2016 graduates conducted by Pratt's Center for Career and Professional Development shows that 94 percent were employed or continuing education within the first year after graduation, with 87 percent of new graduates employed in a field related to their area of study and 86 percent of respondents reporting satisfaction with their occupation after graduation.
In this year's survey, which is conducted annually, the class of 2016 reported on their postgraduate experiences, including full-time employment, indicators of satisfaction, employment rates and types, and employer data.
Recent Pratt graduates have been hired by a wide range of forward-thinking organizations, including: 92Y, ACLU, Adobe, Amazon, The Metropolitan Museum of Art, Mount Sinai Health System, and Perkins Eastman, and WeWork.
See the First Destination Survey results to learn more about the experiences of recent Pratt graduates.