Explore Pratt Institute's Undergraduate Programs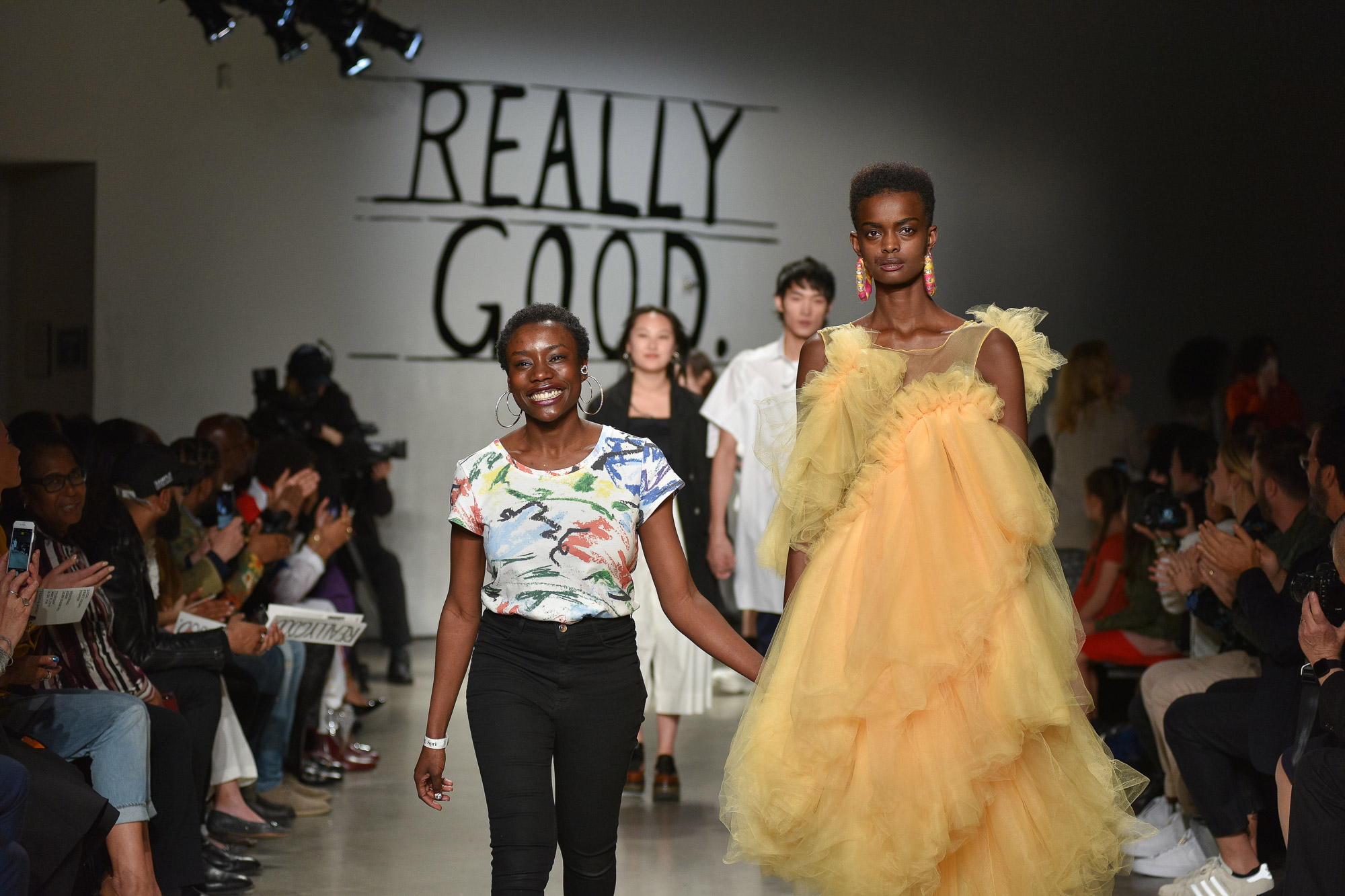 Why do so many creative makers and thinkers just like you choose Pratt?
World-Renowned Programs
A choice of more than 20 top-ranked undergraduate programs.
Distinguished Faculty
A world-class faculty of successful professionals connects you with internships and jobs. According to Pratt's most recent employment survey, 99% of undergraduate students were employed or continuing education within one year of graduation.
Ideal Campus Locations in the Art, Architecture and Design Capital of the World
A beautifully landscaped 25-acre residential main campus in Brooklyn, New York, complete with on-campus housing, state-of-the-art studios and facilities, a gym with varsity and intramural sports, and more, as well as a Manhattan campus, make Pratt an ideal choice and the only art school in New York City with a true college campus.
We Look Forward to Learning More About You!