Visiting Artists Lecture Series: Lauren Kalman
September 14, 2021 7:00 PM – 9:00 PM
Online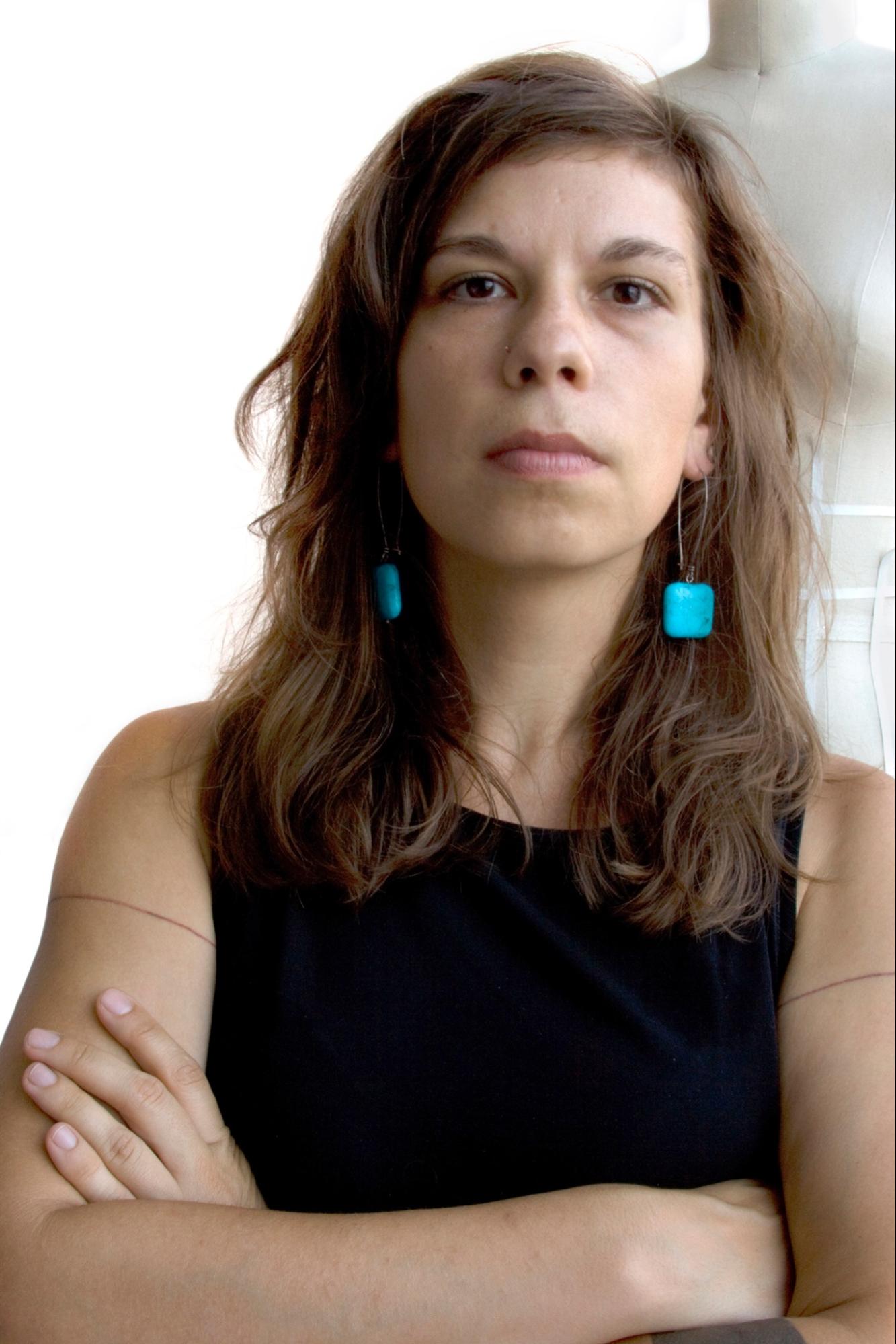 Each year Pratt Fine Arts invites contemporary artists for a public lecture and to conduct studio visits with fine arts graduate students. This Visiting Artists Lecture Series (VALS) is coordinated by graduate student leaders. The aim is to provide our students with exposure to a wide array of artists working in a variety of fields at various stages in their career.
Lauren Kalman is a visual artist based in Detroit, whose practice is rooted in contemporary craft, sculpture, video, photography and performance. Her work investigates constructions of the ideal, the politics of craft, and the built environment through performances using her body.
Raised in the Midwest, Kalman completed her MFA in Art and Technology from the Ohio State University and earned a BFA with a focus in Metals from Massachusetts College of Art.
Her work has been featured in exhibitions at the Renwick Gallery at the Smithsonian Museum of American Art, Museum of Arts and Design, Museum of Contemporary Craft, Cranbrook Art Museum, Contemporary Art Museum Houston, Museum of Fine Arts Boston, Mint Museum, World Art Museum in Beijing, and the Musée d'Art Moderne de la Ville de Paris among others. Her work is in the permanent collection of the Françoise van den Bosch Foundation at the Stedelijk Museum Amsterdam, Museum of Fine Arts Boston, Smithsonian Museum of American Art, Detroit Institute of Art, Museum of Arts and Design, and the Korean Ceramics Foundation.
Please register here.