Visiting Artists Lecture Series: Alicia Mersy
February 1, 2022 7:00 PM – 9:00 PM
Online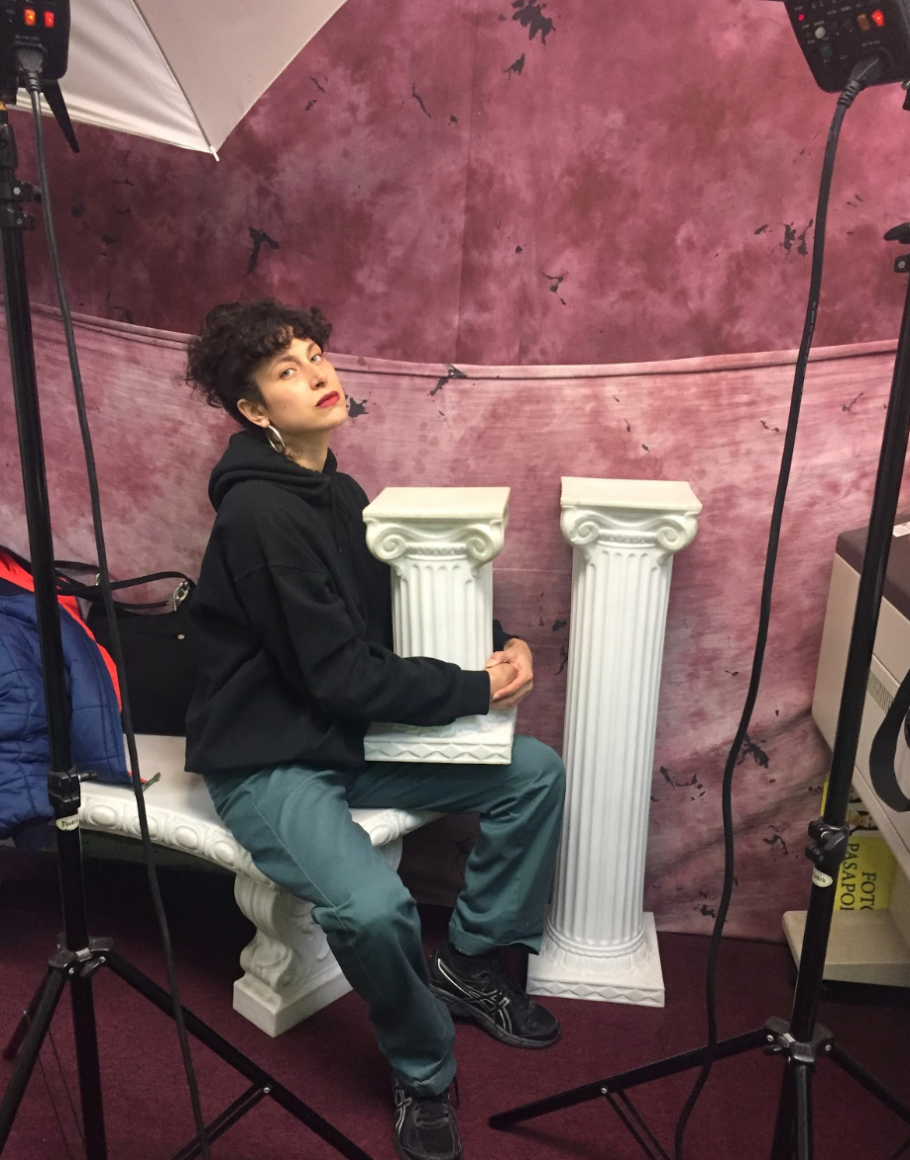 Each year Pratt Fine Arts invites contemporary artists for a public lecture and to conduct studio visits with fine arts graduate students. This Visiting Artists Lecture Series (VALS) is coordinated by graduate student leaders. The aim is to provide our students with exposure to a wide array of artists working in a variety of fields at various stages in their career.
Alicia Mersy (b. Montreal, Canada, 1988) is an artist and filmmaker of Lebanese/French origin who lives and works in New York. Her work uses the camera to connect to people and to the divine, by forging pathways towards personal and collective peace within a world of infinite production and boundless orientation. Mersy draws from big phenomena including the natural sciences, global capitalism and the infinitude of galactic spirituality to explore decolonial aesthetics and political resistance. Her approach to new media, photography and installation creates space for conversations surrounding self representation, social, politics, and the resistance of repressive global structures. Mersy received an MA in Fine Arts from Central Saint Martins in 2015. Alicia Mersy's work has been featured in exhibitions at The Institute of Contemporary Arts, The Migros Museum of Contemporary Art and Abrons Art Center (New York, USA)
Please register here.