Virtual Watch Party and Live Q&A with Film/Video Professor Eliza Hittman
May 7, 2020 7:00 PM – 10:00 PM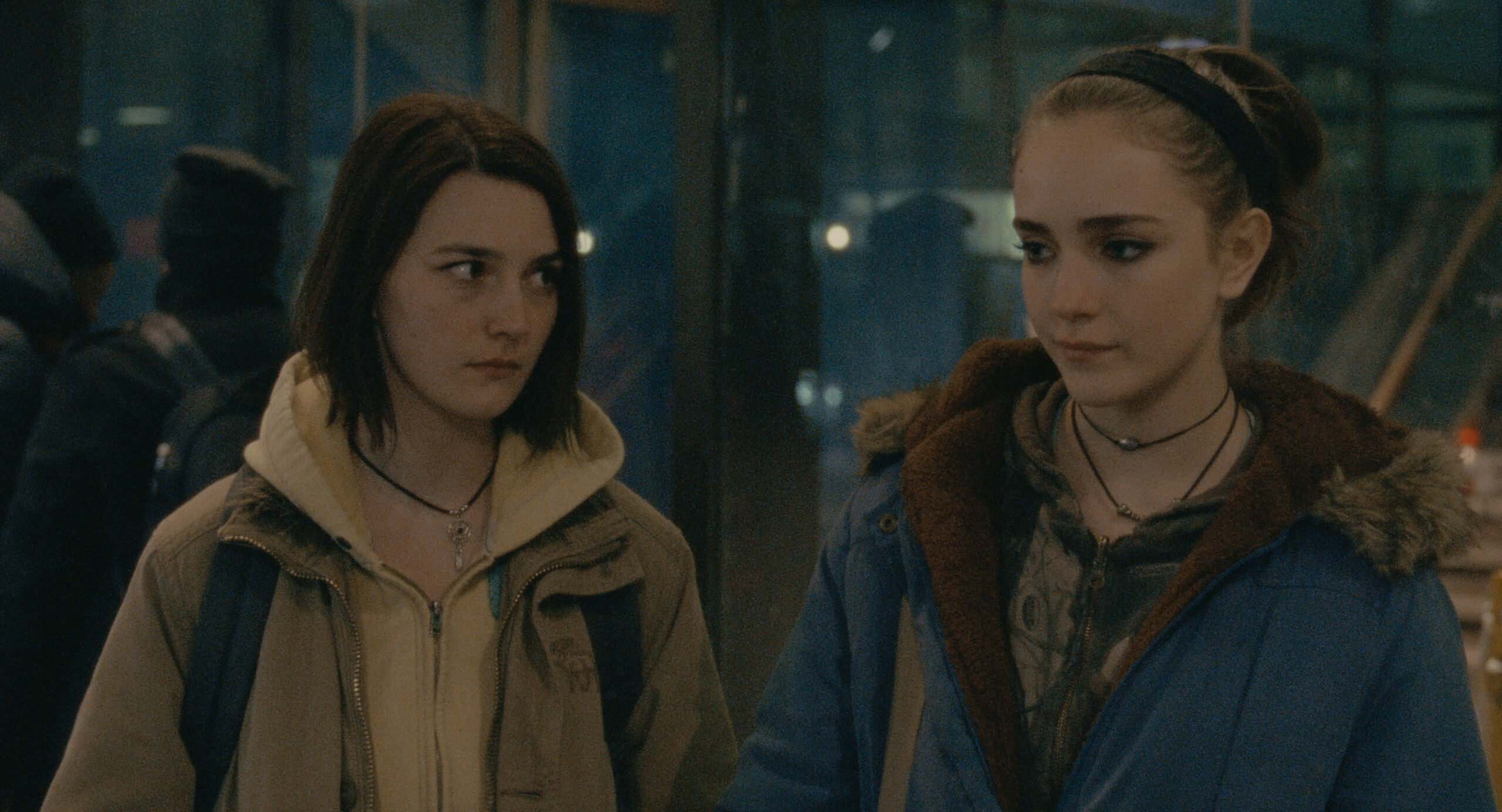 Never Rarely Sometimes Always, written and directed by Assistant Professor Eliza Hittman, is an intimate portrayal of two teenage girls in rural Pennsylvania. Faced with an unintended pregnancy and a lack of local support, Autumn and her cousin Skyler embark across state lines to New York City on a fraught journey of friendship, bravery, and compassion.
To celebrate the film's recent Silver Bear Grand Jury Prize from Berlinale and release on demand, we are inviting you to join Pratt Film/Video students on May 7 at 7 PM for a virtual watch party followed by a Facebook Live Q&A with Eliza Hittman.
The film is now available to stream on demand and Focus Features has provided 25 Fandango Now watch codes to give away to our followers. Head over to @prattinstitute, @prattfilm_video, or @soartpratt Instagram for more details on how to qualify for a watch code!
Start your streaming at 7 PM and head over to Pratt Institute's Facebook Page at 9 PM for the Q&A moderated by Pratt Feminist Club and Pratt Film/Video students Katharine Cutler and Shannon Lyons.
Featured Image: Sidney Flanigan stars as Autumn and Talia Ryder as Skylar in NEVER RARELY SOMETIMES ALWAYS, a Focus Features release. Image courtesy of Focus Features