UNTITLED, ART. Miami Beach, 2018
Custom11:00 AM – 7:00 PMDecember 5 – December 5, 2018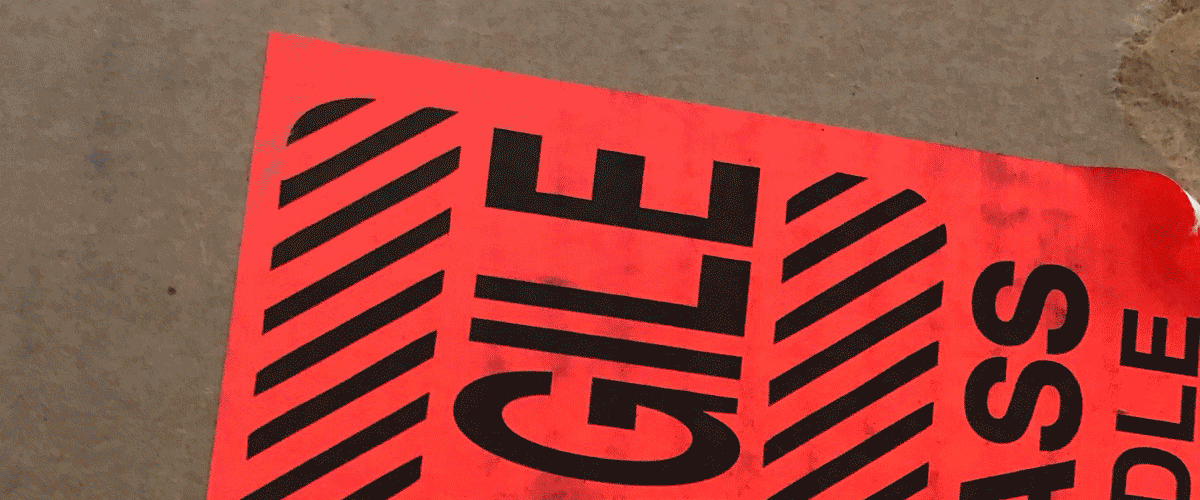 Pratt Fine Arts' participation in UNTITLED demonstrates a commitment to alumni and celebrates the launch of Pratt Institute Editions (PIE). All proceeds from artwork sales will be shared equally between the artists and a new Fine Arts MFA scholarship fund!
Alumni participants: Derrick Adams, Emily Auchincloss, Polina Barskaya, Brice Brown, Sean Carroll, Ahmet Civelek, Lisa Corinne Davis, Matthew Deleget, Eric Diehl, Nick Fusaro, Jeff Gabel, Heather Garland, Allen Glatter, Clare Grill, Karen Heagle, Will Hutnick, Tony Ingrisano, Fay Ku, Dean Levin, Susan Luss, Scott Malbaurn, Robert Mapplethorpe, Heather McKenna, Cristina de Miguel, Rebecca Morgan, Nicole Mourino, Nick Naber, Jodie Niss, John O' Connor, Anthony Palocci, Sharmistha Ray, Nicole Reber, Duke Riley, Hiba Schahbaz, Jen Shepard, Polly Shindler, Anna Sörenson, Swoon, Mickalene Thomas, Erin Welsh, Deborah Willis.
Works have been selected by our two alumni curators, Kelly Worman, and Caroline Taylor.
Pratt Institute Editions (PIE)
PIE is the publisher of Pratt Fine Arts Department's edition multiples. PIE's mission is to produce professional fine art multiples that connect our student community to a broader cultural context. Led by master printer Caitlin Riordan and printmaking faculty Grayson Cox, PIE is committed to fostering new and innovative collaborative relationships across generations and communities.
At UNTITLED we will exhibit works from two PIE projects:
X-Ghost: In printmaking, "ghost" refers to the faded (ghostly) image that appears when a matrix is passed through the print press for a second time. We invited four professional artists to participate, two external to our community; Angela Dufresne and Geoff Chadsey; and two MFA alumni; Lisa Sanditz MFA'10 and Kristyn Mckinney MFA '18. Over the course of three days, these four artists collaborated on a print series, responding to the marks/images made by each other. This collaboration was akin to an "exquisite corpse" project, with an etched plate serving as the matrix to which each artist contributes their own unique response. We are excited to share these prints at Miami!
Limited Editions: PIE's inaugural limited edition print by Trudy Benson (MFA '10) is the first to be published by Pratt since The Pratt Graphics Center (founded in 1956) disbanded in 1986. Trudy Benson's new print will be exhibited alongside two from The Pratt Graphics Center, by artists Lee Krasner and Ray Johnson.