Three Generations of Printmaking: Printmakers and Their Students
February 19, 2020 4:00 PM – 6:00 PM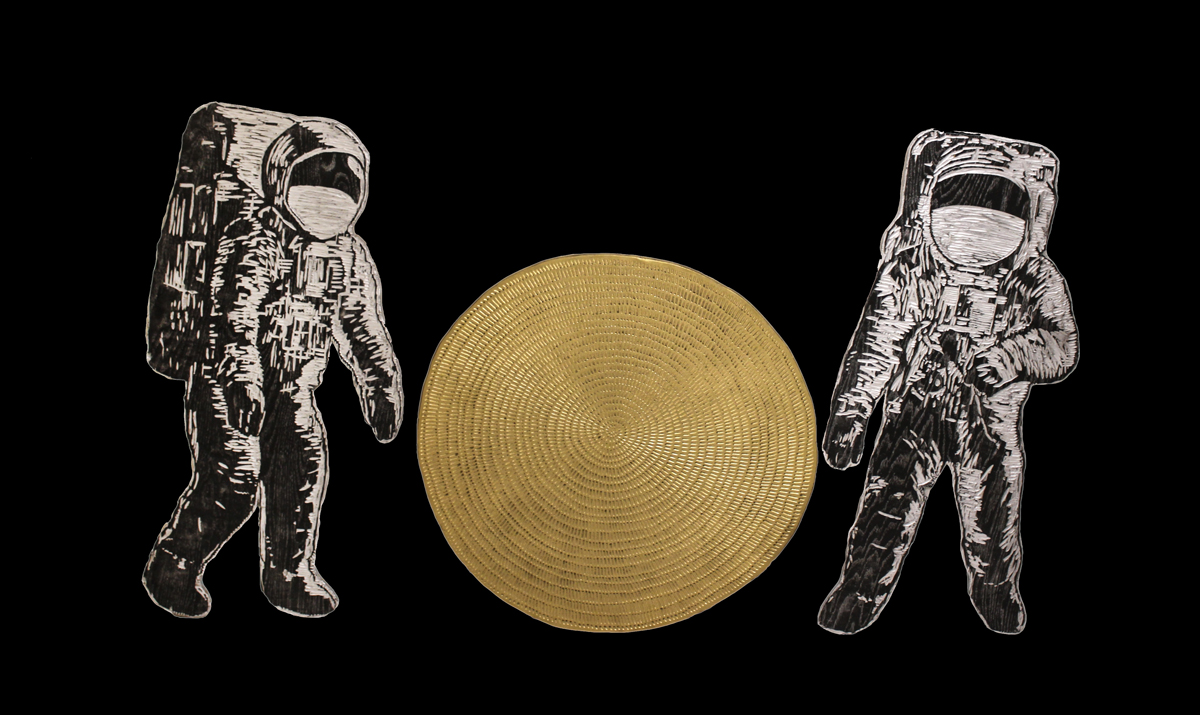 This show encompasses three generations of printmakers involved with Pratt Institute's Art and Design Education and Printmaking departments. John Bartlet, a Pratt alum with degrees from two programs, an MFA in Printmaking and an Advanced Certificate in Teaching ('07) represents the first generation. Bartlet's work focuses on relief cut wood inked to bring out his carvings. Bartlet runs the art department at Tower Hill School in Wilmington, Delaware.
The second generation is represented by Drue Schwartz, Bartlett's student in photography and printmaking at Tower Hill in 2013-2014, where he introduced them to silkscreen practices. This spring, Schwartz is completing a masters in Art and Design Education having received their BFA in Art and Design Education with a studio core in printmaking practices in 2019. Schwartz's personal practice focuses on intaglio practices and monoprints.
The representatives from the third generation are Schwartz' kindergarten students who they taught at East Elmhurst Community School, a public elementary school in North Queens. In fall of 2019 Schwartz co-taught with Meghan Ceronne, the art teacher, and introduced printmaking practices including stamping, texture rubbings, and paint rolling.