The Work of Love, the Queer of Labor
Weekly on Monday, Tuesday, Wednesday, Thursday, Friday, Saturday11:00 AM – 6:00 PMJune 24 – August 20, 2022
Pratt Manhattan Gallery 144 West 14th Street New York, NY 10011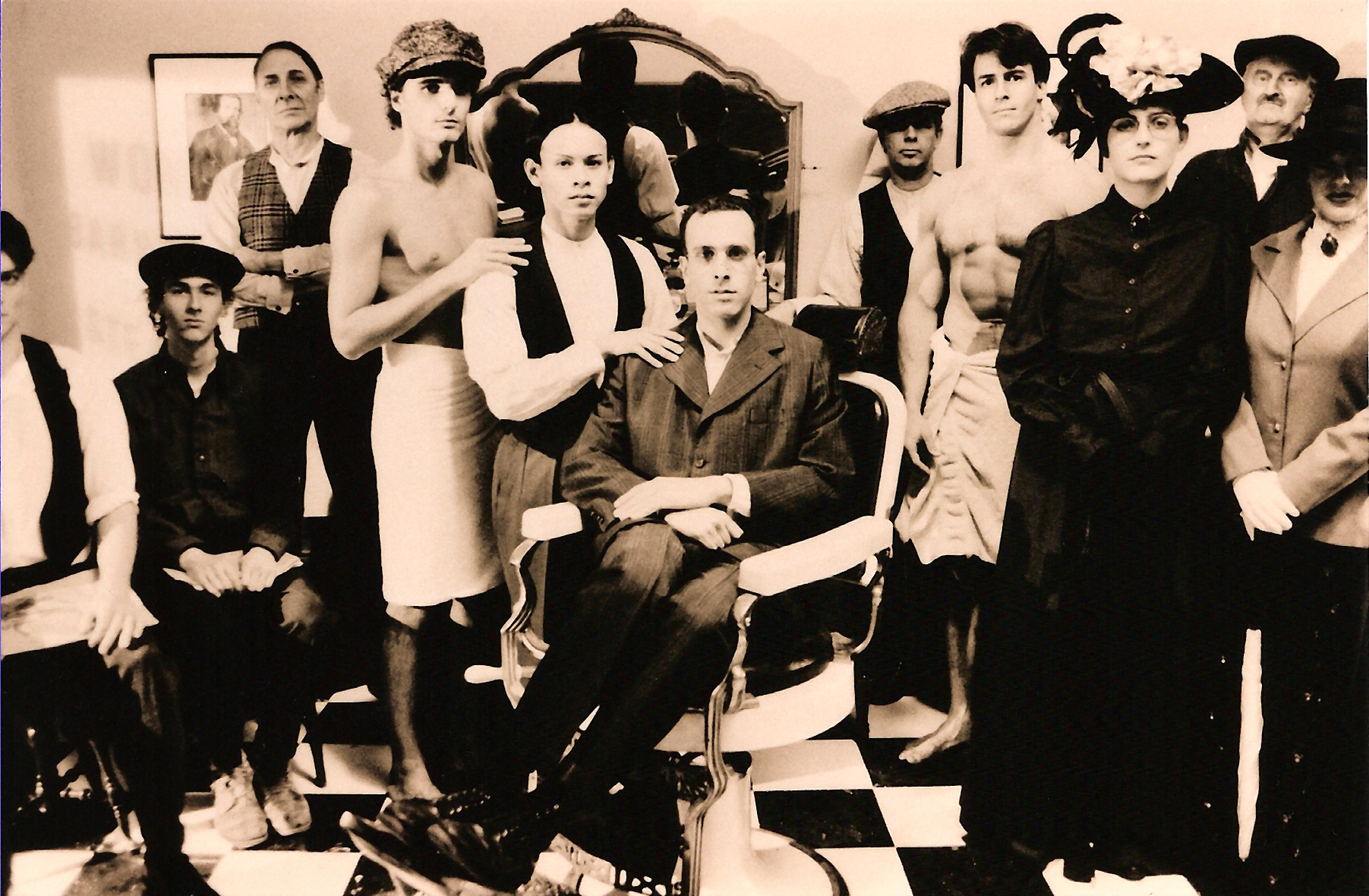 The Work of Love, the Queer of Labor
Curated by Olga Kopenkina
On View: June 24-August 20, 2022
Opening Reception: Thursday June 23, 6-8 PM
Learn more about the exhibition through the Exhibition Brochure and Virtual Tour.
"The Work of Love, the Queer of Labor" is an exhibition of drawing, photography, video, posters, and installations that explores both historical and imagined connections between queer and left activism. By reviewing queer identities from the class perspective, and class identities ––through queer sensibilities, the artists in the show rediscover political potentialities within today's LGBTQI+ cultural paradigm(s). The exhibition also links today's queer activism to the history of gay and lesbian liberation movements, which entertained the faith that people can build a self-regulating worker's society by liberating both love and labor––in opposition to a commodified and exploited homosexual body.  The artists included in the show come from diverse geographic locations and historical backgrounds, such as South Africa, Russia, Estonia, USA, the Netherlands, Sweden, and Canada.
Exhibiting artists: Angela Beallor, Daughters of Bilitis/Kay Lahusen, Dyke Action Machine!, Yevgeniy Fiks, Gay Liberation Front/Peter Hujar, Hugo Gellert, Noam Gonick, Hagra, Harry Hay, William E. Jones, German Lavrovsky, Erik Moskowitz + Amanda Trager, Zanele Muholi, Jaanus Samma, Aliza Shvarts, Werker Collective + Georgy Mamedov, and Yes! Association/Föreningen JA!
Image credit:
Noam Gonick, 1919, 1997, 35 mm film (8:25 min) transferred to digital, single-channel video
Photo credit: Szu Burgess
Courtesy of the artist