The Arnold Syrop, BArch '61, and Joanne Syrop Annual Lecture: Yvonne Farrell and Shelley McNamara, co-founders of Grafton Architects
April 5, 2022 1:00 PM – 2:00 PM
Online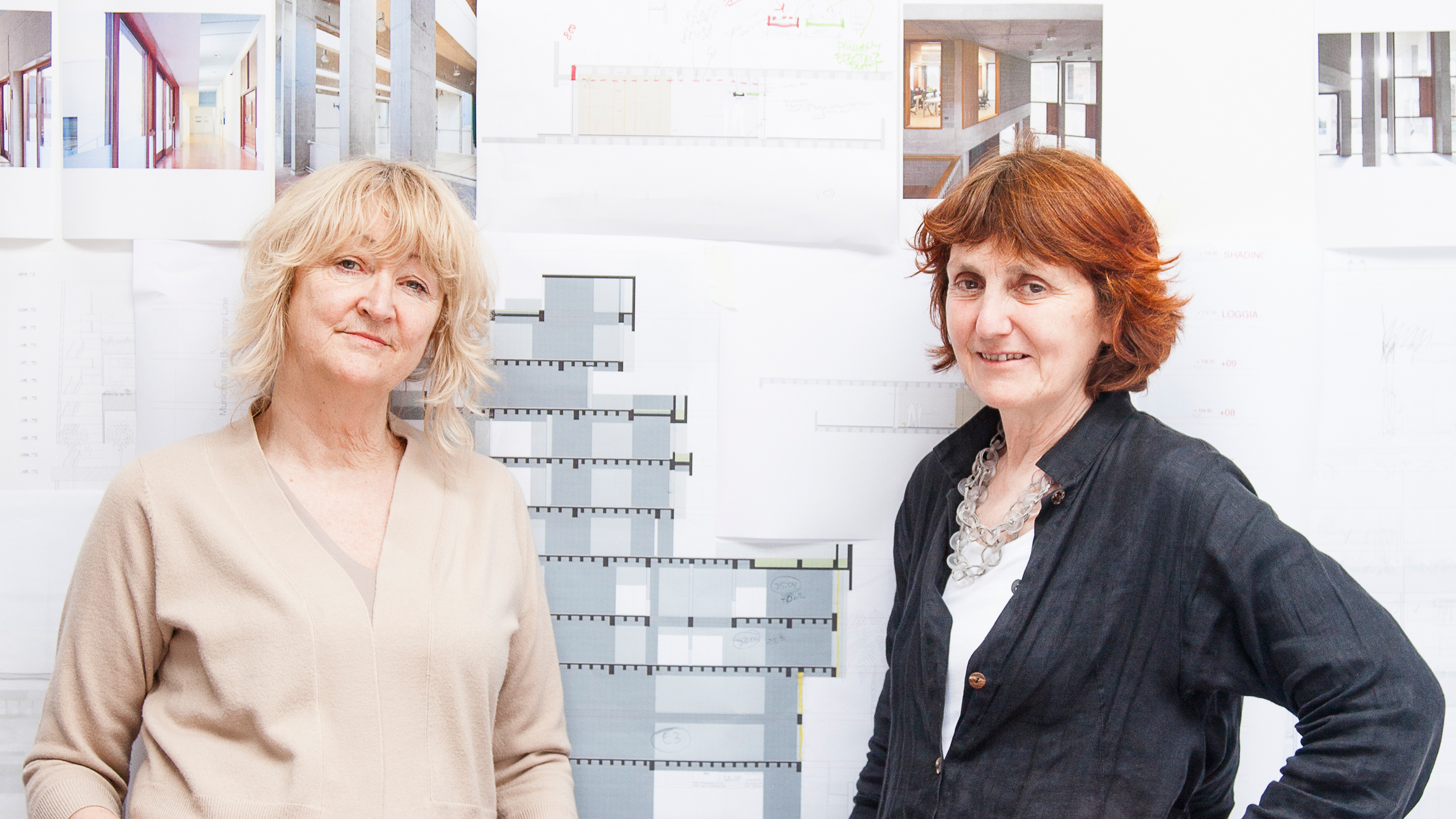 The Arnold Syrop, BArch '61, and Joanne Syrop Annual Lecture
Endowed by The Selz Foundation
Yvonne Farrell and Shelley McNamara, Co-founders of Grafton Architects
Join Yvonne Farrell and Shelley McNamara, co-founders of Grafton Architects, for a reflection on their work and recent and forthcoming projects at the Arnold Syrop, BArch '61, and Joanne Syrop Annual Lecture endowed by the Selz Foundation and in partnership with the Institute's department of Architecture.
The event is free and open to the public.
Register at https://giving.pratt.edu/2022-syrop-lecture.
Online details will be shared with registered guests.