The Anna and Joseph Syrop Annual Lecture: Stephanie Goto
February 20, 2020 6:00 PM – 8:00 PM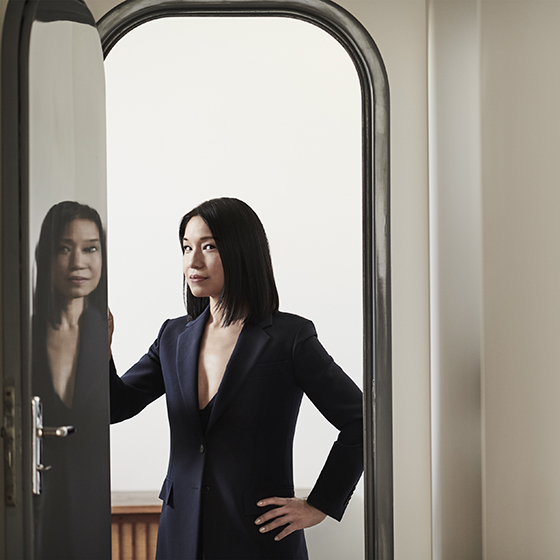 The Anna and Joseph Syrop Annual Lecture
Endowed by The Selz Foundation
Stephanie Goto
Join award-winning architect and designer Stephanie Goto for a reflection on her work and recent and forthcoming projects at the Anna and Joseph Syrop Annual Lecture endowed by the Selz Foundation and in partnership with the Institute's department of Interior Design.
Thursday, February 20, 2020
6 PM lecture and discussion
Reception to follow
Higgins Hall Auditorium
61 St. James Place
Pratt Brooklyn Campus
The event is free and open to the public. Seating is limited.
RSVP to developmentevents@pratt.edu to reserve seats.
For more information, please call 718.687.5990.