The Anna and Joseph Syrop Annual Lecture: Bijoy Jain
March 17, 2021 10:00 AM – 11:00 AM
Online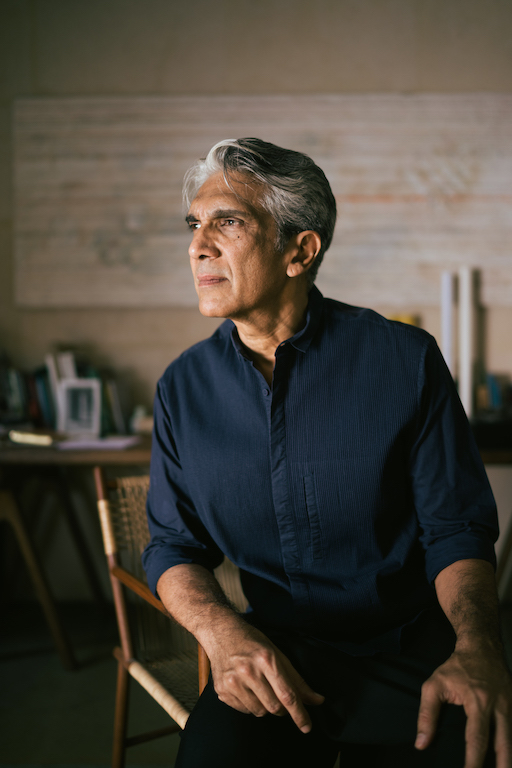 The Anna and Joseph Syrop Annual Lecture
Endowed by The Selz Foundation
Bijoy Jain, Studio Mumbai
Join Bijoy Jain of Studio Mumbai for a reflection on his work and recent and forthcoming projects at the Anna and Joseph Syrop Annual Lecture endowed by the Selz Foundation and in partnership with the Institute's department of Interior Design.
The event is free and open to the public.
Register at https://giving.pratt.edu/events/2021-syrop-lecture.
Meeting details will be shared with registered guests.