Style over SHEIN: Choosing Memories Over Materialism
October 23, 2023 12:00 PM – 1:30 PM
Engineering, Room 001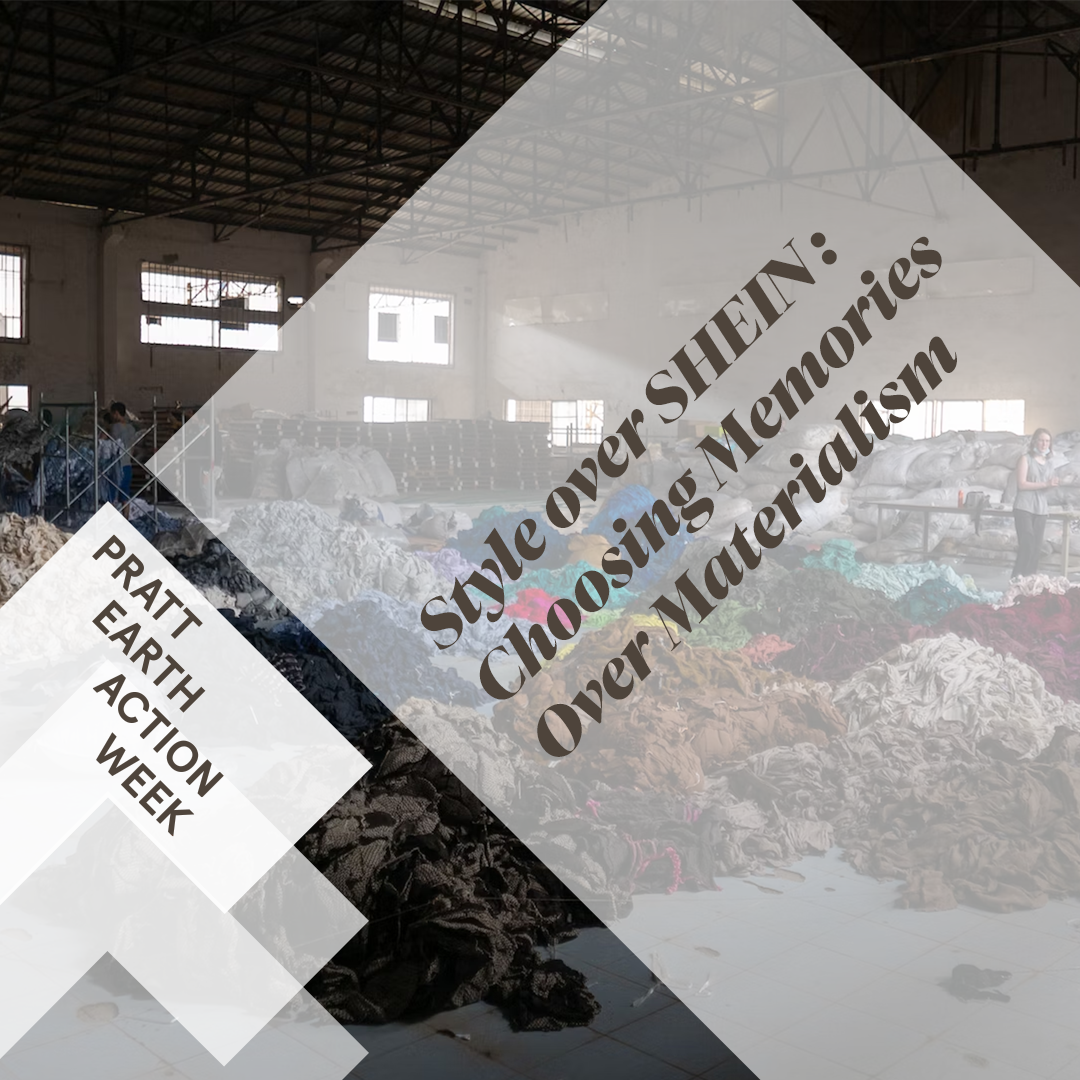 A garbage truck worth of textile waste is incinerated or landfilled every second. We find that unacceptable. The only way this will change is if we change how much we consume. In this session we're focusing on fashion. We'll discuss how we've been hijacked by consumerism and ways to change our collective behaviors.
One way is reconnecting to what we already own. Participants are invited to come wearing something that has significance to them. It can be your Grandfather's old sweater or the jeans that you wore on your cross country road trip. Whatever it is, come share your story with us!
In addition your portrait will be taken (if you choose) and your image and story will become part of a poster series that No Kill Magazine will be pasting around the city as part of an awareness campaign. Participants can choose to design their posters or have the NKM team do it. Light refreshments will be provided.