SoArt Lecture – Open Exchange: Belonging
April 9, 2019 7:00 PM – 9:00 PM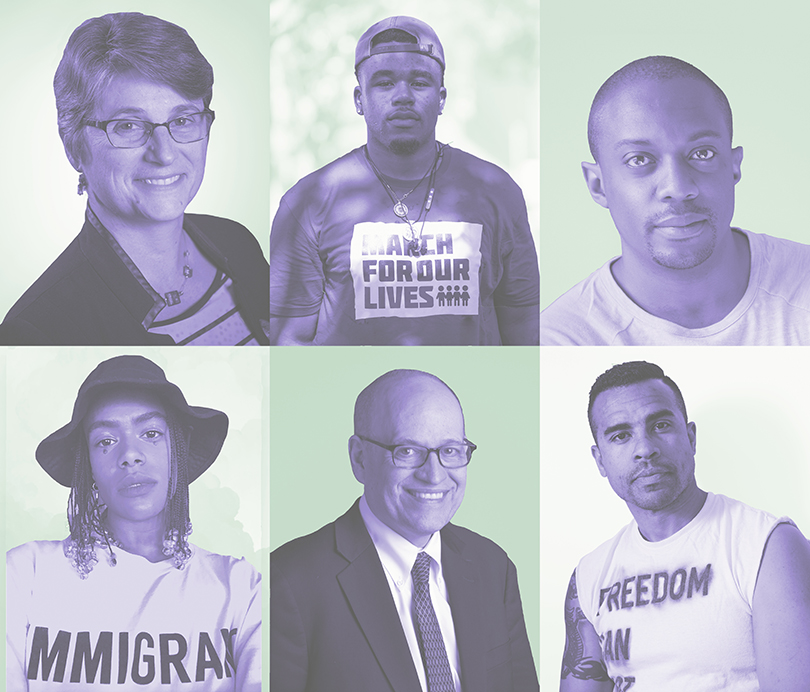 Pratt's School of Art (SoArt) and the Fine Arts department are proud to present an evening of open exchange for the third annual School of Art Lecture Series event.
This year's event will bring together five thought leaders to share the ways that they have approached notions of safety in their practice. Participants include Jammal Lemmy, creative director for March for Our Lives; Tom Finkelpearl, commissioner of the New York City Department of Cultural Affairs (DCLA); Hank Willis Thomas, conceptual artist and activist; Ana M. Bermúdez, commissioner of the New York City Department of Probation; and niv Acosta, multimedia artist and activist. The discussion will be moderated by Pratt Visiting Fellow and multidisciplinary artist and activist Shaun Leonardo.
Prompted to consider a single word – 'Belonging' – each panelist will address one related, critical question that drives their work. The audience will be invited to participate and further distill and respond to these questions, engaging guest speakers in an open exchange.
For reservations please visit: soartpratt.ticketleap.com/lecture/details.
RSVP is strongly encouraged. Seating is limited and is first come first serve.
Doors close strictly at 6:55 PM. Guests are strongly advised to stay for the entire program.
Refreshments will be served throughout the event.