Real 2.0: Artists Discuss Immersive Art in the Virtual Landscape
January 30, 2023 6:30 PM – 8:00 PM
Pratt Manhattan Campus, Room 201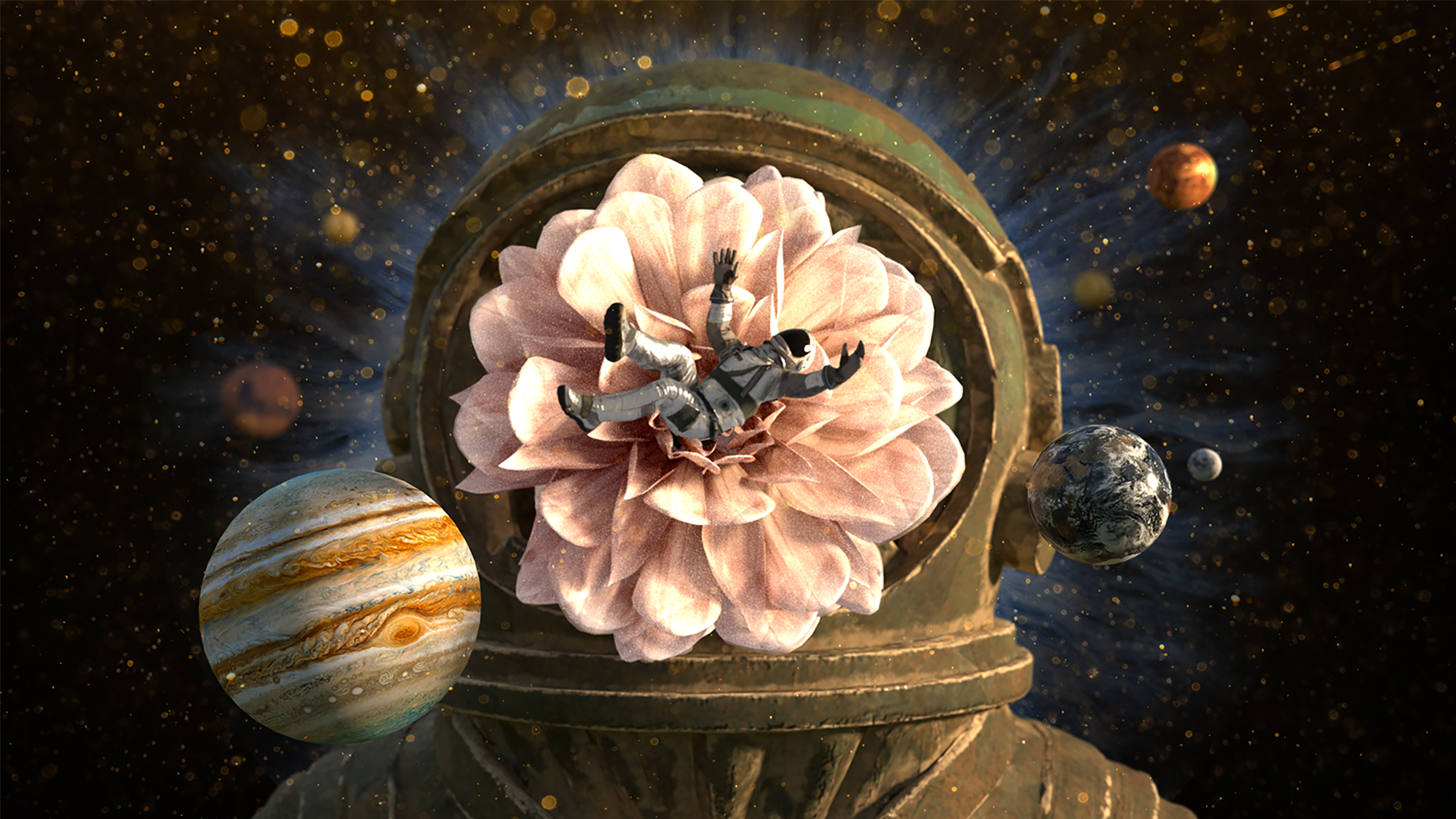 On January 30, Barbara London will moderate an expansive conversation on how artists have appropriated the medium of virtual reality to create immersive artworks. The panel discussion, "Real 2.0," takes place at the Pratt Manhattan Campus in conjunction with the gallery's current exhibition, "Hsin-Chien Huang: The Data We Called Home."
Panelists including Mattia Casalegno, Hsin-Chien Haung (via Zoom), and Rachel Rossin will interrogate the medium of VR, addressing questions such as: Can art be virtual? Does the virtual contradict the real? And what is the future of the medium?
Advanced Registration Required
https://www.eventbrite.ch/e/real-20-artists-discuss-immersive-art-in-the-virtual-landscape-tickets-491969442847
"The Data We Called Home," curated by Professor Linda Lauro-Lazin, is Hsin-Chien Huang's first solo virtual reality exhibit in the US. Through video, sculpture, and VR, Huang remaps Taiwanese folklore, the ethics of digital surveillance, space exploration, and the body-mind dichotomy. The exhibition also features two collaborative VR works made with artist and musician Laurie Anderson.