Pratt Presents: An Evening with Laurie Anderson in Conversation with Holland Cotter
September 27, 2018 6:30 PM – 9:00 PM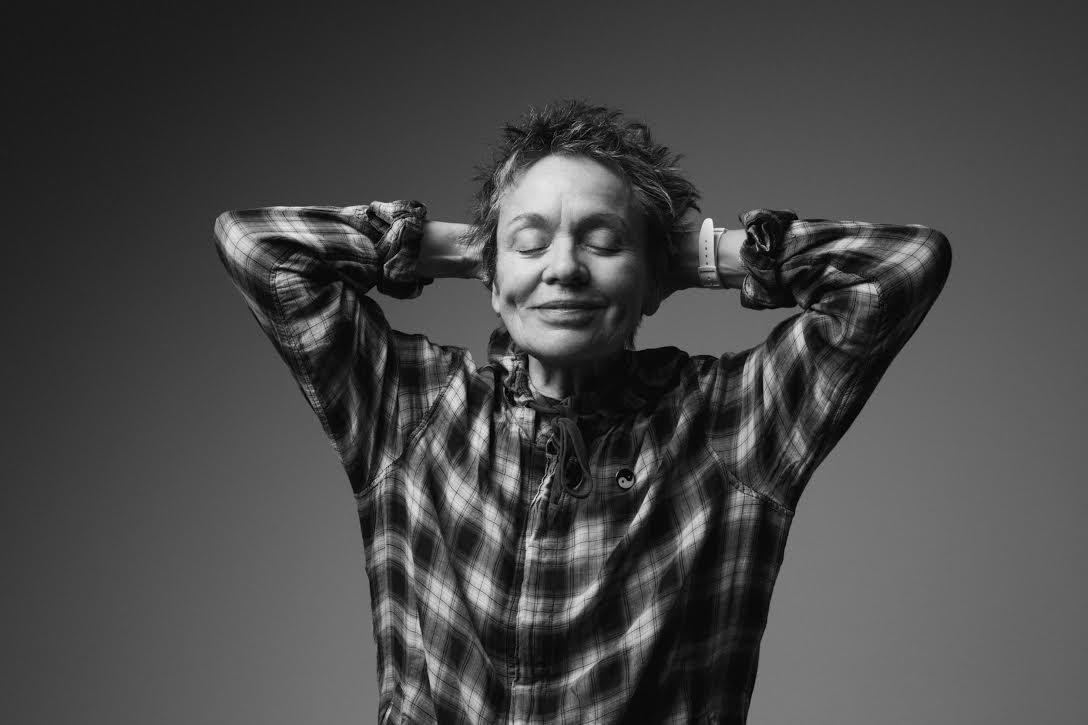 Pratt Presents
An Evening with Laurie Anderson
In Conversation with Holland Cotter
Followed by
RiDE:Out
A celebration of five years of RiDE
Don't miss this special evening continuing Pratt Presents' event series featuring iconic cultural figures and celebrating RiDE, one of Pratt's most innovative initiatives. Renowned artist Laurie Anderson will be joined by Holland Cotter, chief art critic for the New York Times, for a conversation about her life and work and the ways in which her career has embodied the themes of risk, dare, and experimentation—the core of the RiDE ethos.
The program will consist of two parts—the conversation between Laurie Anderson and Holland Cotter in Memorial Hall Auditorium, immediately followed by the RiDE celebration in the recently restored Student Union, featuring food, drink, and revelry.
Free and open to the public; reservations are required.