Visiting Artists Lecture Series: Sara Cwynar
April 11, 2018 7:00 PM – 9:00 PM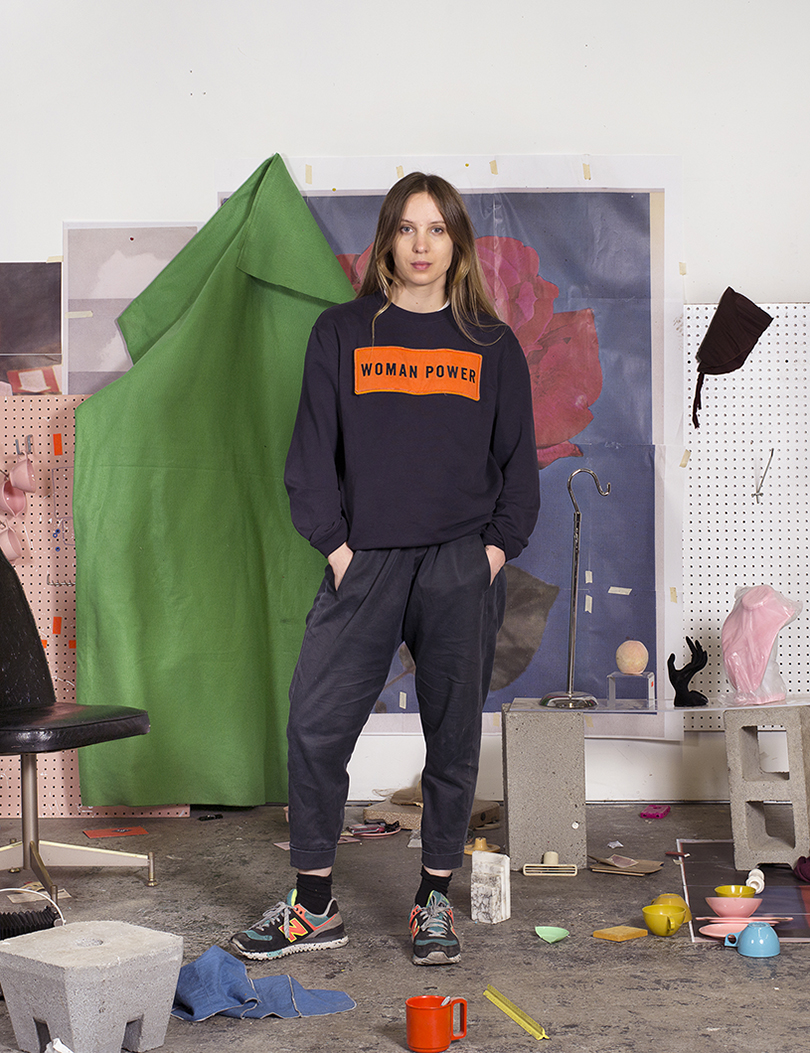 Sara Cwynar's composite videos and photographs of found objects and images court feelings of time passing. Using studio sets, collage, and re-photography, she produces intricate tableaux that draw from magazine advertisements, postcards, and catalogs. Cwynar is interested in how design and popular images work on our psyches, and in how their visual strategies infiltrate our consciousness. Her work is informed by time spent working as a graphic designer at the New York Times and in other commercial image-making roles. Recent exhibitions include: Rose Gold, Foxy Production, NY (2017), L'Image Volée, Fondazione Prada, Milan, Italy (2016); and Greater New York, MoMA PS1, Queens, NY (2015/16). Cwynar's first book, Kitsch Encyclopedia, was published by Blonde Art Books in 2014. She holds an MFA in photography from Yale University.
Co-sponsored by the Pratt Photography Lecture Series.
Lectures are free and open to the Pratt community and to the public. Doors open at 6:30 PM for Pratt students, faculty, and staff. Doors open to the public at 6:45 PM. Space is limited.
Image courtesy of the artist and Foxy Production, NY.