Pratt Photography Lecture: Zoe Leonard and Shannon Ebner in Conversation
March 27, 2019 7:00 PM – 8:30 PM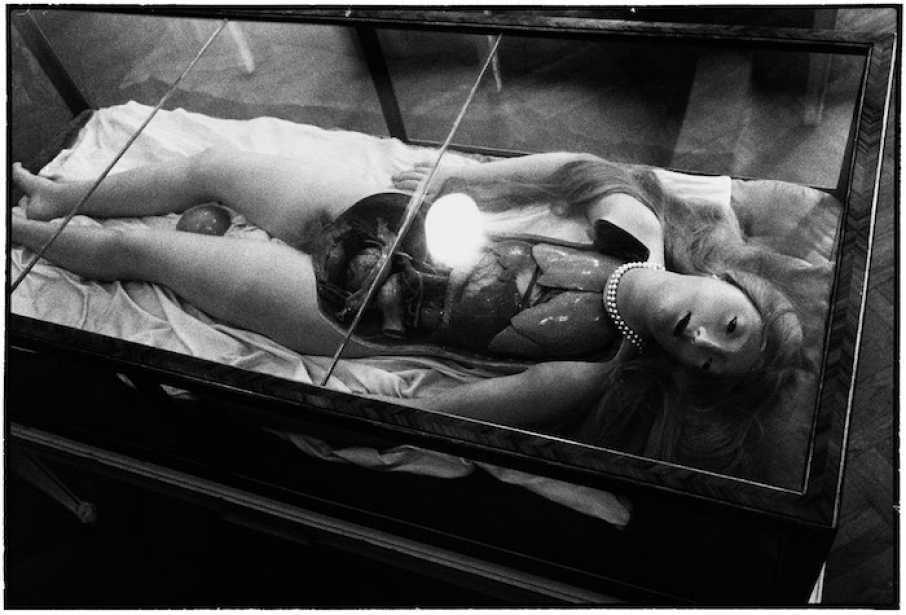 Zoe Leonard, born in 1961, lives in New York City. An artist who works primarily with photography and sculpture, Leonard has exhibited extensively since the late 1980s, including solo exhibitions at the Whitney Museum of American Art, New York (2018); Museum of Modern Art, New York (2015); Chinati Foundation, Marfa, Texas (2013-14); Camden Arts Centre, London (2012); Museum Moderner Kunst Stifting Ludwig, Vienna (2009); Pinakothek der Moderne, Munich (2009); Reina Sofia, Madrid (2008); Dia: Beacon (2008); The Wexner Center for the Arts, Columbus, Ohio (2007); Fotomuseum Wintherthur (2007); Philadelphia Museum of Art (1998); Kunsthalle Basel (1997); Secession, Vienna (1997); and The Renaissance Society, Chicago (1993). Group exhibitions include Documenta IX (1992), Documenta XII (2007), and Whitney Biennials in 1993, 1997 and 2014. Publications include Analogue (2007), Zoe Leonard: Photographs (2008), You see I am here after all (2010), Available Light (2014), and Survey (2018).
Pratt Photography Lectures is a series presented by Pratt's Photography Department to feature a diverse range of photographers, critics, and curators speaking about their work.
Lectures are free and open to the Pratt community and the public. Doors open at 6:30 PM for Pratt students, faculty, and staff. Doors open to the public at 6:45 PM. Space is limited.
For more information, visit www.pratt.edu/photo.
This event is co-sponsored by the Photo League.
Image: Zoe Leonard, Wax Anatomical Model, full view from above, 1990, gelatin silver print, 78.42 x 111.76 cm / 30 7/8 x 44 inches © Zoe Leonard, Courtesy the artist, Galerie Gisela Capitain, Cologne and Hauser & Wirth