Pratt Futures Inaugural Event: Sara Zewde
February 28, 2020 12:00 PM – 2:00 PM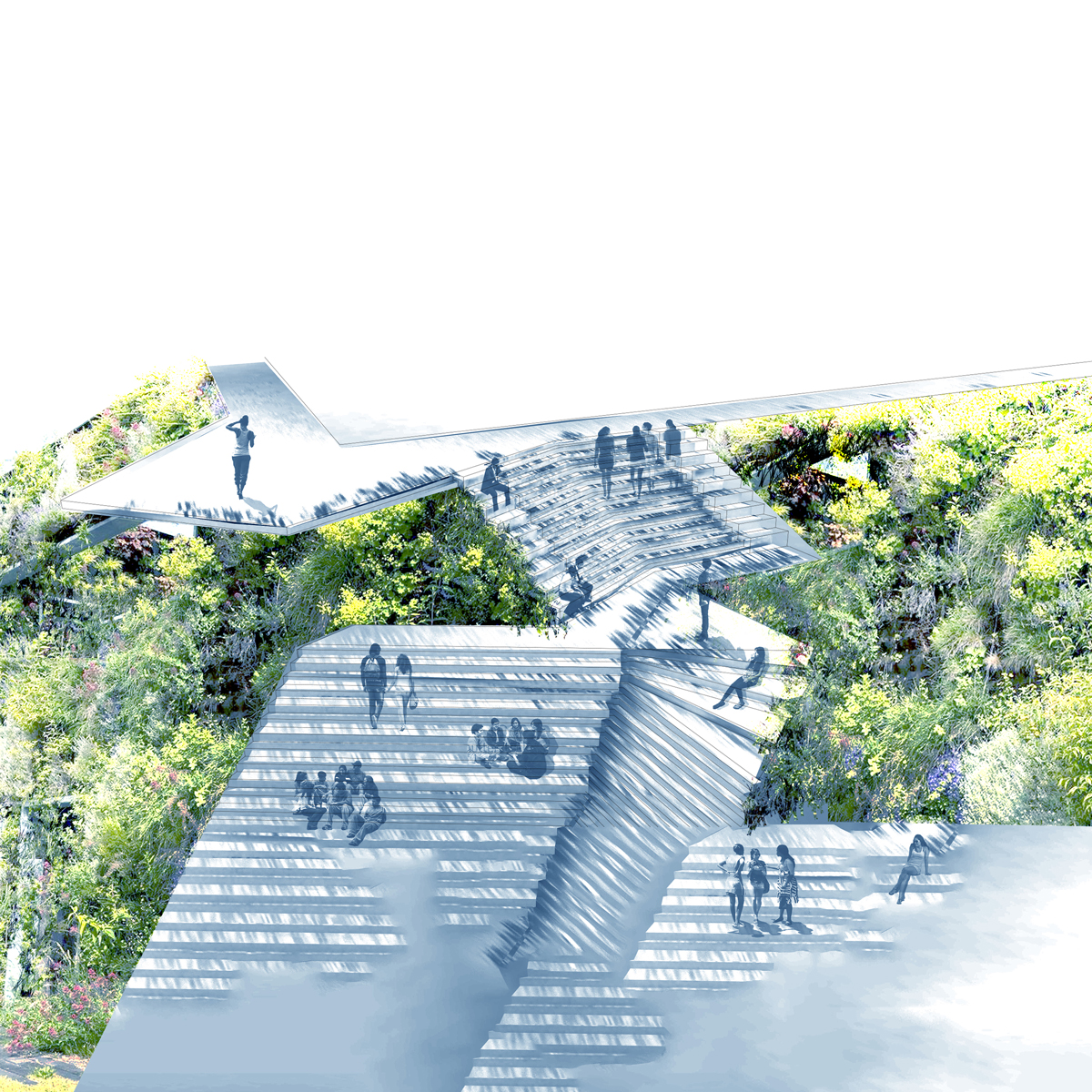 Pratt Futures is a student-run initiative: the speaker selection, the pre-lecture seminar and the lecture itself is led by students specifically to engage design practitioners in dialogue. The inaugural event is on Friday February 28th at 12–2 PM in the Alumni Reading Room in the Pratt Main Campus Library and will feature Sara Zewde.
Sara Zewde has been chosen for how her practice engages community and the built environment in multidisciplinary and equitable ways.
Sara Zewde is a founding principal of Sara Zewde, a design firm practicing at the intersection of landscape architecture, urbanism, and public art. The studio is devoted to designing enduring places where people belong.
Sara holds a master in landscape architecture from the Harvard University Graduate School of Design, a master's of city planning from MIT, and a BA in sociology and statistics from Boston University. In parallel with practice, Sara regularly writes, lectures, and exhibits her work and is the recipient of a number of awards, including the Silberberg Memorial Award for Urban Design and the Hebbert Award for Contribution to the Department of Urban Studies and Planning at MIT. Sara was named the 2014 National Olmsted Scholar by the Landscape Architecture Foundation, a 2016 Artist-in-Residence at the Robert Rauschenberg Foundation, and in 2018, was named to the National Trust for Historic Preservation's inaugural "40 Under 40: People Saving Places" list. Her work has been exhibited at the 2016 and 2018 Venice Biennale, in the Brazilian and U.S national pavilions.