Pratt Futures: Dana McKinney
September 29, 2020 6:30 PM – 8:30 PM
Online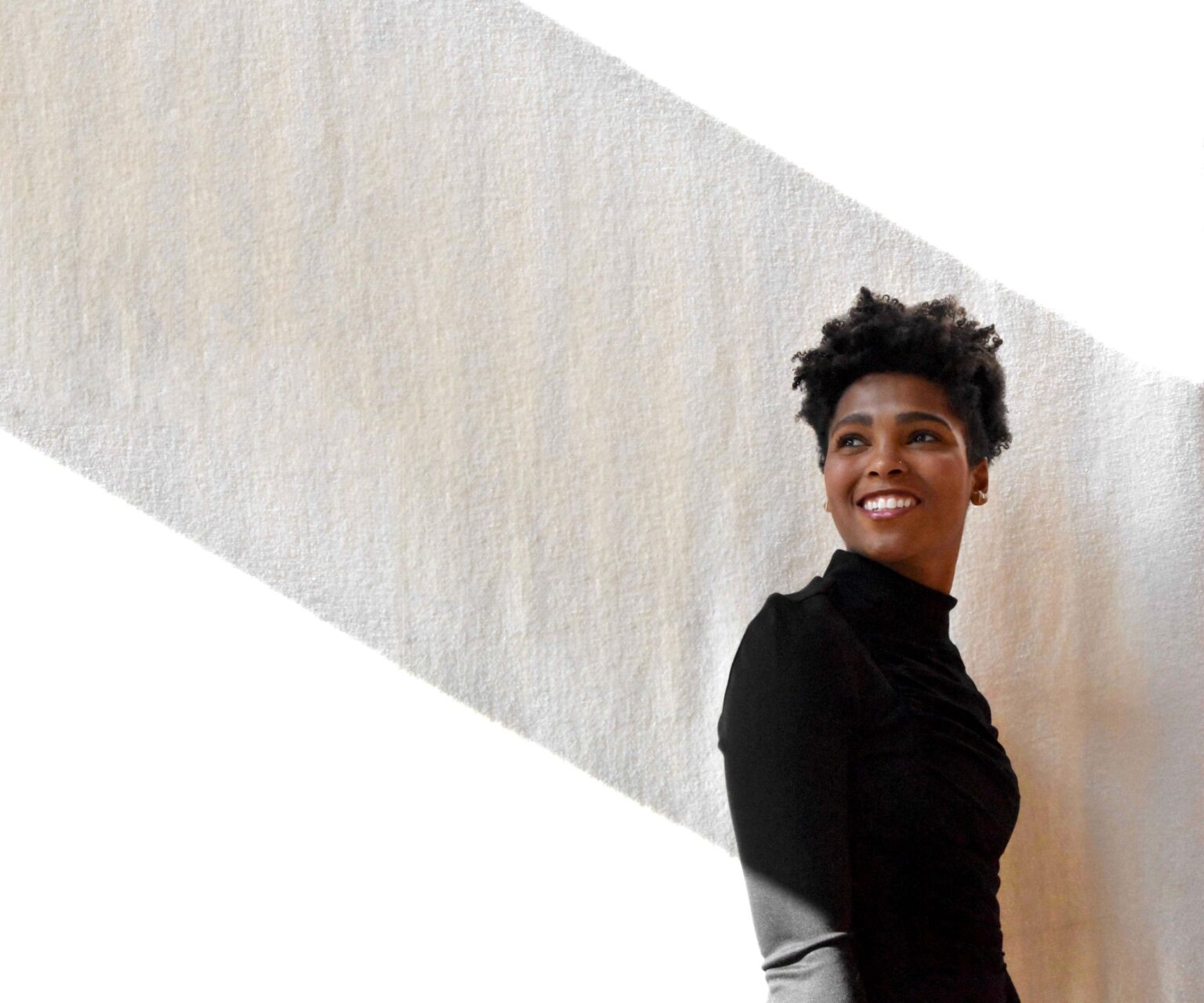 The first fall 2020 Pratt Futures event, presented in partnership with GAUDDEI, will feature architect and urban planner Dana McKinney speaking about her recent work in conversation Pratt SOA students Michelle Singer, Ayesha Agha, Sara Brandt, EJ Maxwell, Jai Bozeman, Luz Wallace, and Christopher Brown.
McKinney confronts the disproportionate effects of systemic racism at the architectural and urban scale on marginalized individuals. Her student work at Harvard's Graduate School of Design garnered national attention for its focus on formerly incarcerated and system-impacted individuals victimized by over-policing, and communities which have been historically disenfranchised by architecture and urban planning. At both the individual and the societal scale, McKinney continually works to empower Black communities that have fallen prey to predatory housing practices, discriminatory urban policies, segregation, and deteriorating infrastructure.
Registration here: https://pratt.zoom.us/meeting/register/tJIpdemsqz8pGtBUnsS2BtRfJmR20IjTBmOE
Dana McKinney is an architect and urban planner who is an outspoken advocate for social justice and equity through design. Dana centralizes people and their broader communities throughout her work. Her academic and professional work integrates wellness, policy, and economics into innovative design solutions to benefit even the most vulnerable populations including formerly incarcerated individuals, persons experiencing homelessness, and the elderly.
Dana graduated from Princeton University summa cum laude with an A.B. in Architecture and completed her Masters in Architecture and Urban Planning, both with Distinction, at the Harvard Graduate School of Design (GSD). During her time at the GSD, Dana helped to establish the inaugural Black in Design Conference, Map the Gap, and the African American Design Nexus.