Pratt Family Day
October 7, 2023 9:30 AM – 5:00 PM
Pratt Institute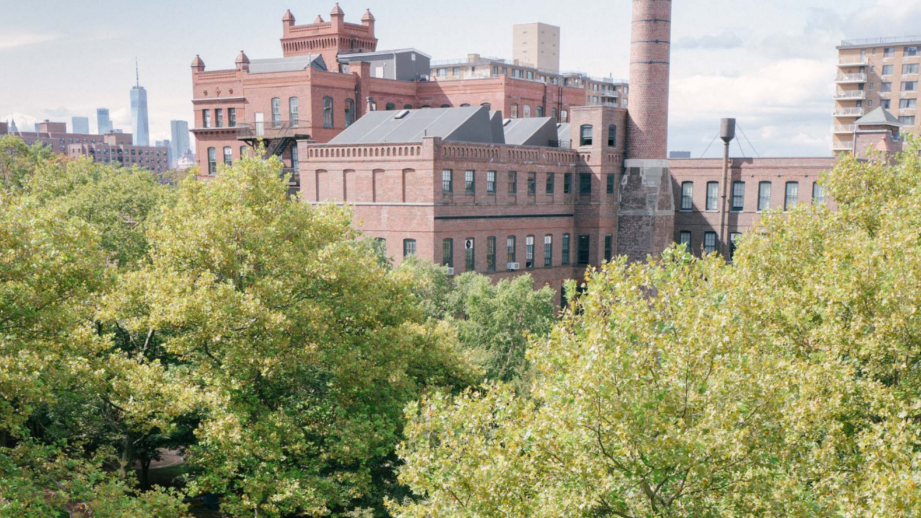 Pratt Family Day is in person on Saturday, October 7, from 9:30 AM to 5 PM, on the Brooklyn campus. This is your chance to come to visit campus, connect with your student, and experience workshops facilitated by Pratt faculty and staff. There is a small fee associated with the day and we ask everyone to RSVP to help us prepare materials. Please register by Tuesday, October 3rd.
While Pratt does not have any preferred hotels/rates, a list of local accommodations can be found here: https://www.pratt.edu/resources/local-accomodations.
If you have any questions, please email family@pratt.edu.
We look forward to seeing you on October 7!