Pratt Photography Lectures: Yto Barrada
October 10, 2018 7:00 PM – 8:30 PM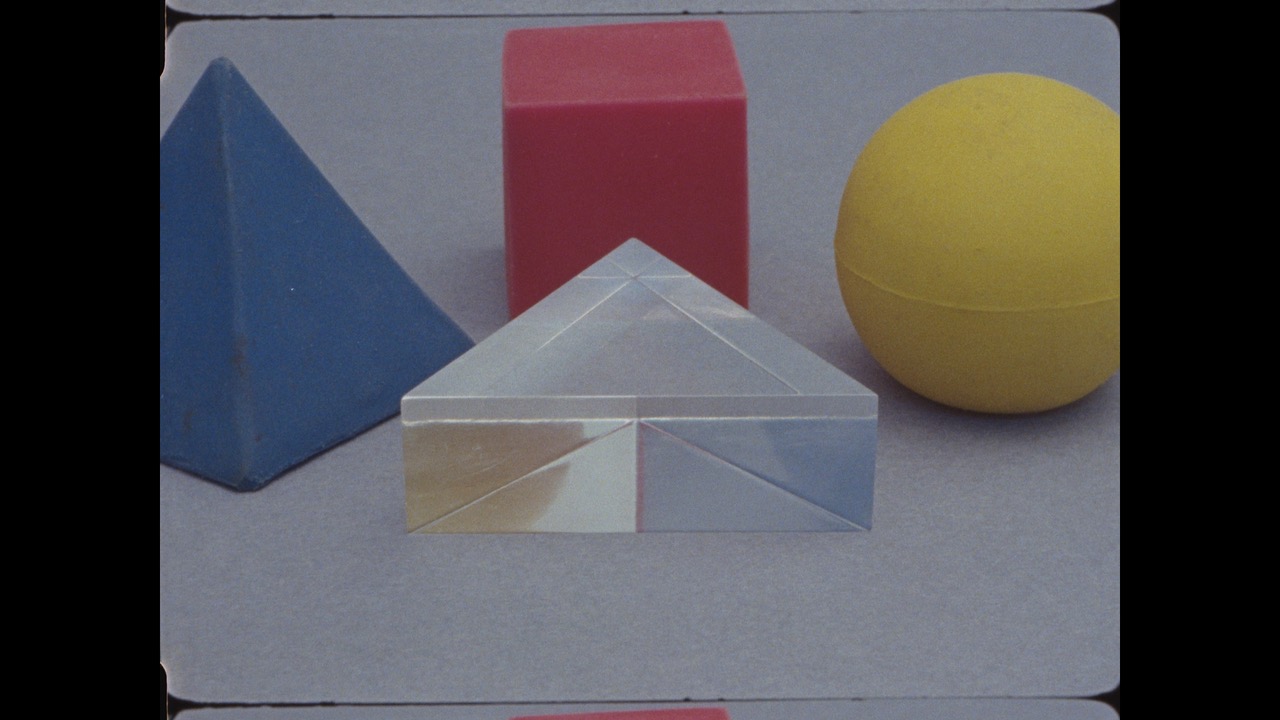 Yto Barrada, born in Paris in 1971, is a Moroccan-French artist. She studied history and political science at the Sorbonne and photography in New York, where she now lives. Her work— including photography, film, sculpture, prints and installations—began by exploring the peculiar situation of her hometown Tangier.
Barrada's work has been exhibited at the Tate Modern, London; Barbican Centre, London; the Museum of Modern Art, New York; The Metropolitan Museum, New York; Renaissance Society, Chicago; Witte de With Center for Contemporary Art, Rotterdam; the Walker Art Centre, Minneapolis; Whitechapel Gallery, London, and at the 2007 and 2011 Venice Biennales.
In 2013-14 Barrada was Artist in Residence at the Textile Arts Center. She has taught at Bard College, Cooper Union, and the Vevey School of Photography. She was the 2011 Deutsche Bank Artist of the Year, the 2013 Robert Gardner Fellow in Photography (Peabody Museum at Harvard University), the 2015 Abraaj Group Art Prize winner and shortlisted for the 2016 Marcel Duchamp Award.
Barrada is the founding director of the Tangier Cinematheque.
Image credit: Yto Barrada, Tree Identification for Beginners, 2017, 16mm, digital video, color, sound, 36 minutes, Edition of 5 + 2 APs, © Yto Barrada, courtesy Pace Gallery; Sfeir-Semler Gallery, Hamburg, Beirut; and Galerie Polaris, Paris, Photography Courtesy of the artist and Sfeir-Semler Gallery Hamburg / Beirut.